Zebra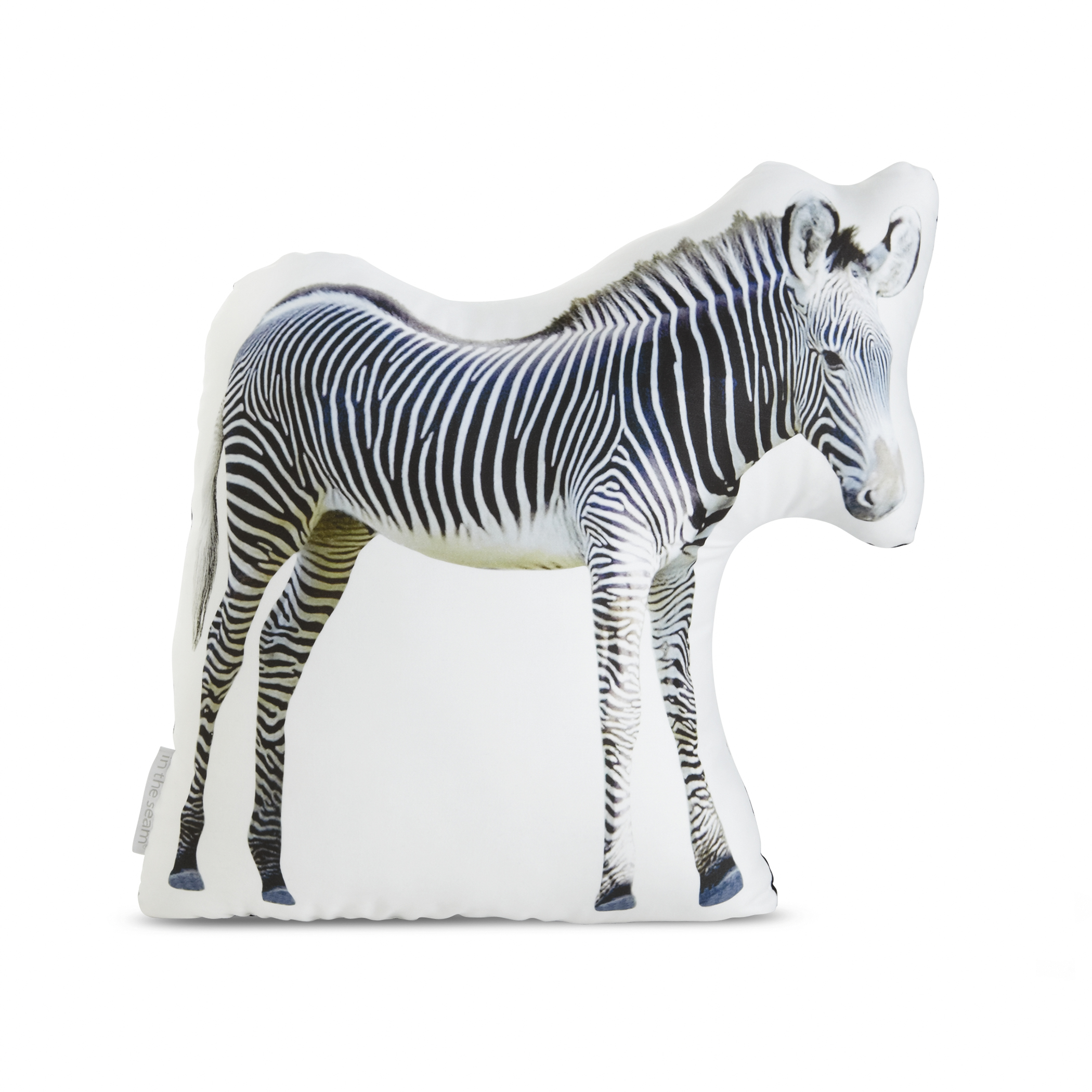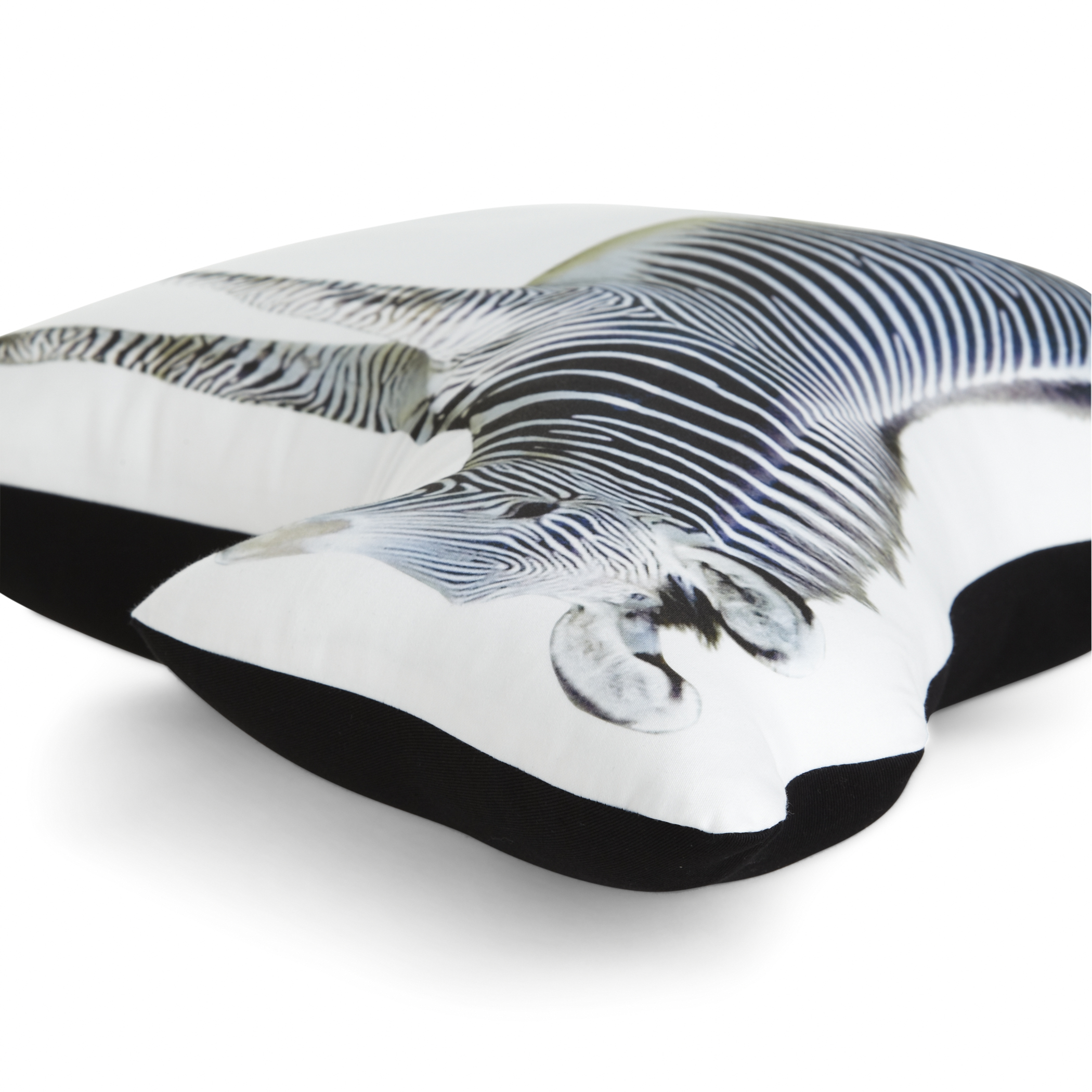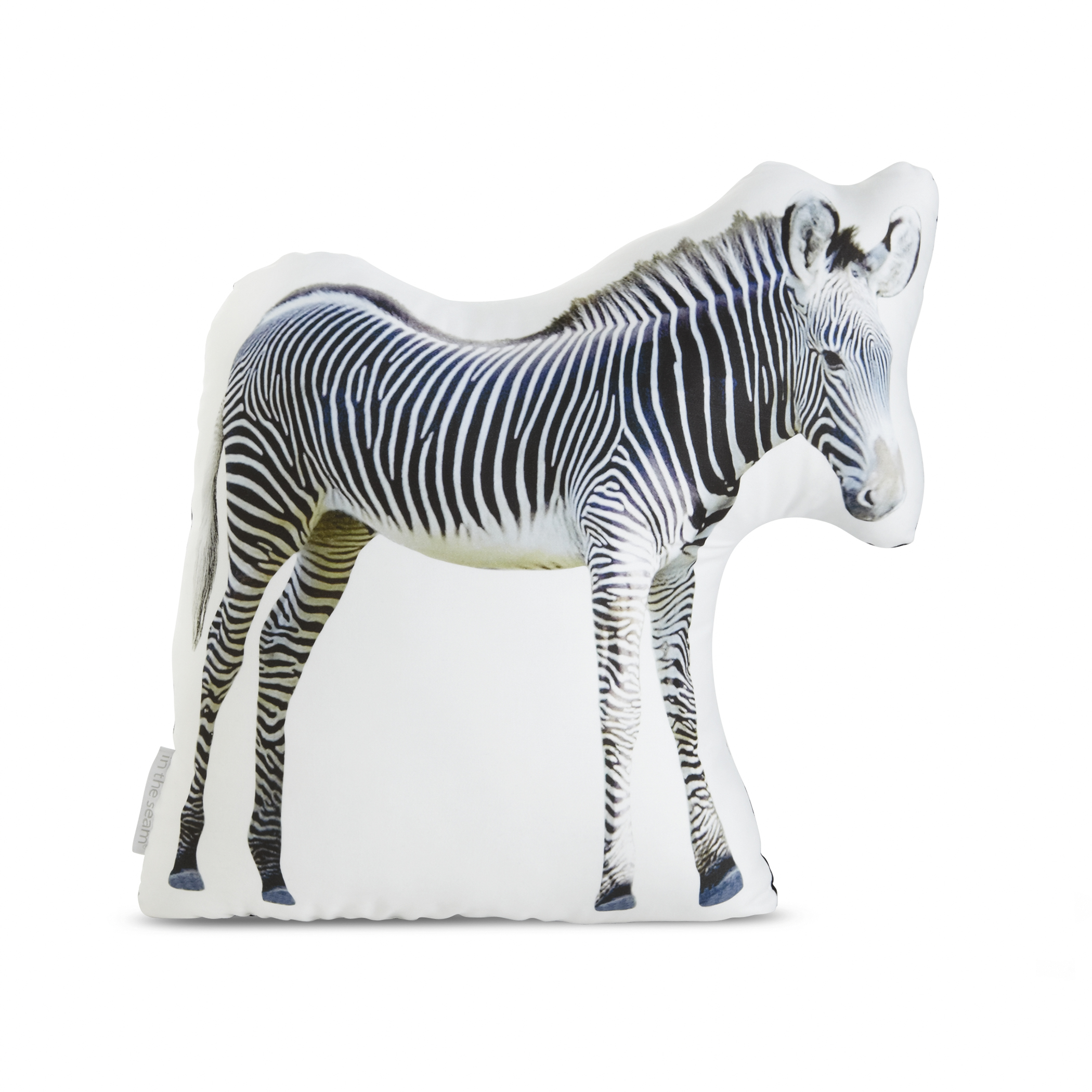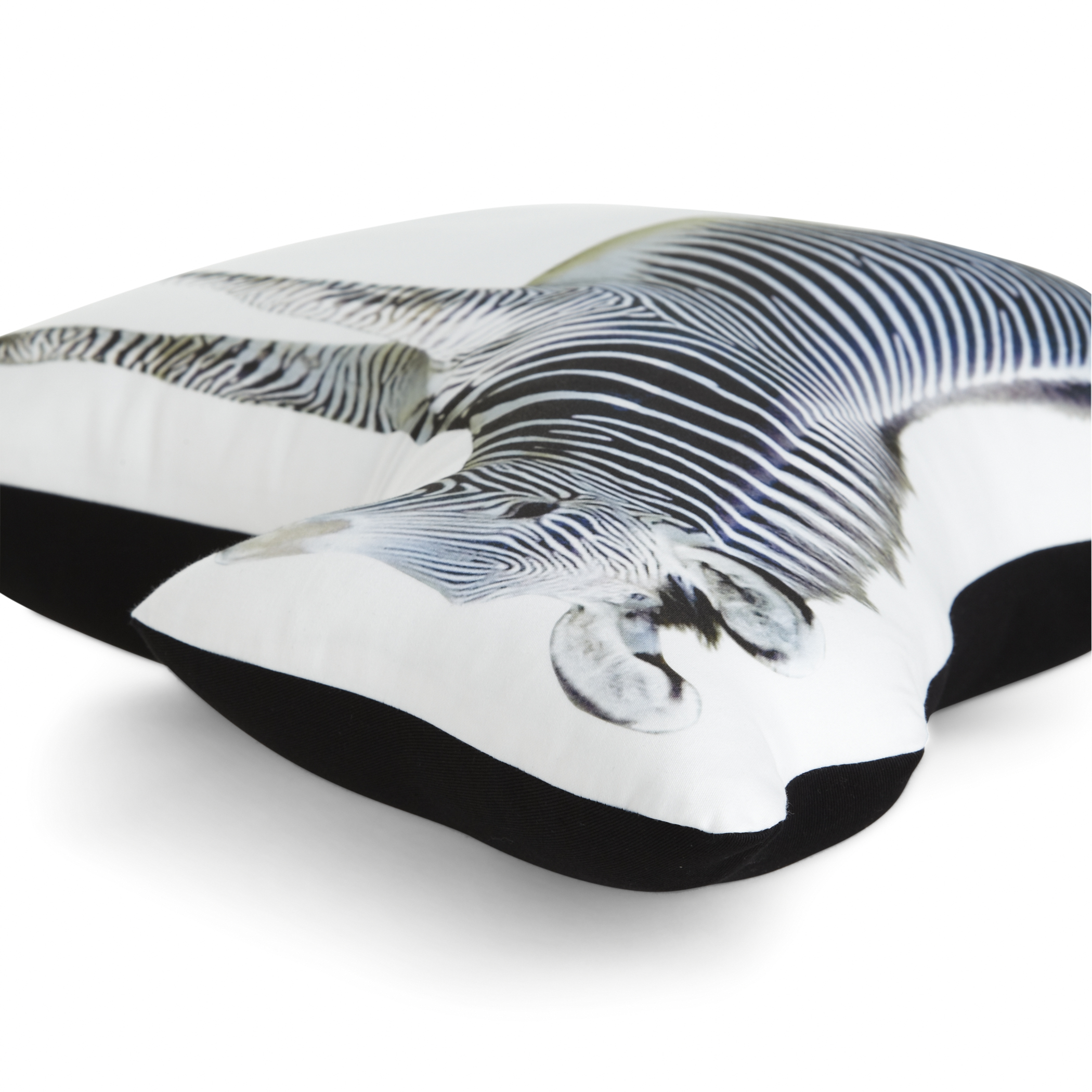 Zebra
Mysterious and wild, Zebra's have never truly been domesticated and I wouldn't have it any other way. If a zebra is something you desire, then have one in pillow form! It is sure to provide hours of speculation on how it got its stripes and whether or not those stripe are black or white. What do you think?
All pillows are made from original photographs taken by in the seam's shop owner and photographer: Ronda J Smith.
Printed on cotton sateen, hand stuffed, and sewn onto black cotton-twill fabric to create: "COUCH ART"!
Pillow measures: 13" x 12.5" x 4"
HANDMADE IN BROOKLYN