Yellow Swallowtail Butterfly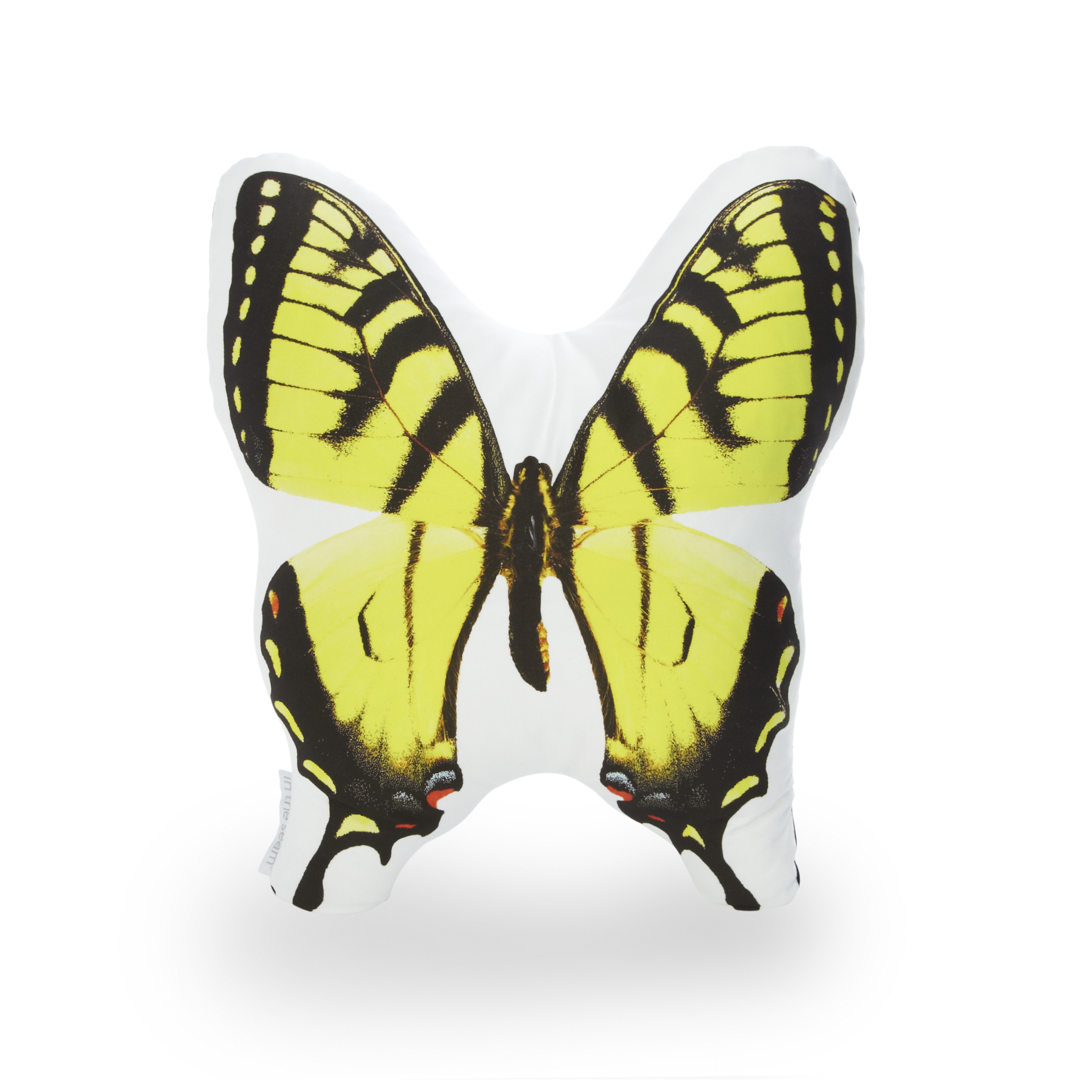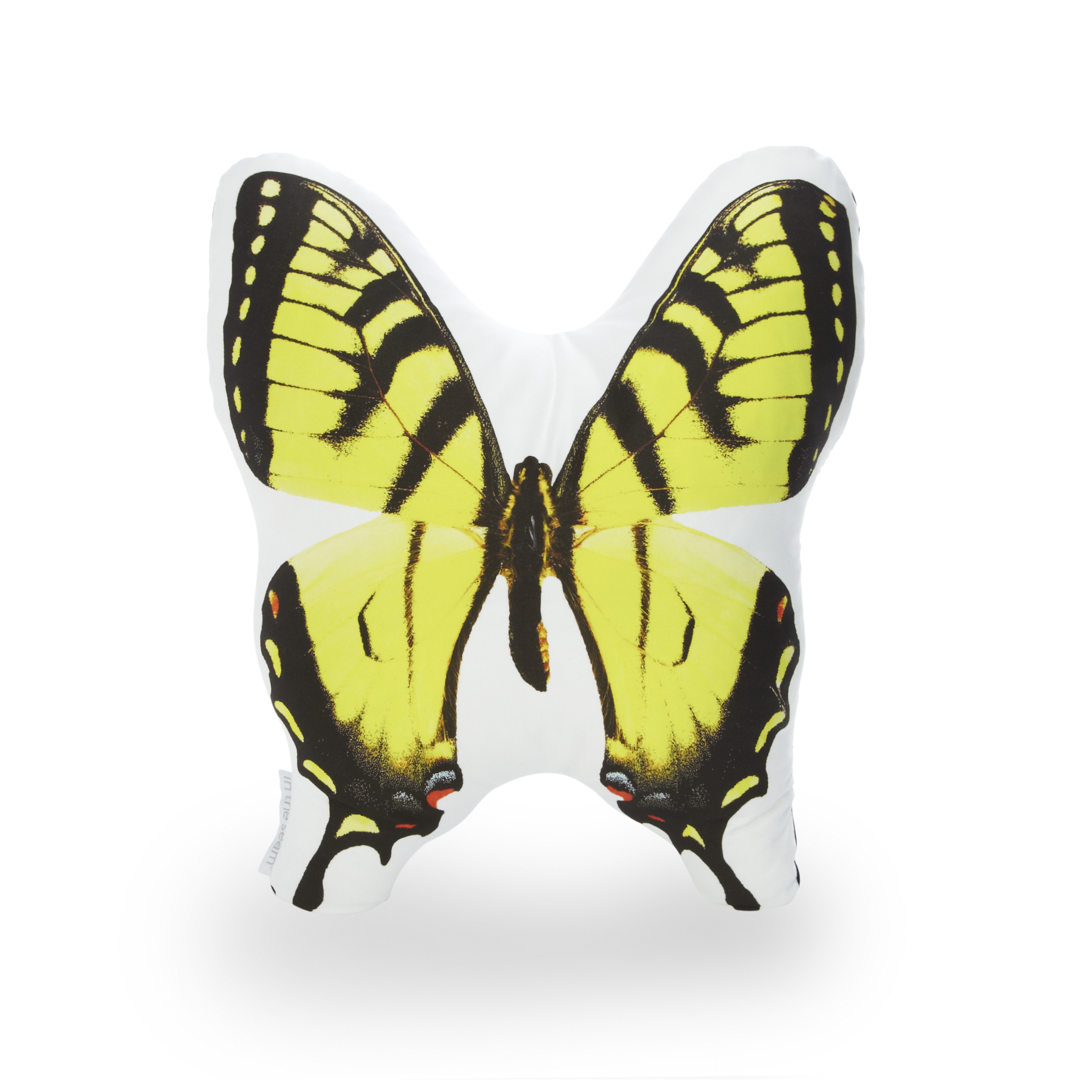 Yellow Swallowtail Butterfly
Yellow Swallowtail can be found almost anywhere a deciduous forest occurs. At times they stray into urban parks and city yards, so keep your eyes peeled for these classic beauties, or bring home your very own pillow version!
All pillows are made from original photographs taken by in the seam's shop owner and photographer: Ronda J Smith.
Printed on cotton sateen, hand stuffed, and sewn onto black cotton-twill fabric to create: "COUCH ART"!
Pillow measures: 13" x 15" x 4"
HANDMADE IN BROOKLYN