Vintage Stereo 3D Camera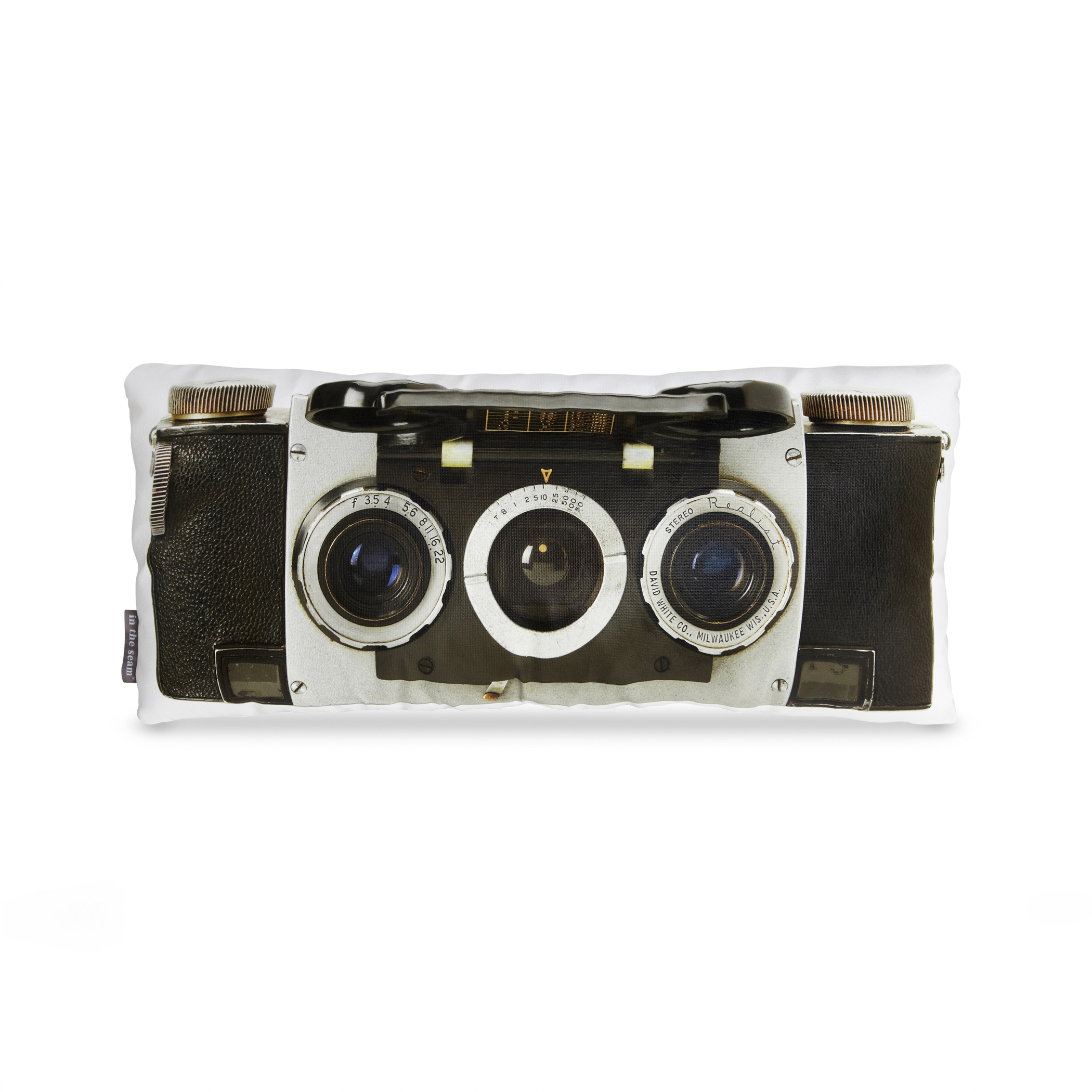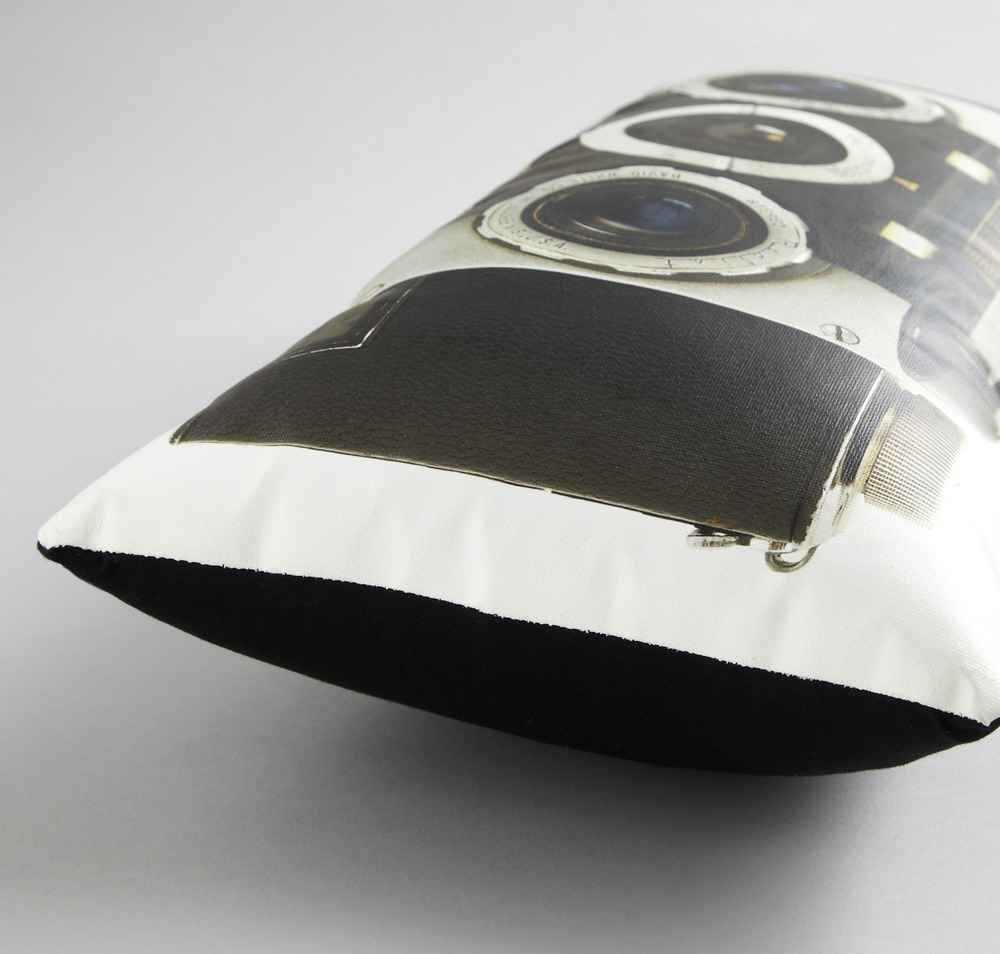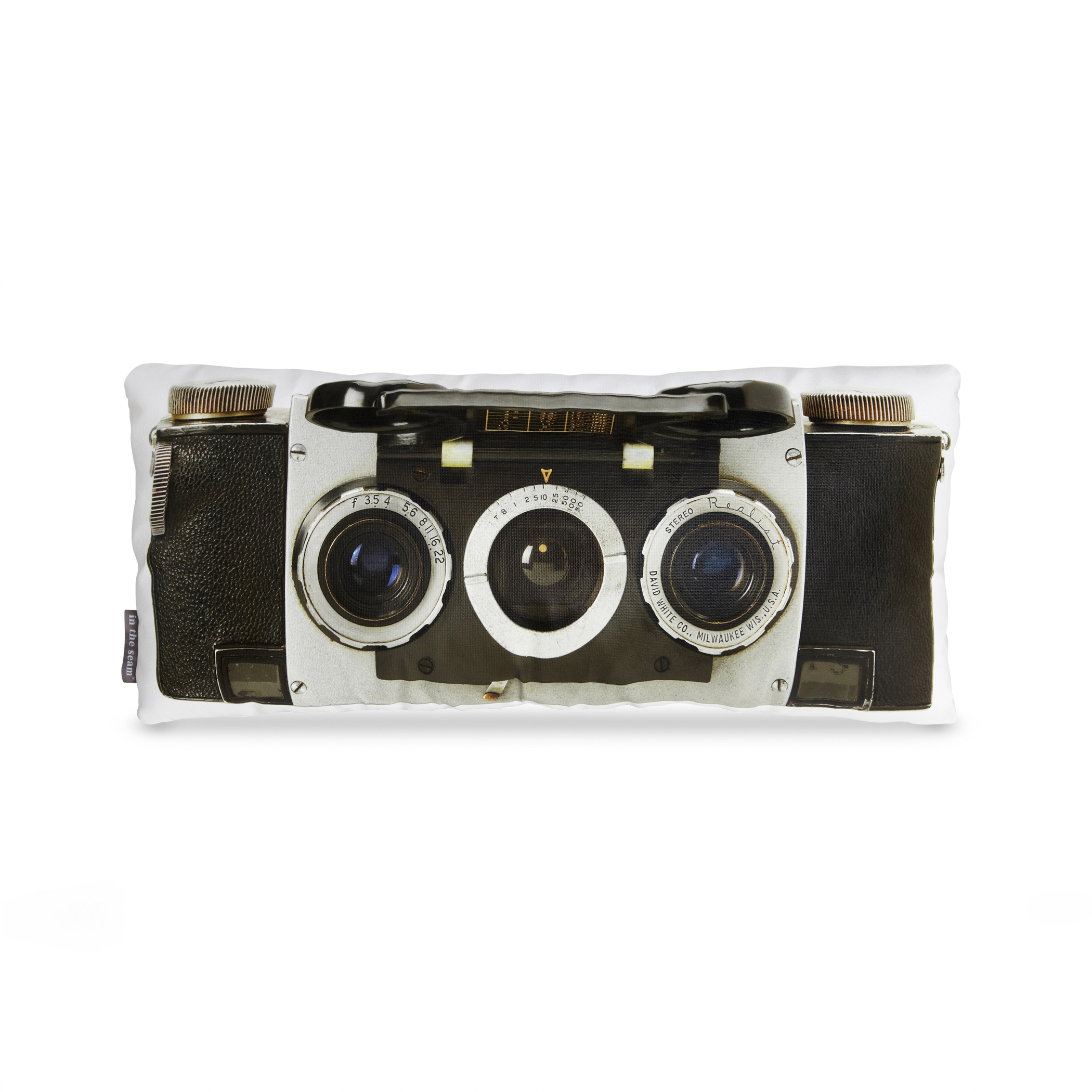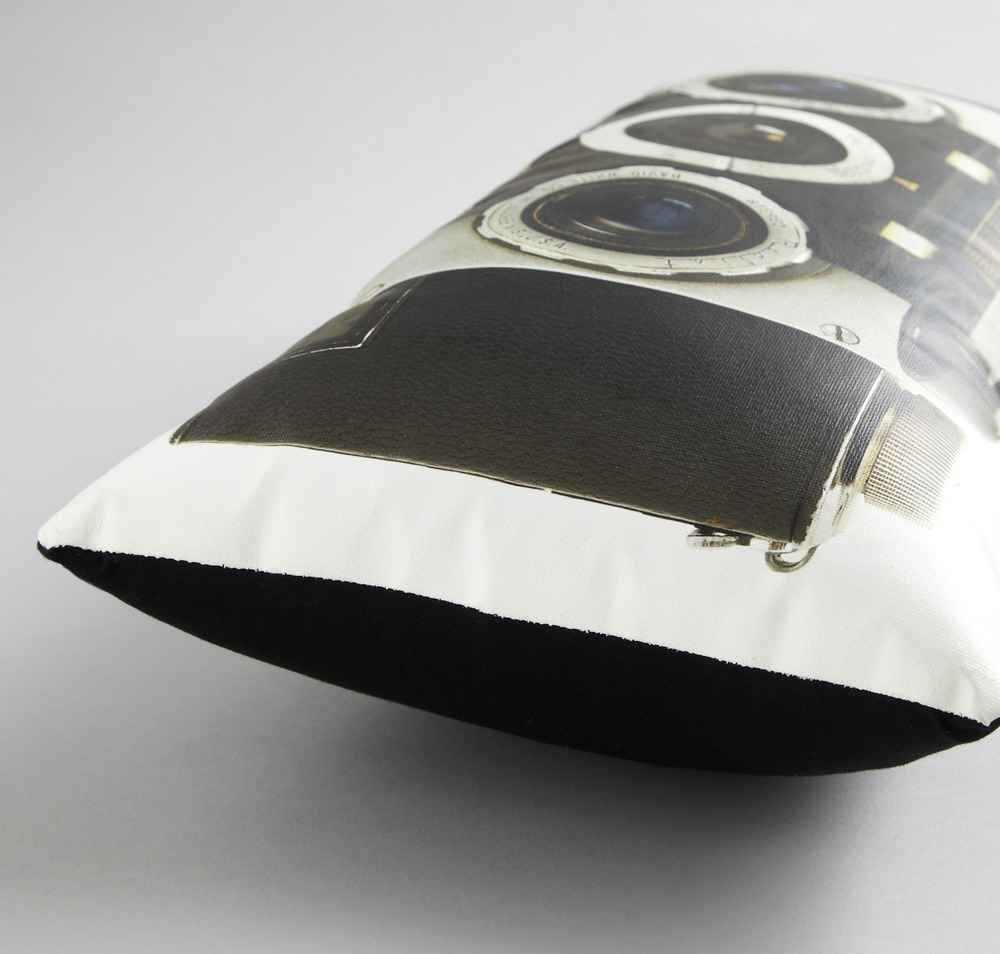 Vintage Stereo 3D Camera
This camera can simulate human binocular vision! What does that mean!? It means it captures 3 dimensional images and nothing was cooler than 3D back in the day. Remember the good old days and kick it with this camera on your couch!
All pillows are made from original photographs taken by in the seam's shop owner and photographer: Ronda J Smith.
Printed on cotton sateen, hand stuffed, and sewn onto black cotton-twill fabric to create: "COUCH ART"!
Pillow measures: 19" x 8" x 5"
HANDMADE IN BROOKLYN