Vintage Rolleiflex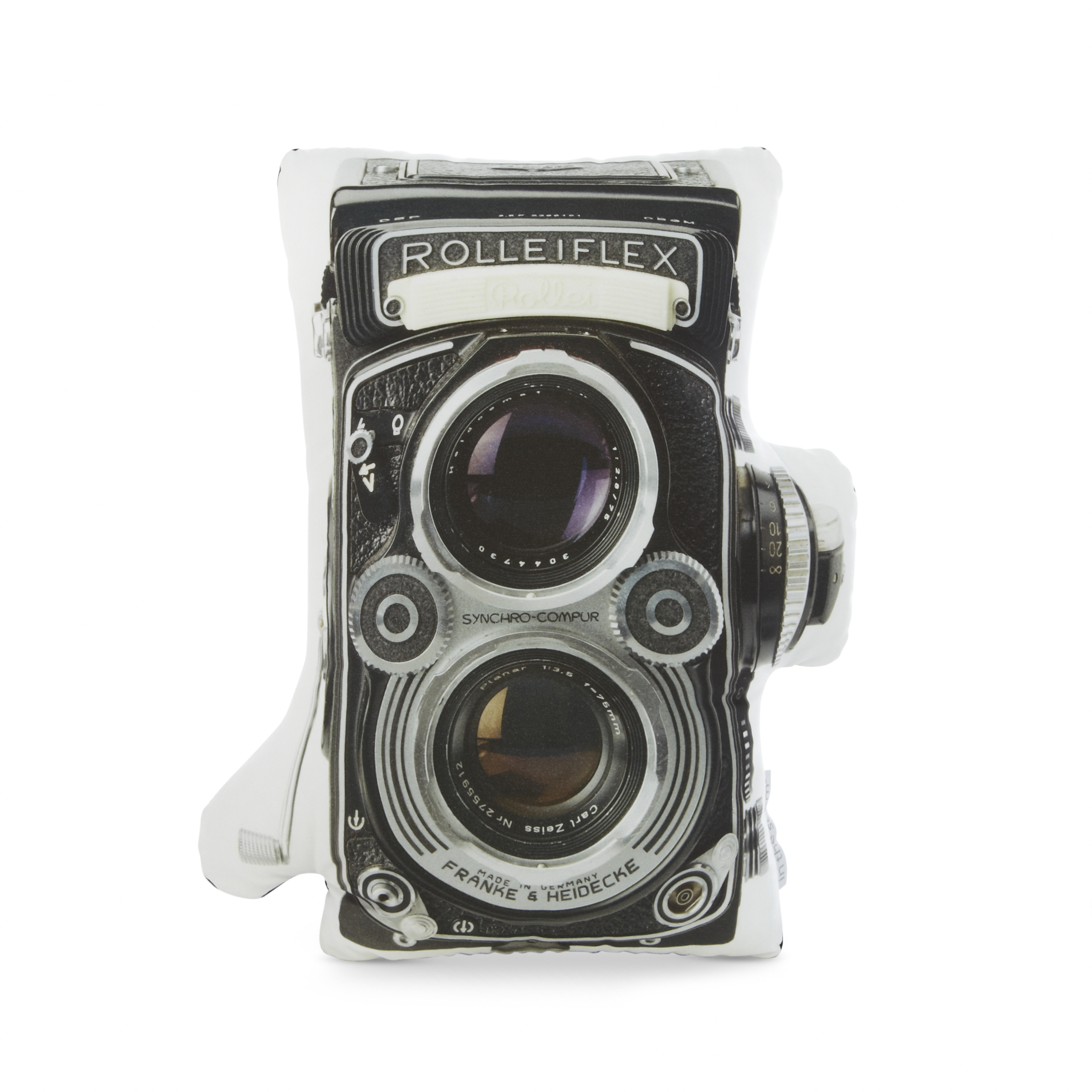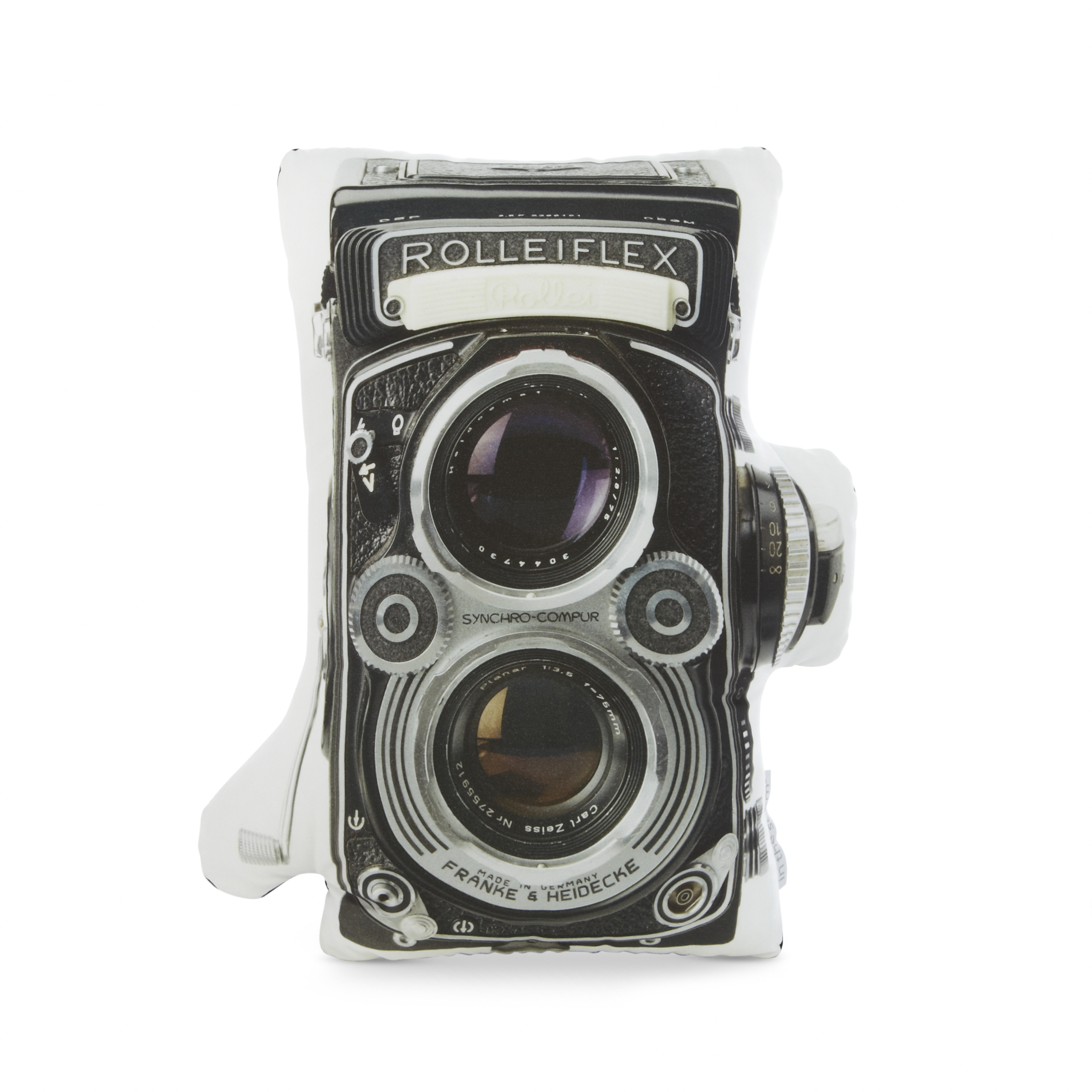 Vintage Rolleiflex
Rolleiflex is a fun name to say, but also a classic and notable camera. They were exceptionally built, modest in weigh, simple and reliable… just like this pillow!
All pillows are made from original photographs taken by in the seam's shop owner and photographer: Ronda J Smith.
Printed on cotton sateen, hand stuffed, and sewn onto black cotton-twill fabric to create: "COUCH ART"!
Pillow measures: 13.5" x 10.5" x 5"
HANDMADE IN BROOKLYN