Vintage Polaroid Swinger Camera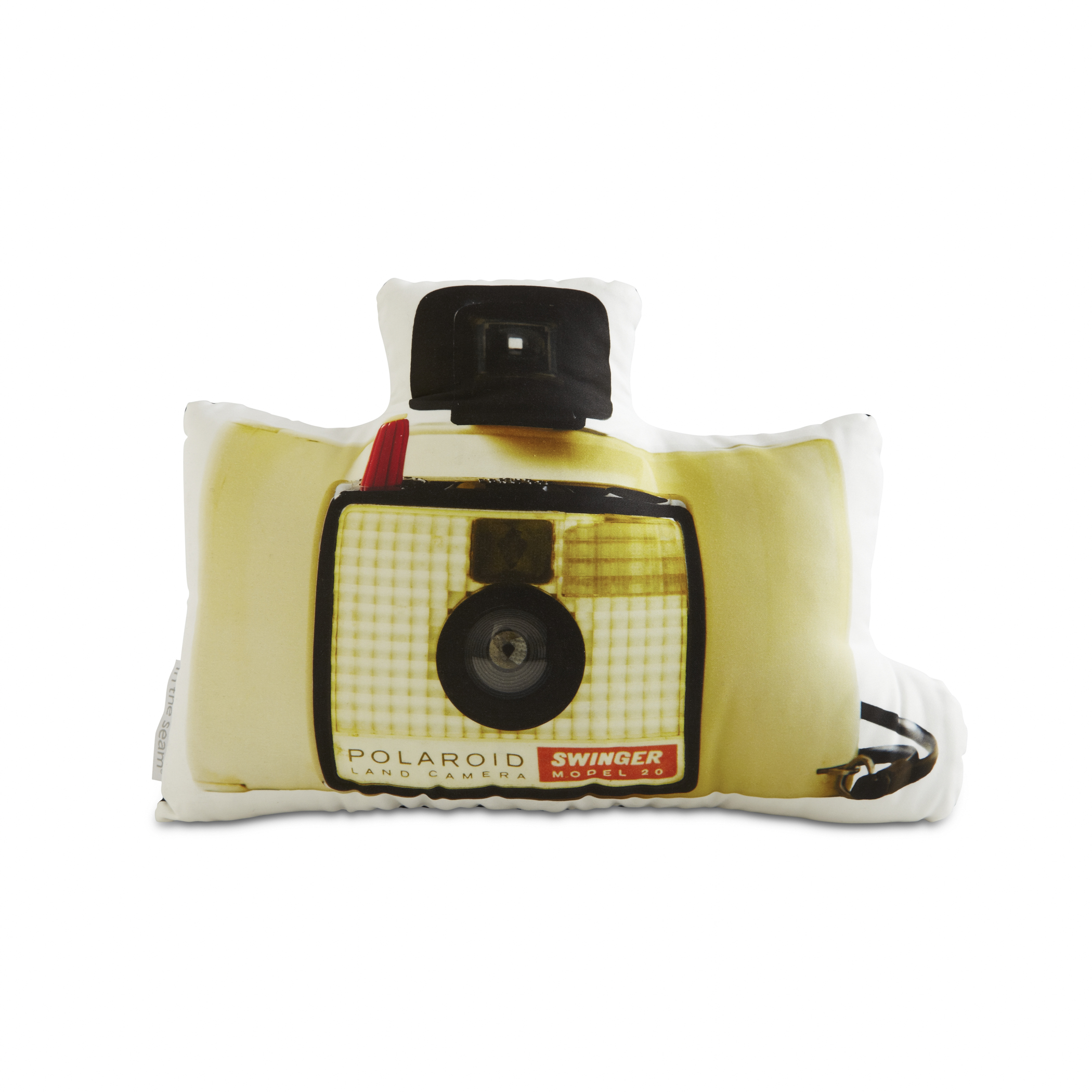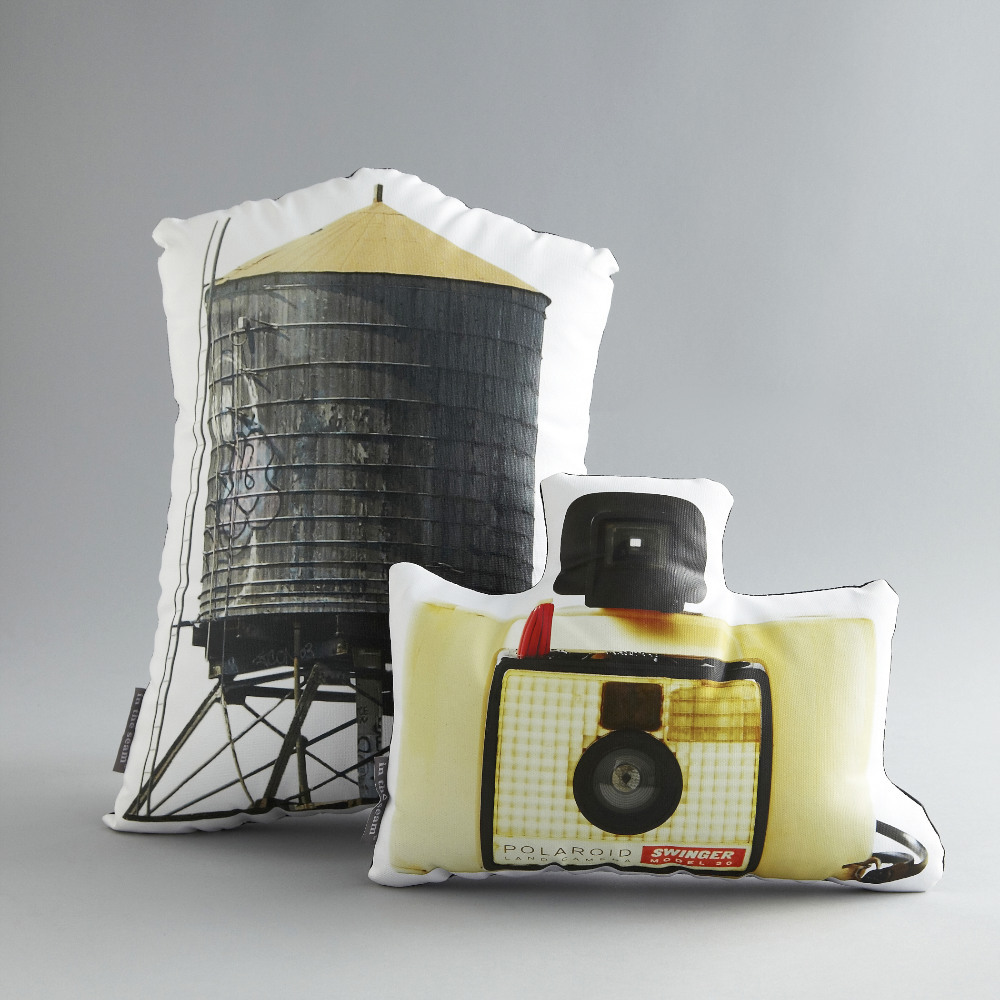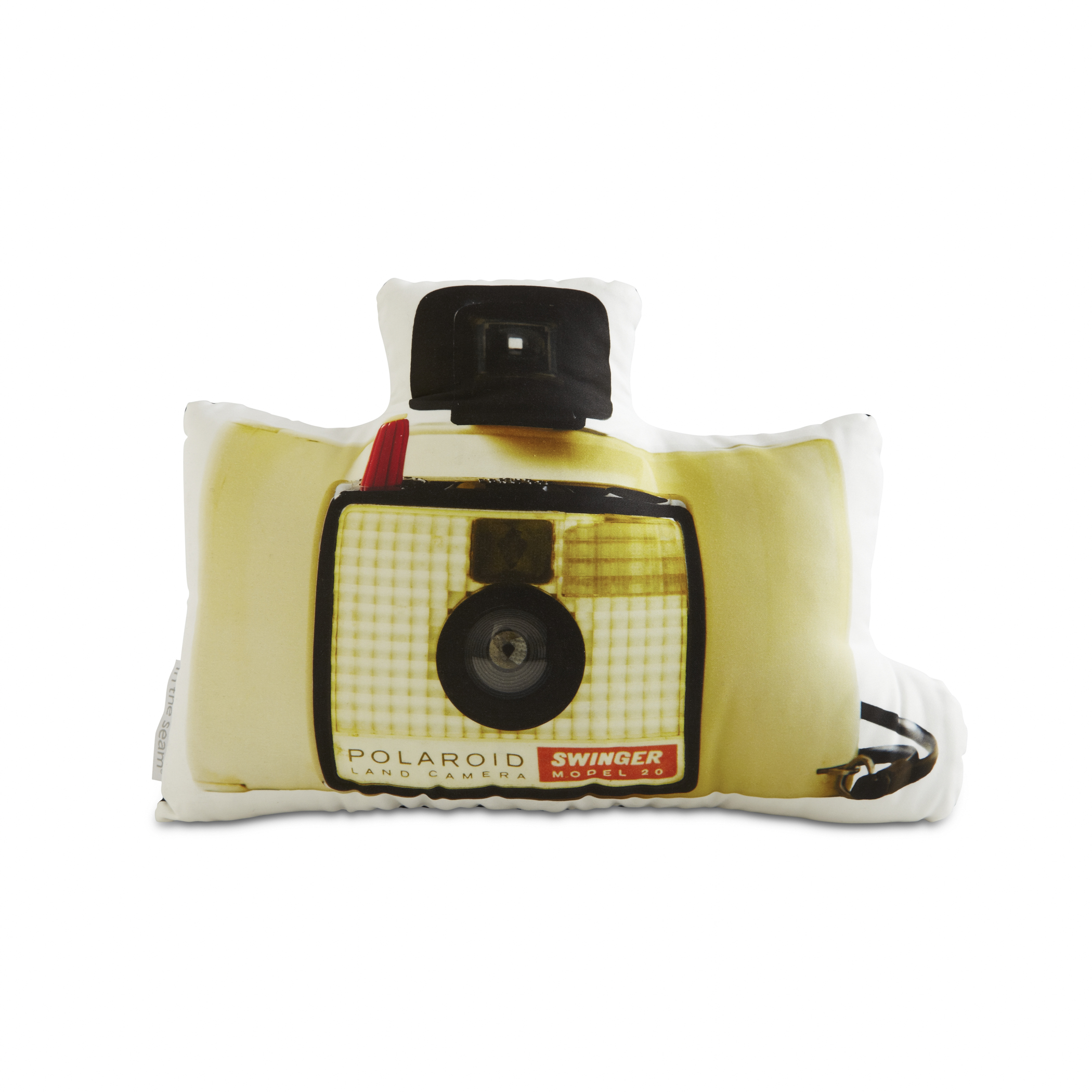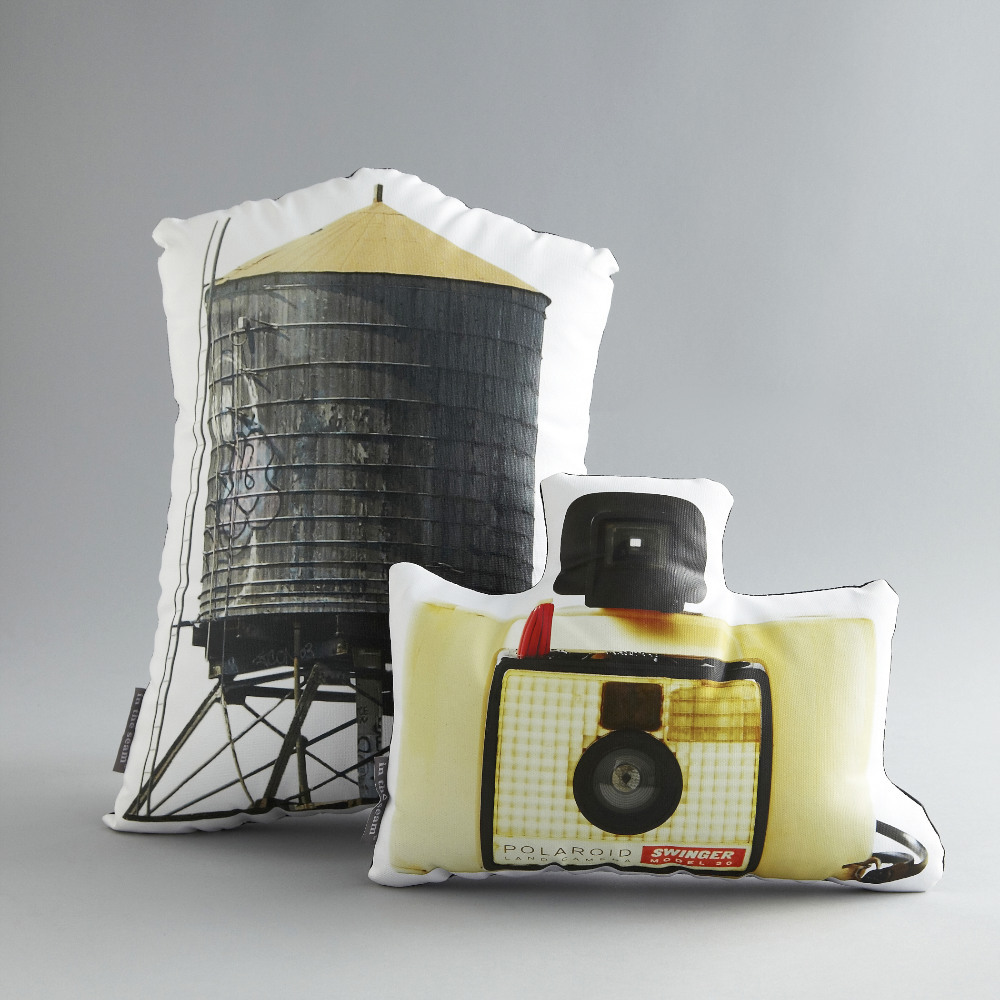 Vintage Polaroid Swinger Camera
Swing it up, it says yes! Take the shot, count it down, zip it off! Meet the Swinger! Polaroid Swinger! With a jingle like that how could you not want this camera, or better yet this pillow!
All pillows are made from original photographs taken by in the seam's shop owner and photographer: Ronda J Smith.
Printed on cotton sateen, hand stuffed, and sewn onto black cotton-twill fabric to create: "COUCH ART"!
Pillow measures: 13" x 9" x 4"
HANDMADE IN BROOKLYN