Vintage Amica Eyelux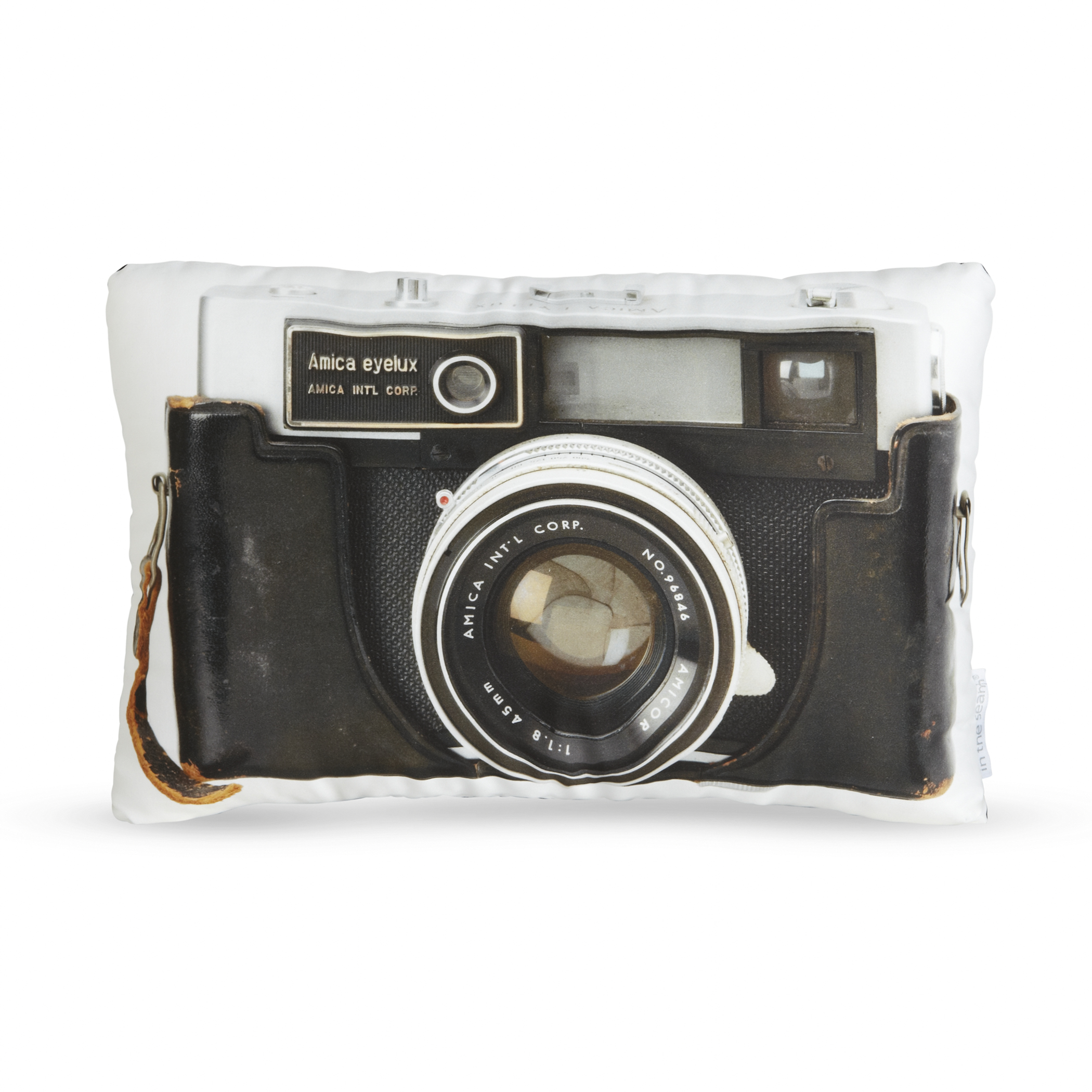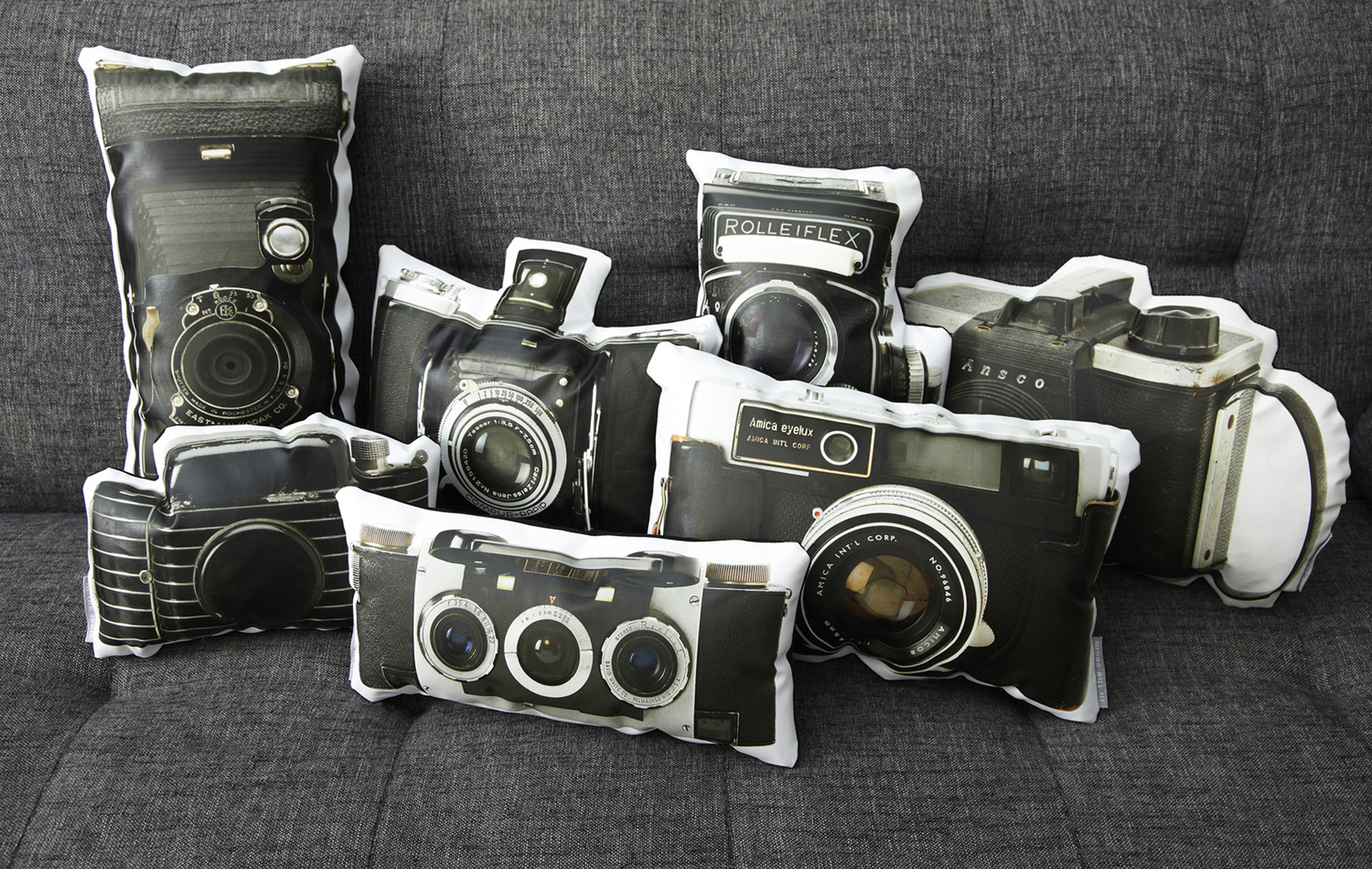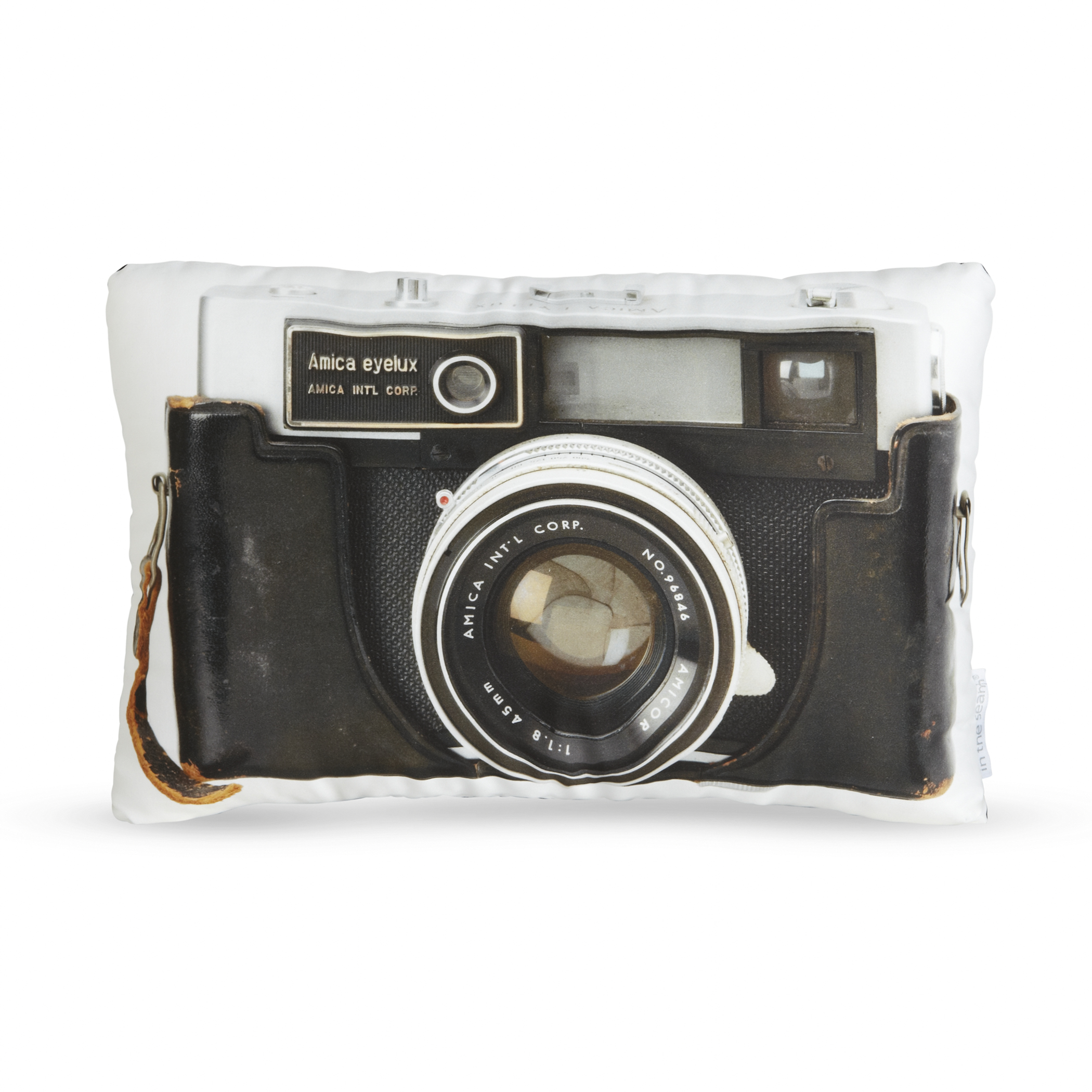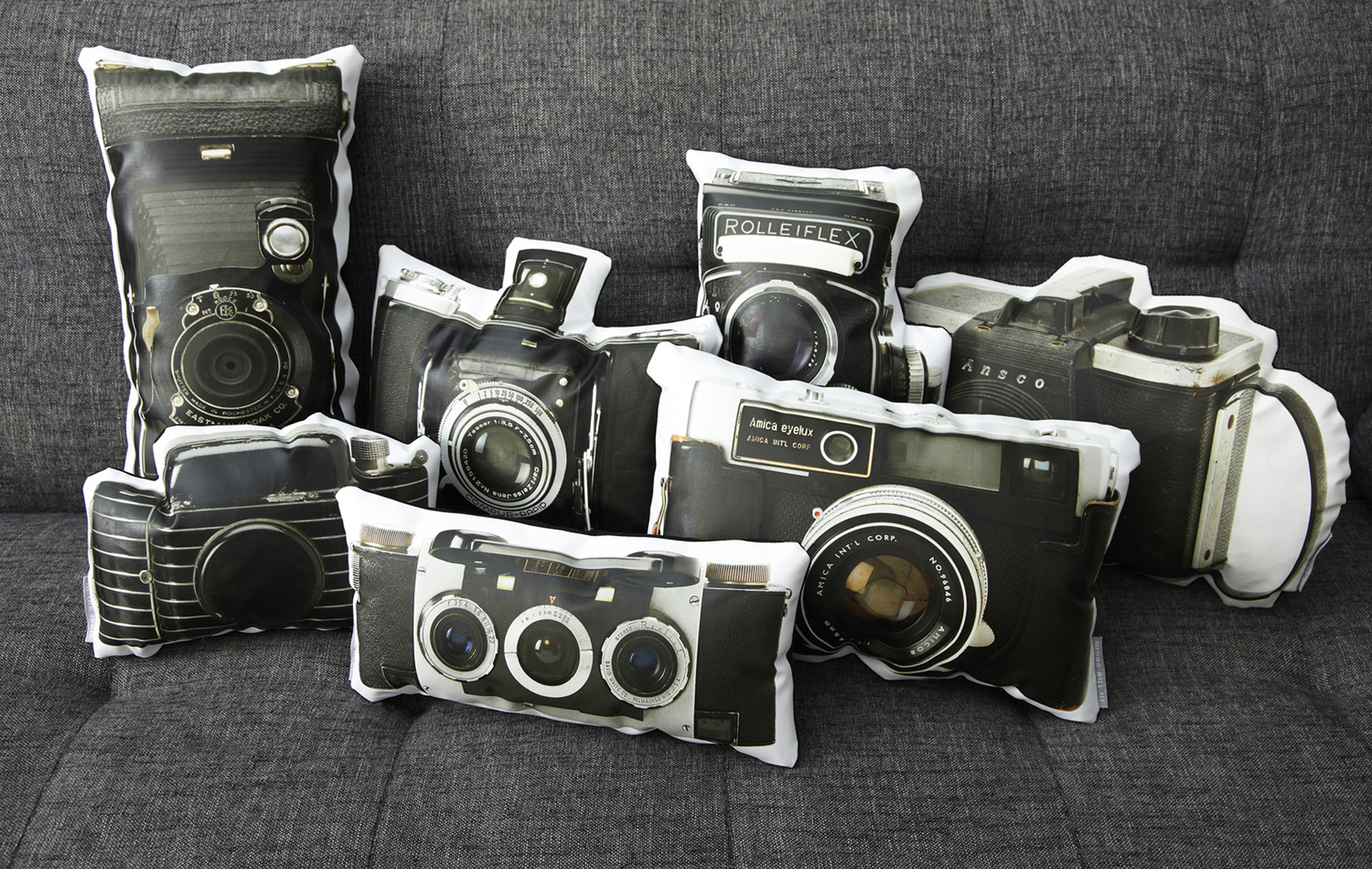 Vintage Amica Eyelux
Boots Amica? Hanimex 34 Auto-EE CDS? Cavalier EE Auto 35? Taron Auto EE? The Amica Eyelux was allegedly also sold under all of those names. Whatever you want to call it, this classic sure is looking good (especially nested in the original leather case)!
All pillows are made from original photographs taken by in the seam's shop owner and photographer: Ronda J Smith.
Printed on cotton sateen, hand stuffed, and sewn onto black cotton-twill fabric to create: "COUCH ART"!
Pillow measures: 15" x 9.5" x 5"
HANDMADE IN BROOKLYN