Texas Armadillo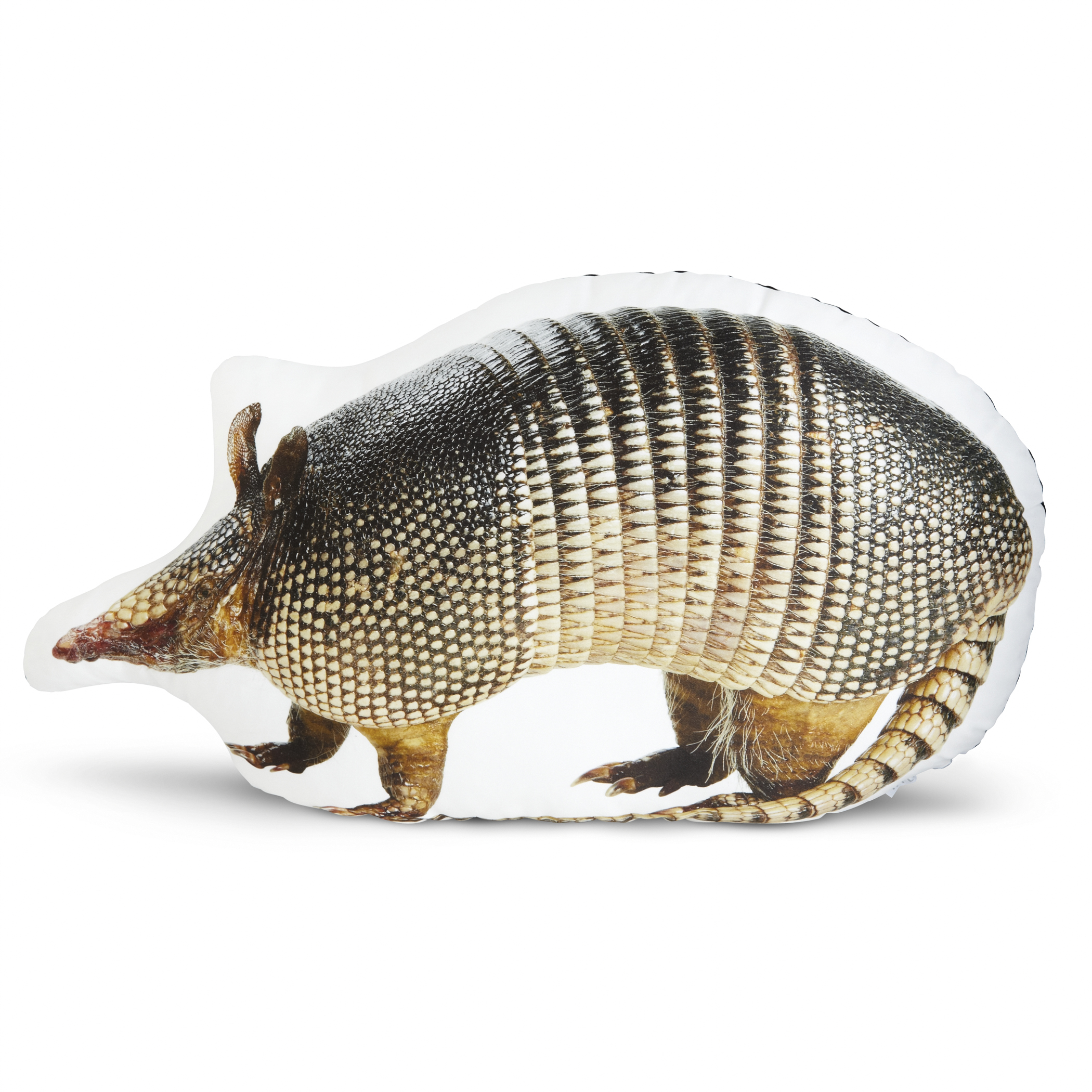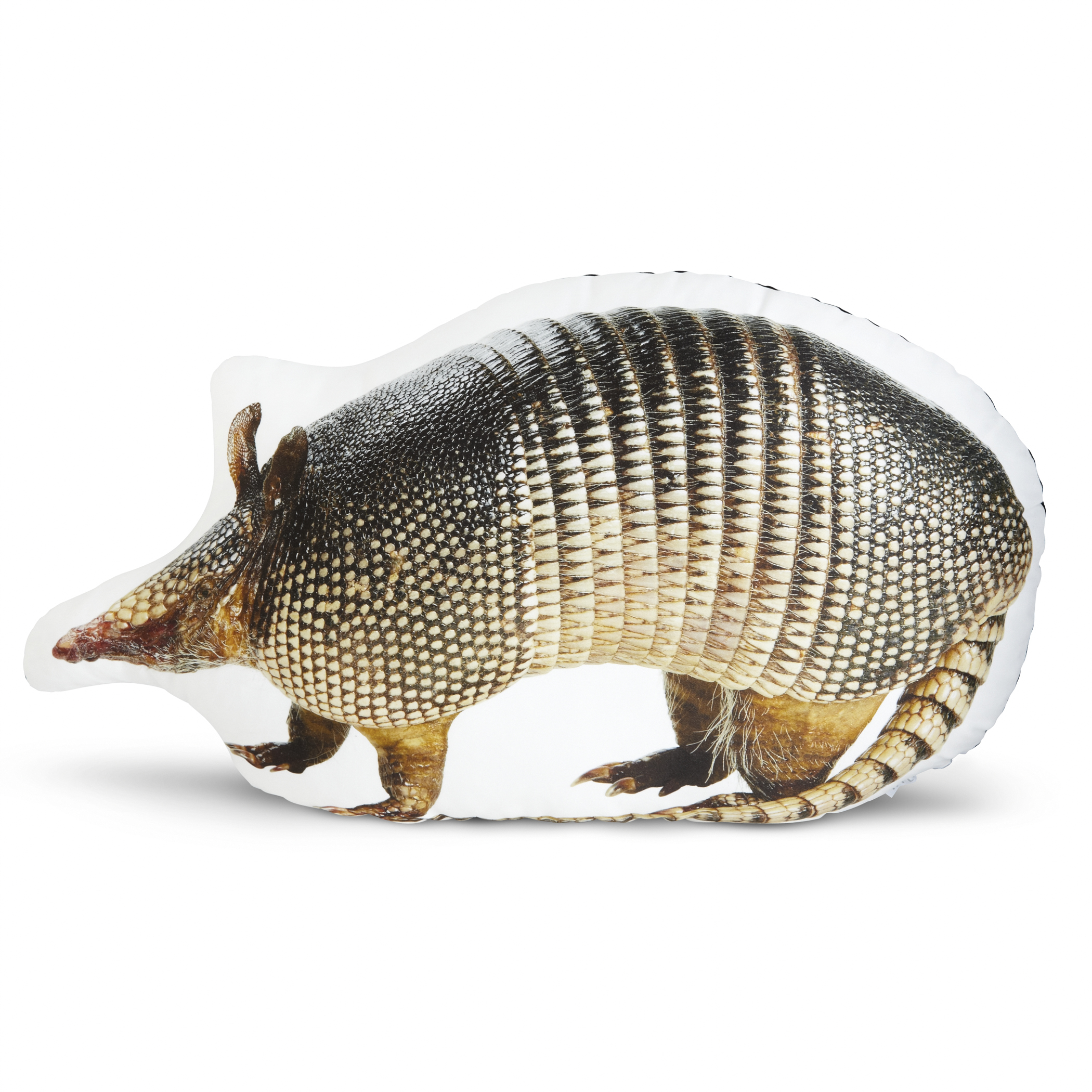 Texas Armadillo
I bet you didn't know that armadillos are prolific diggers! If you're looking to catch some grubs the armadillo is a rock star, they can also dig you a den which might prove useful the next time your rent goes up! But don't worry this arma-pillow won't dig a hole in your couch!
All pillows are made from original photographs taken by in the seam's shop owner and photographer: Ronda J Smith.
Printed on cotton sateen, hand stuffed, and sewn onto black cotton-twill fabric to create: "COUCH ART"!
Pillow measures: 16" x 10" x 5"
HANDMADE IN BROOKLYN