Squirrel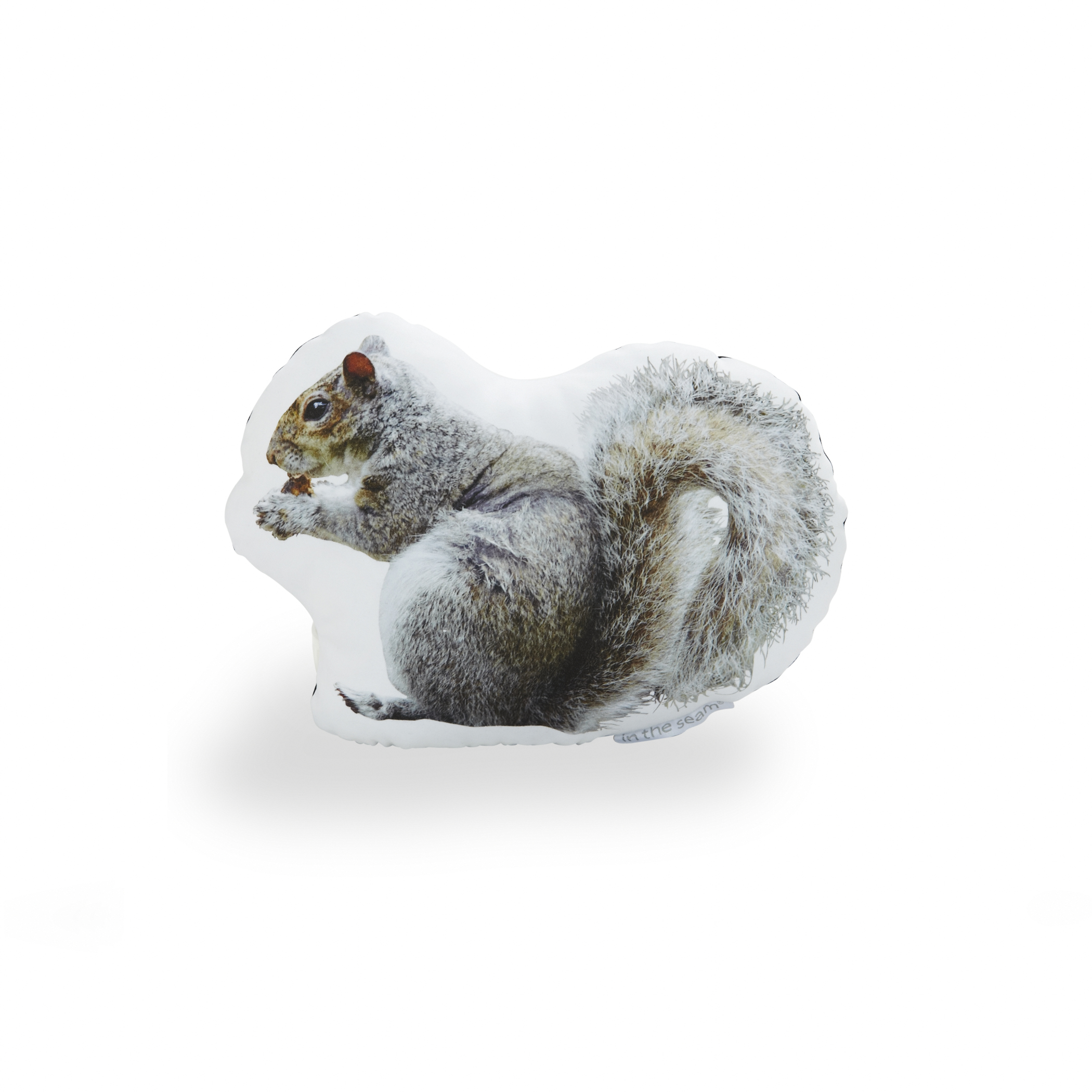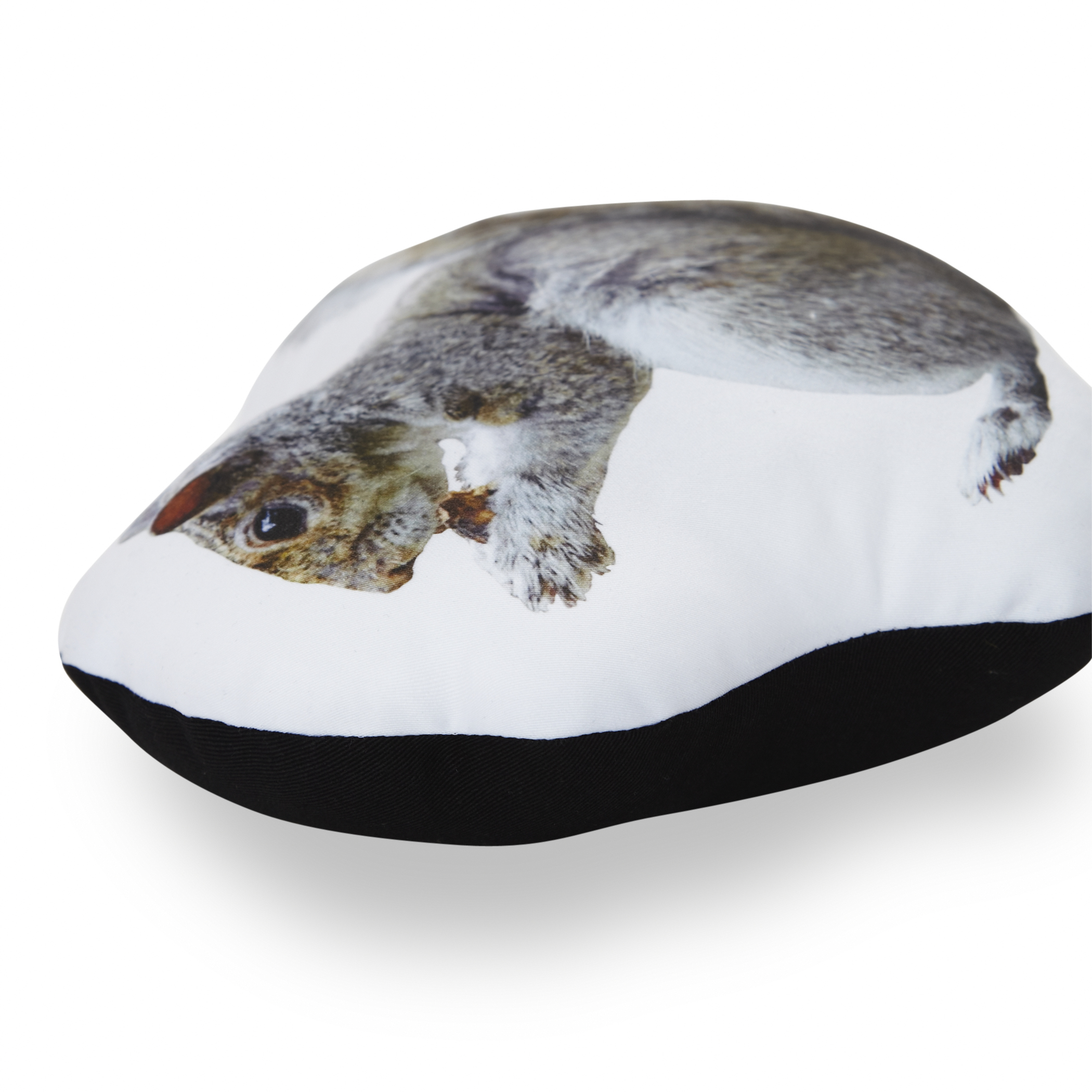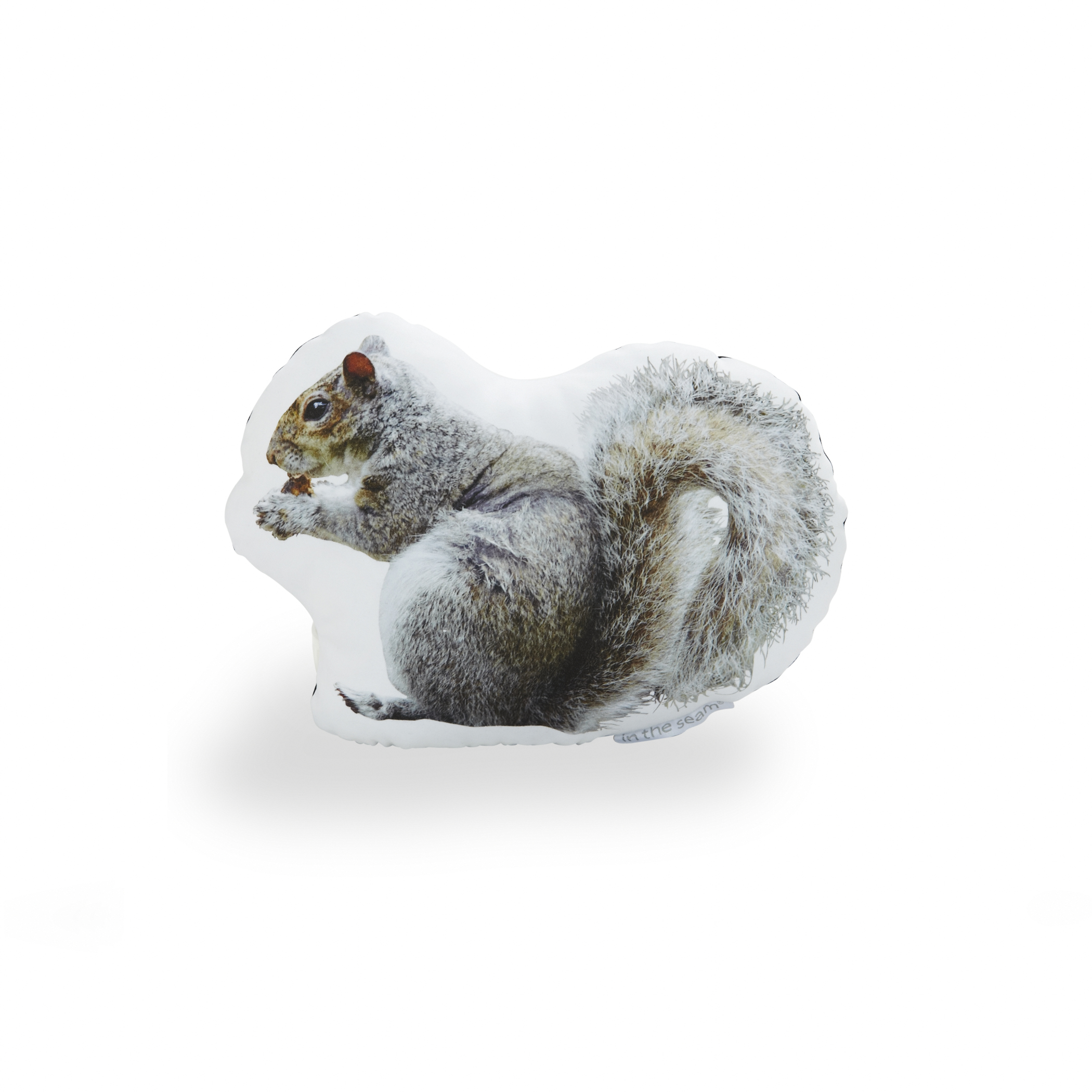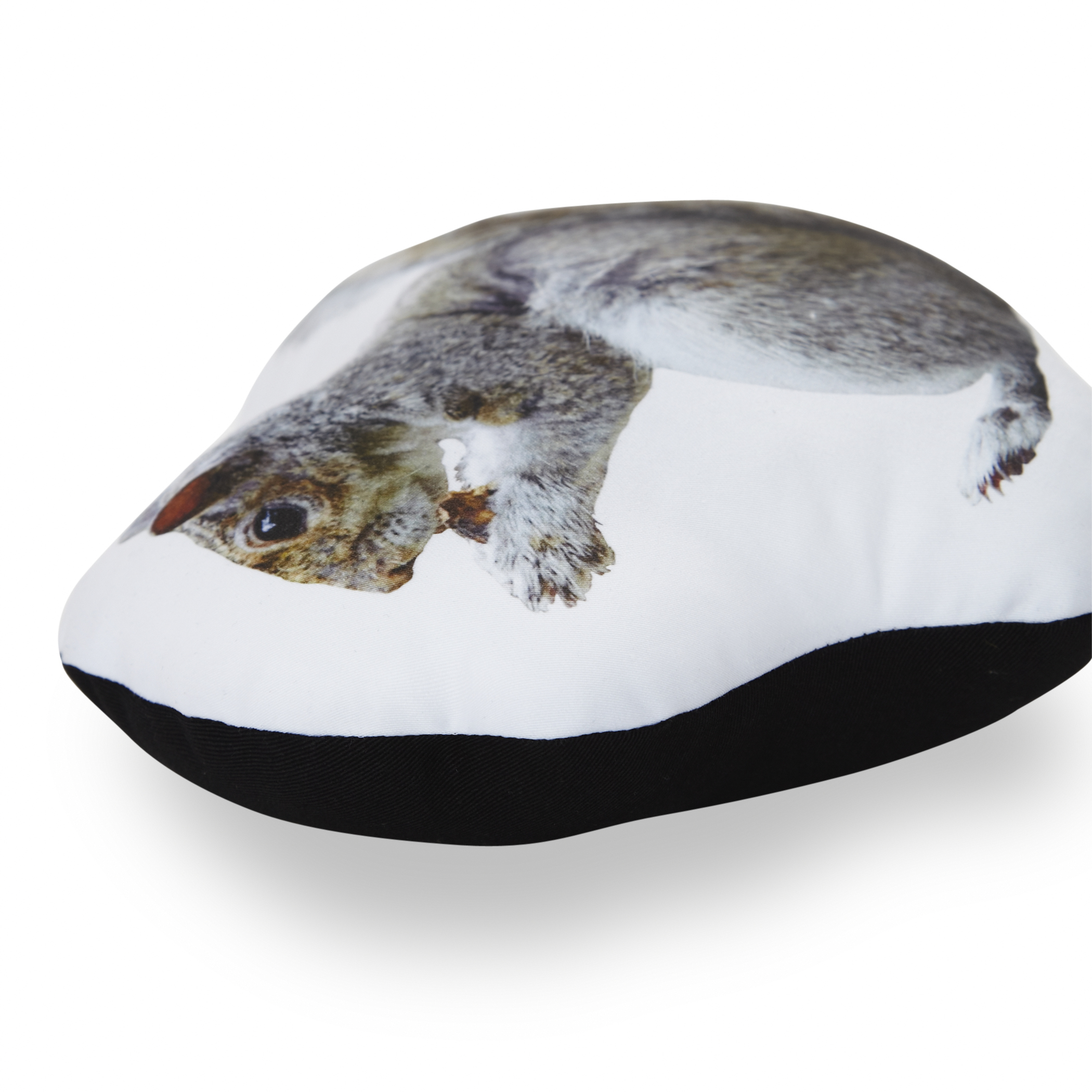 Squirrel
The early 1800's deforestation and urbanization could have caused the end of squirrels in NYC! Fortunately they became something of a novelty and the Central Park Menagerie reintroduced them to the park. Now you see them all over every park in every borough. Love them or hate them, they are here to stay.Now you can have your very own, without the risk of disease.
All pillows are made from original photographs taken by in the seam's shop owner and photographer: Ronda J Smith.
Printed on cotton sateen, hand stuffed, and sewn onto black cotton-twill fabric to create: "COUCH ART"!
Pillow measures: 9" x 6" x 3"
HANDMADE IN BROOKLYN