Seattle Sewer Cover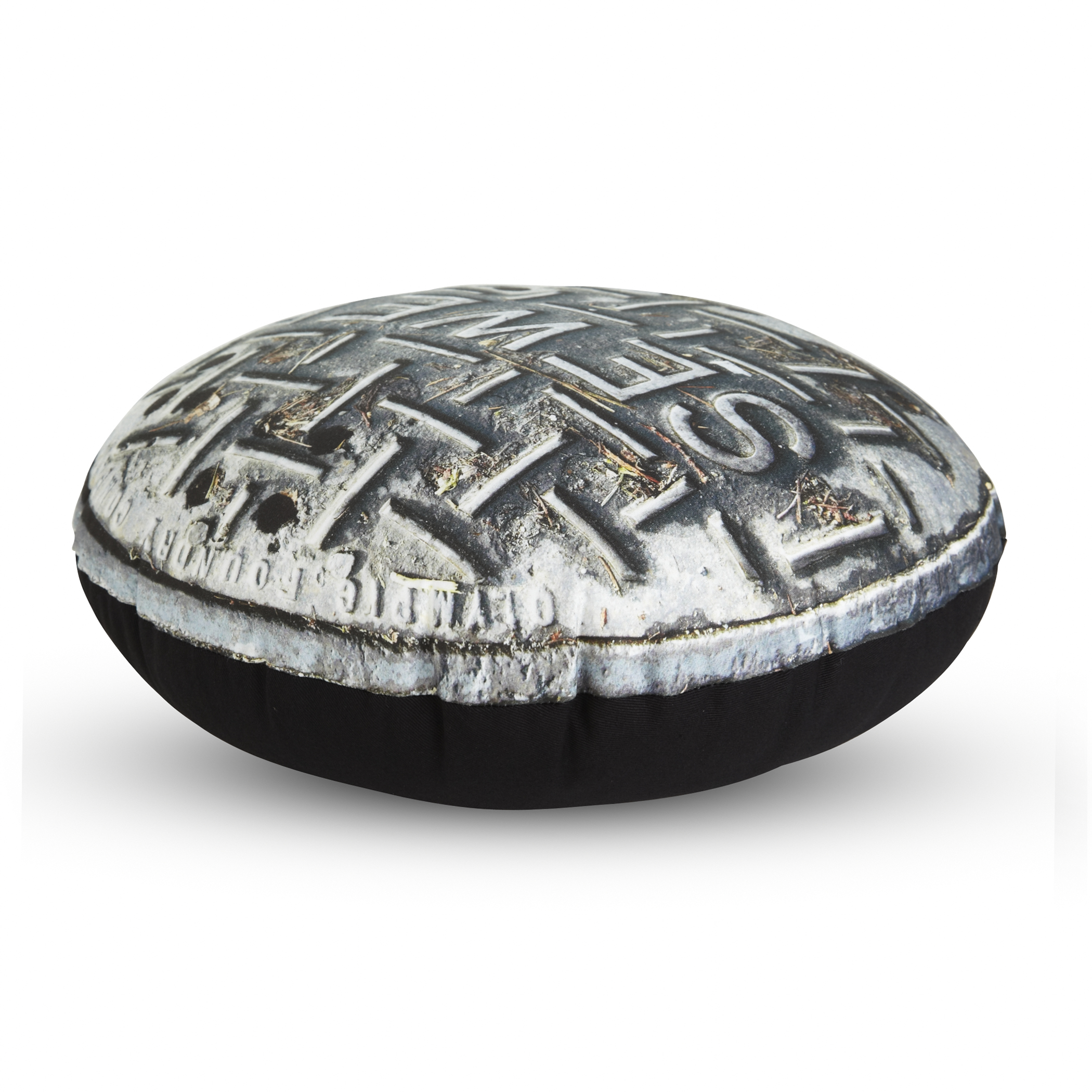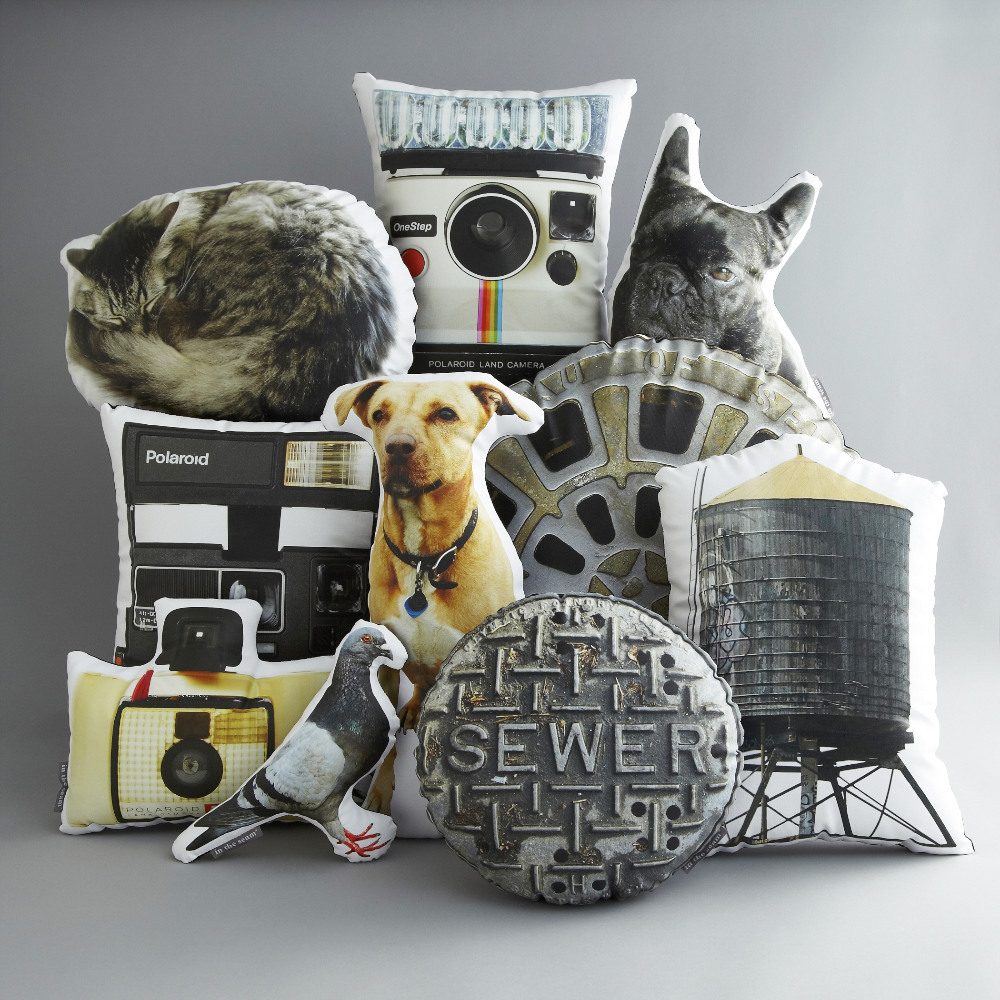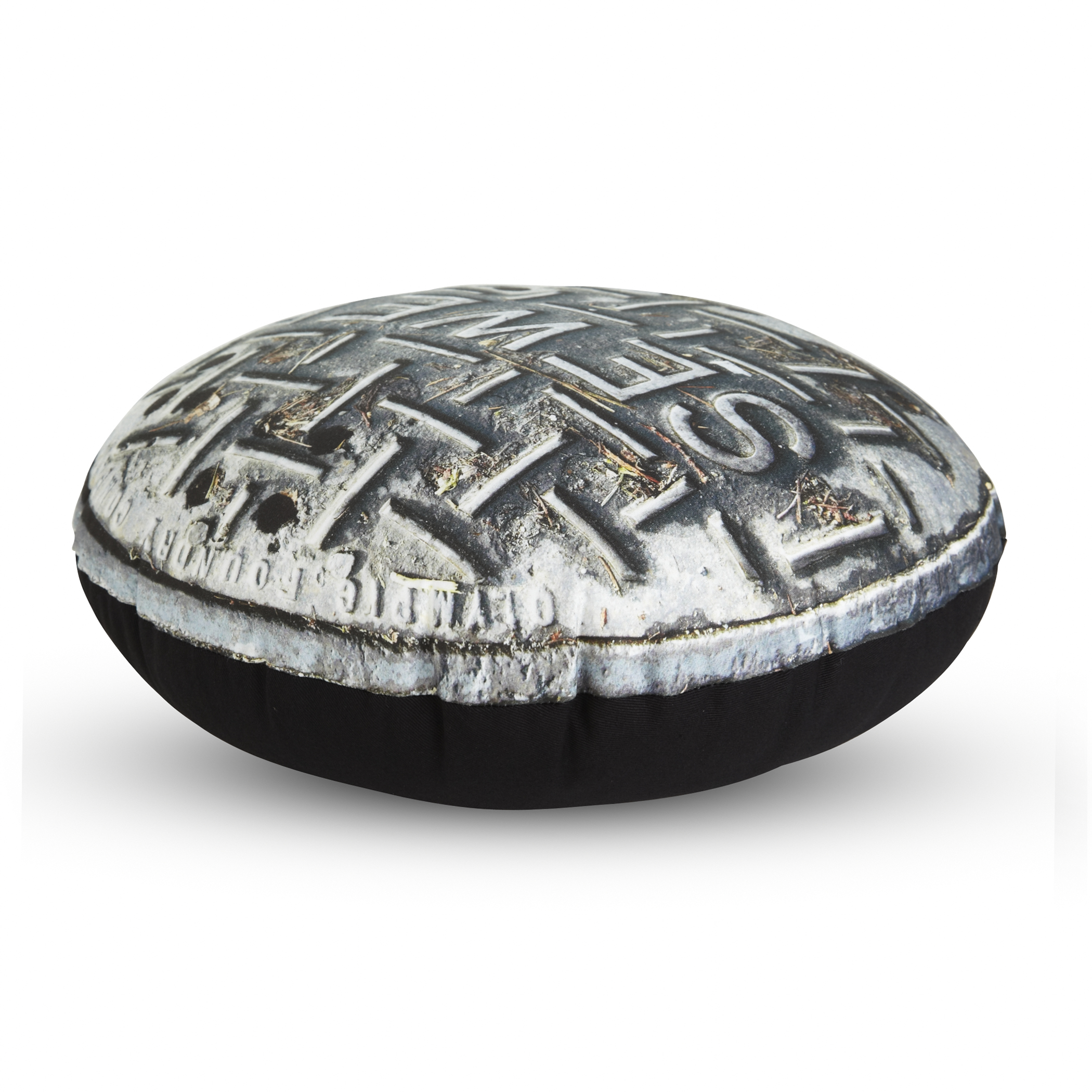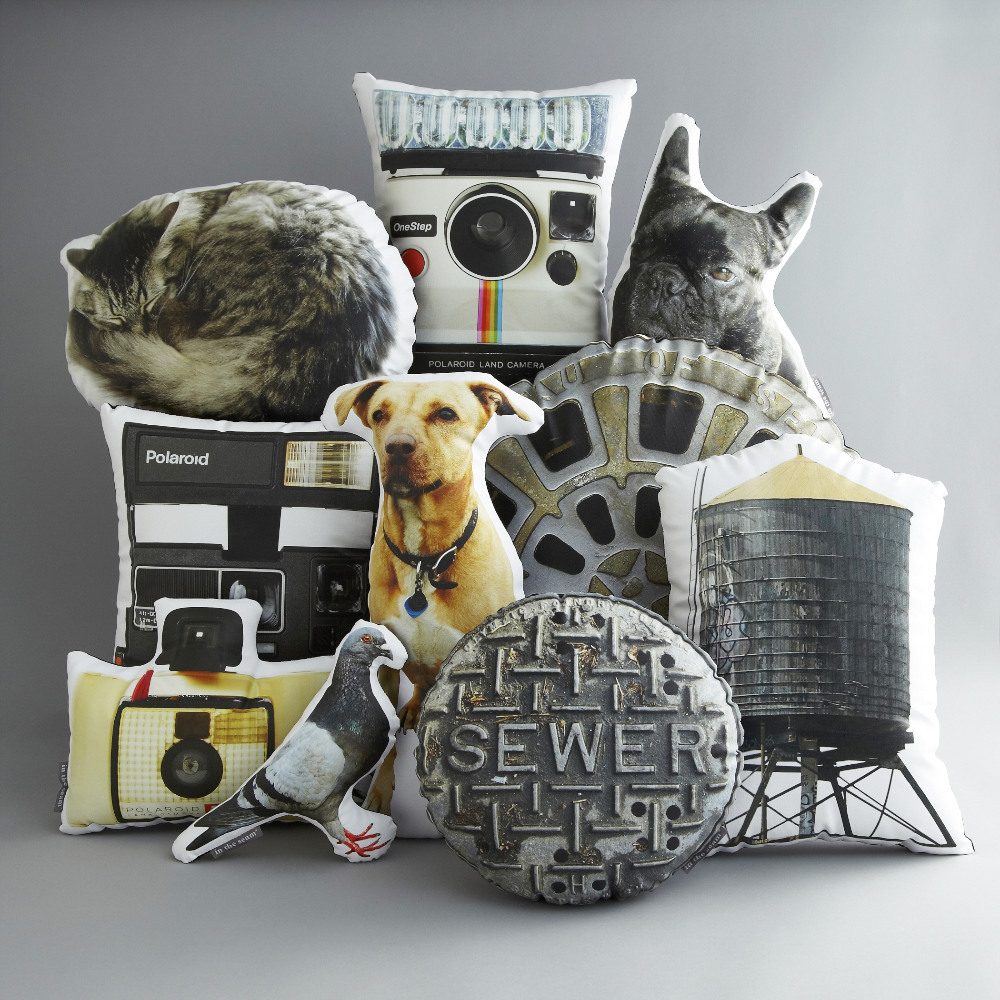 Seattle Sewer Cover
Coast to Coast, one City to the next... Seattle! Home of my Sister and her family. Here I give you the most appropriate looking cover, wet and rainy, perfect for Seattle.
All pillows are made from original photographs taken by in the seam's shop owner and photographer: Ronda J Smith.
Printed on cotton sateen, hand stuffed, and sewn onto black cotton-twill fabric to create: "COUCH ART"!
Pillow measures: 11" x 11" x 4" or 20" x 20" x 7"
HANDMADE IN BROOKLYN