Pigeon Faces Right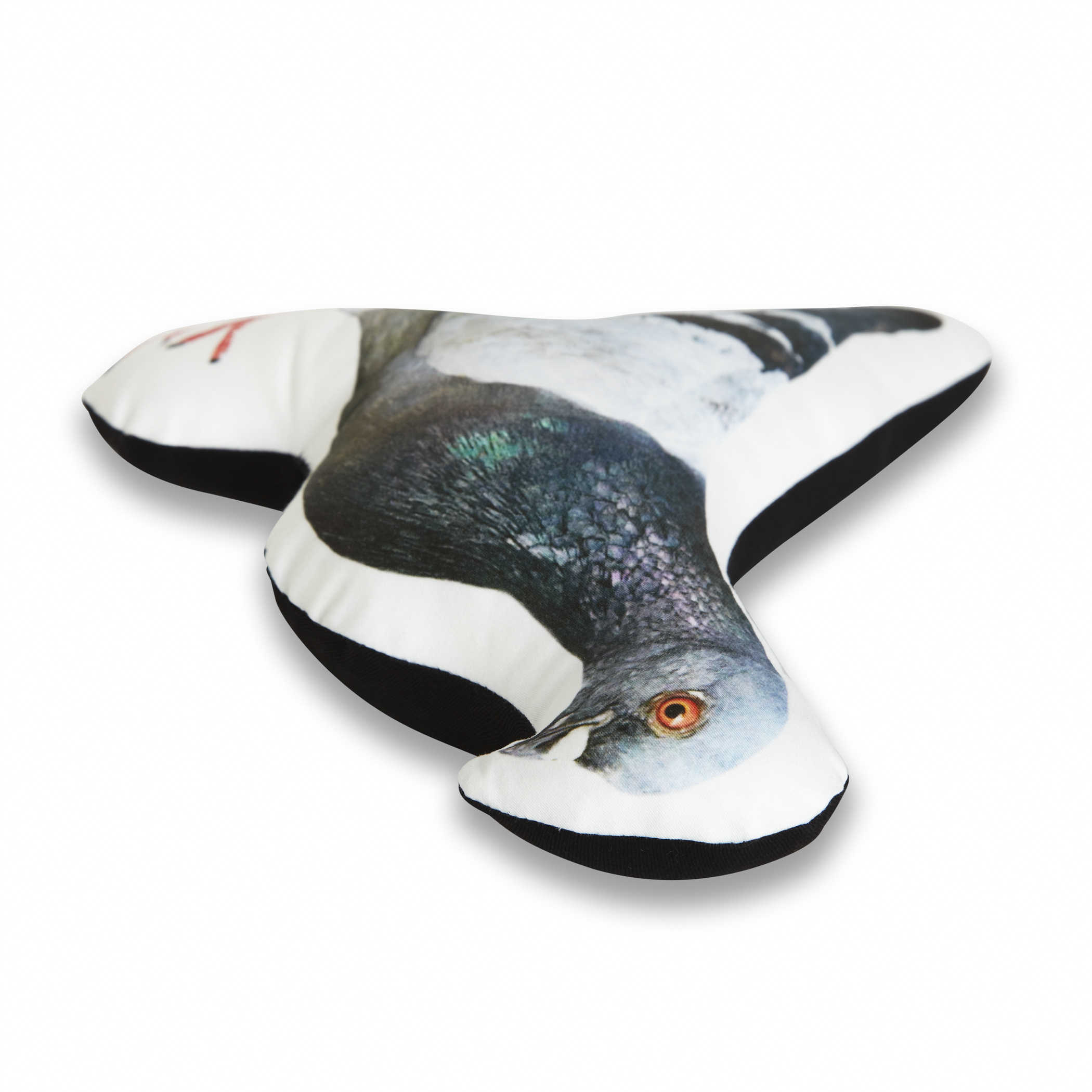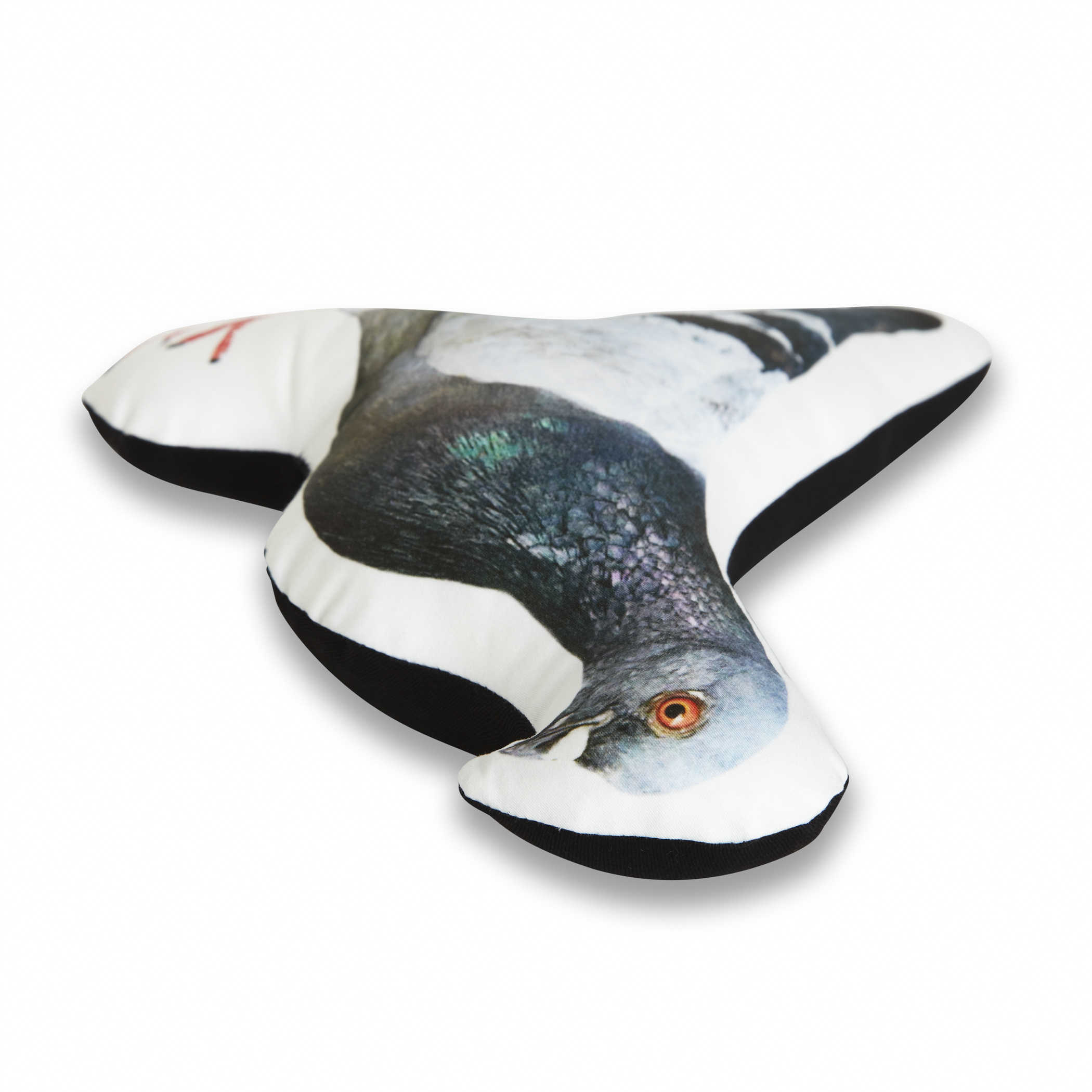 Pigeon Faces Right
Once domestic, the pigeons of NYC have now become feral. Despite the wild image feral puts in our heads, pigeons are compassionate creatures by nature so let's show them some. Represent the lowly pigeon by cuddling up to one on your couch!
All pillows are made from original photographs taken by in the seam's shop owner and photographer: Ronda J Smith.
Printed on cotton sateen, hand stuffed, and sewn onto black cotton-twill fabric to create: "COUCH ART"!
Pillow measures: 11" x 9" x 3"
HANDMADE IN BROOKLYN