Pigeon Faces Left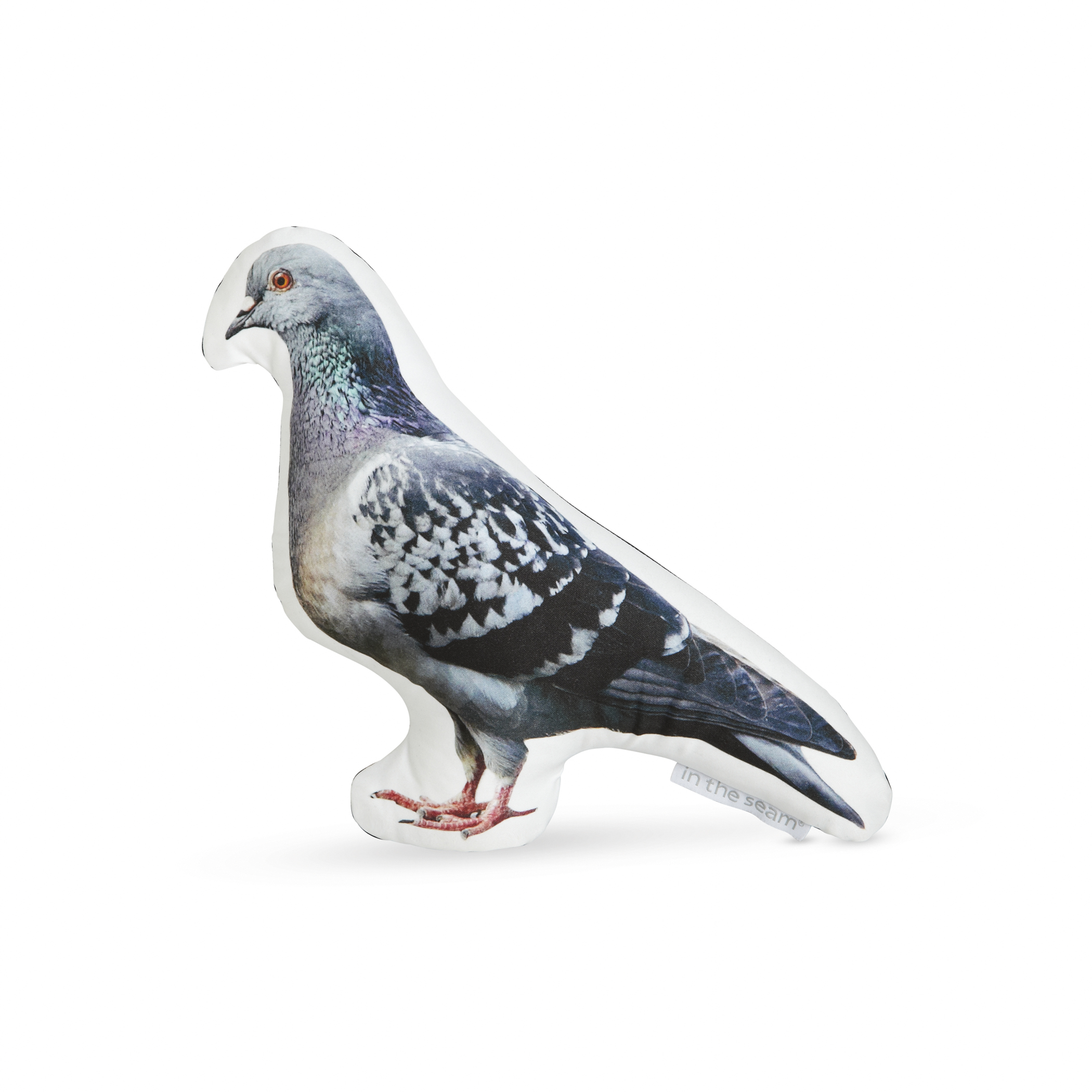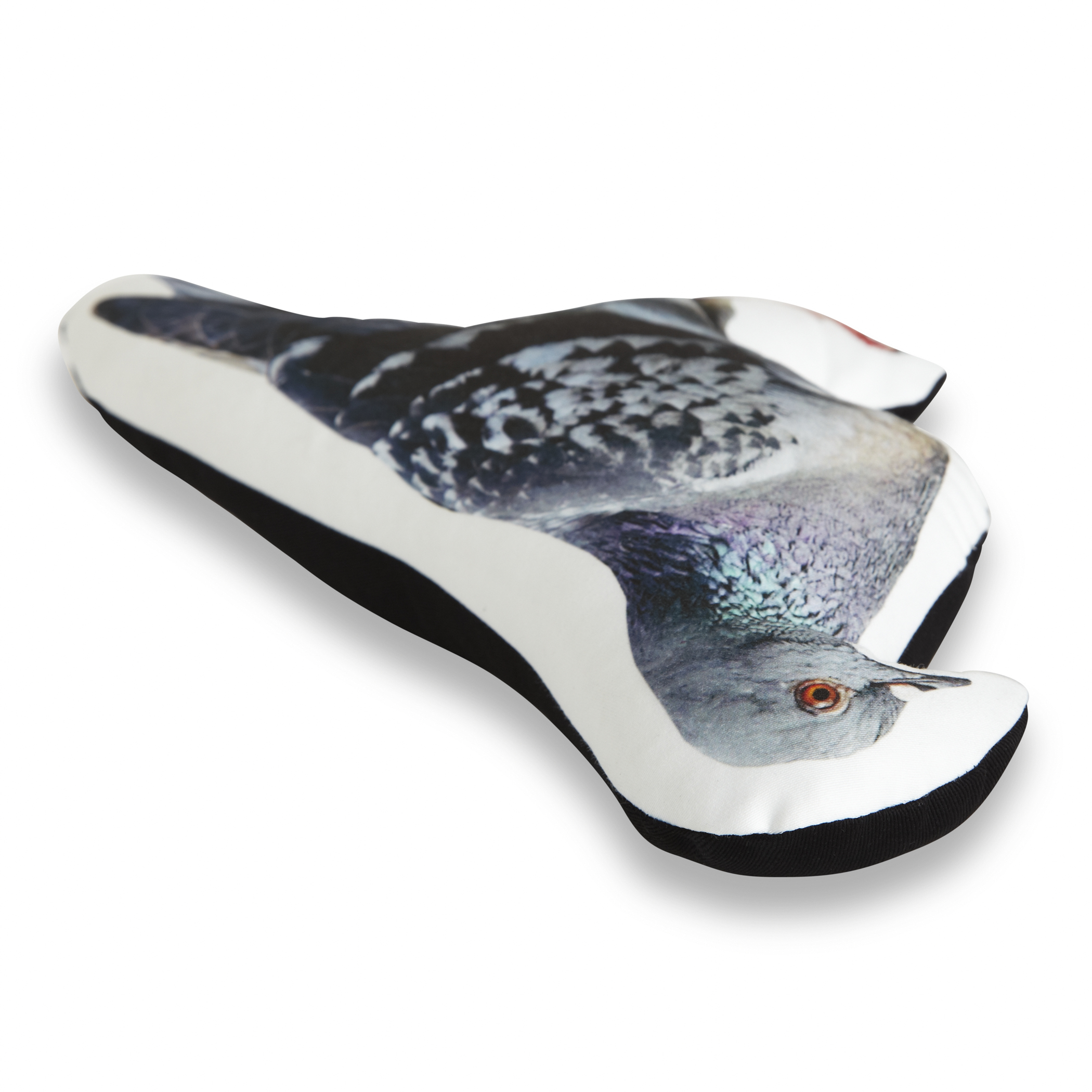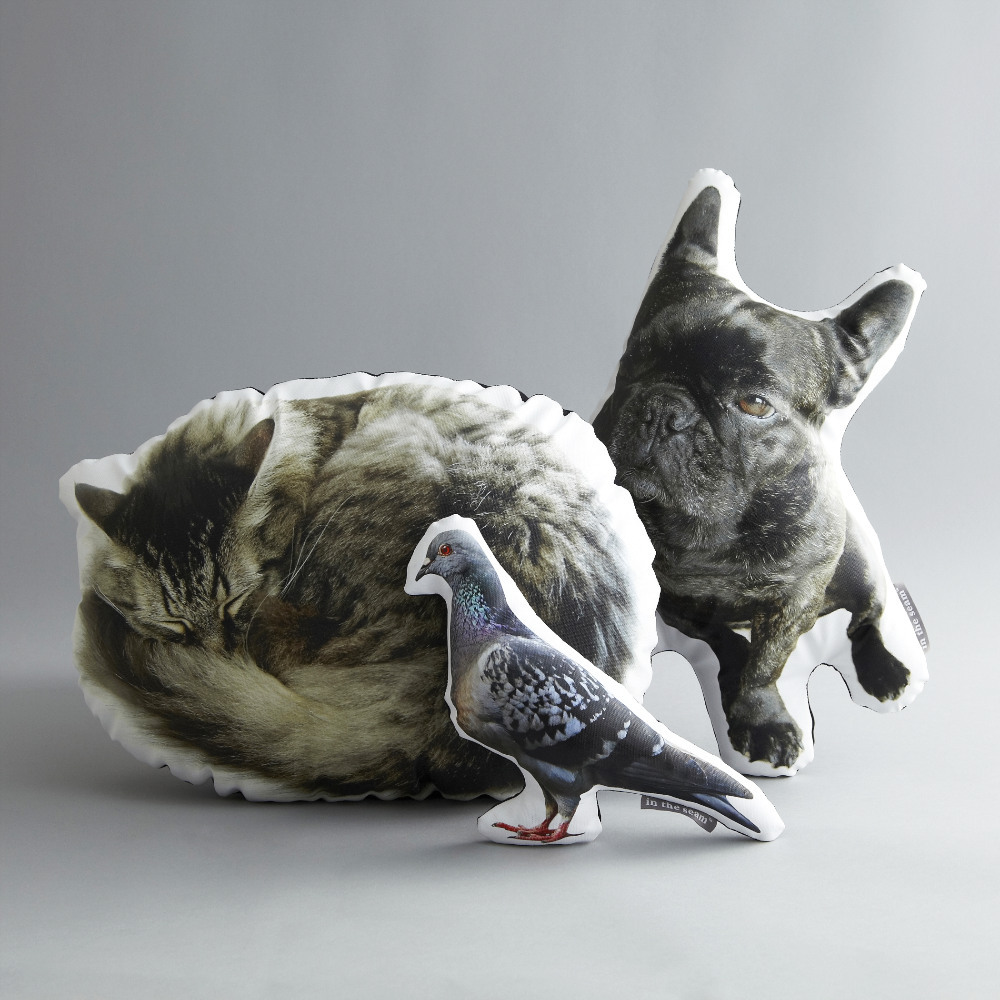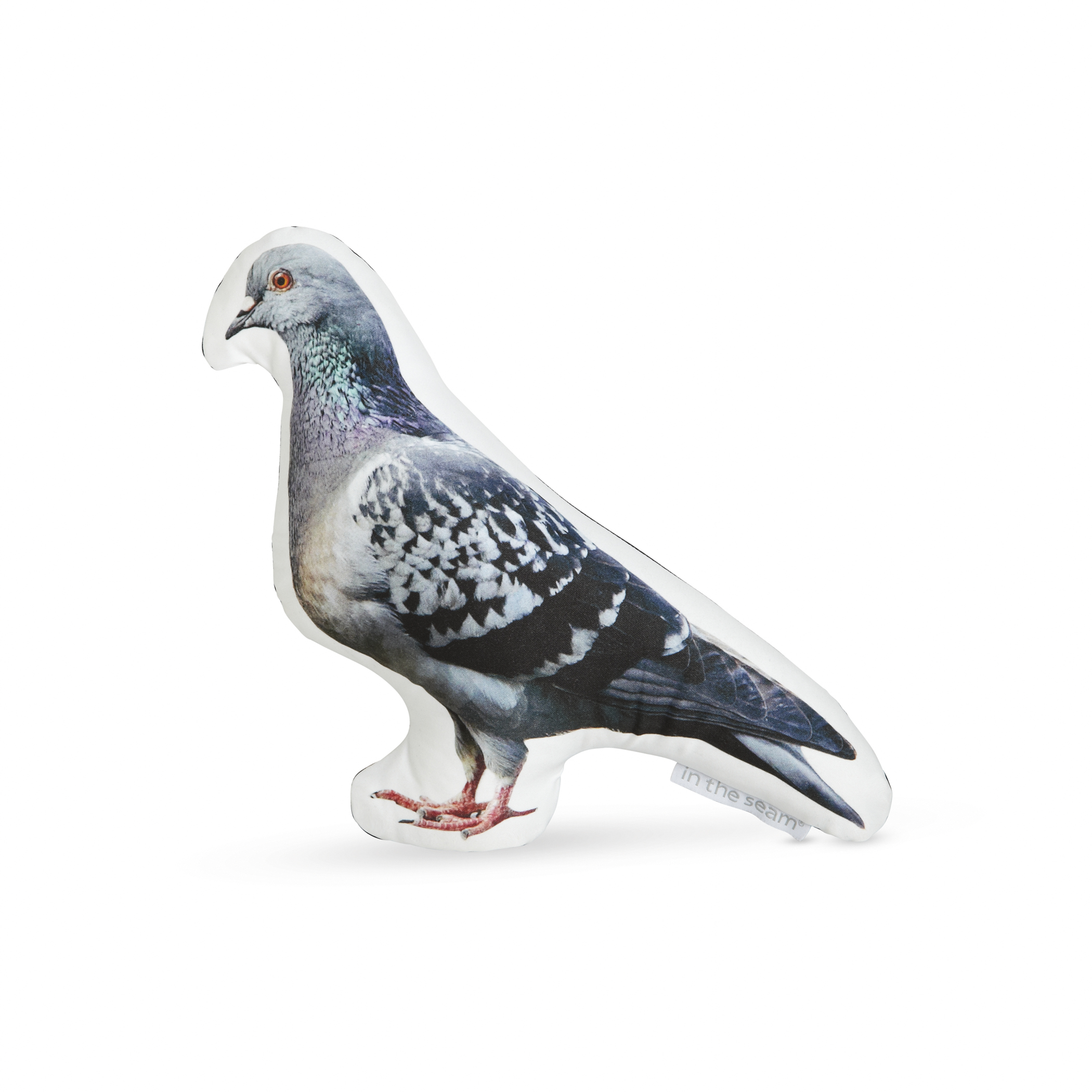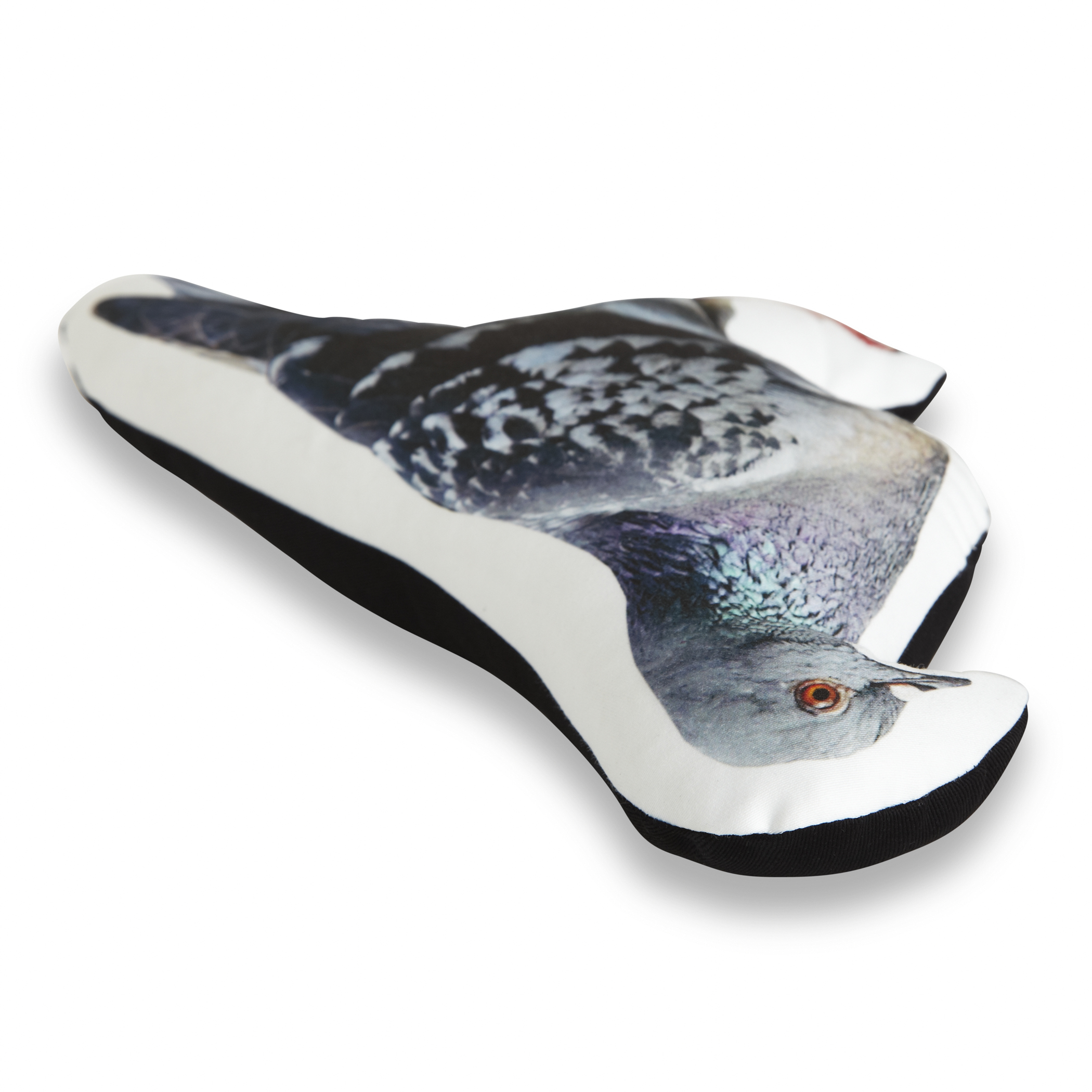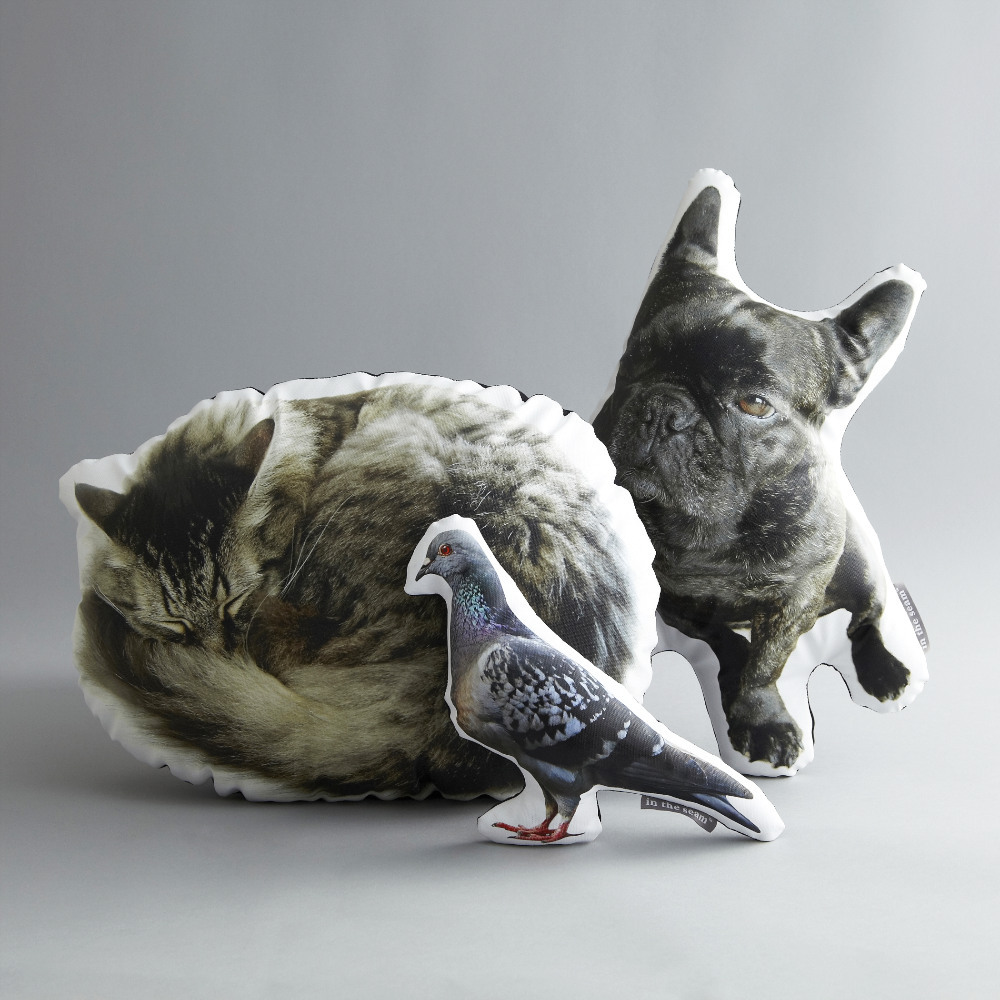 Pigeon Faces Left
Upwards of 1 million pigeons reside in New York City. Most people wouldn't be thrilled to have one perched on their couch, but in pillow version you can appreciate how beautiful these birds really are. You might even want to get two because these birds are monogamous and mate for life!
All pillows are made from original photographs taken by in the seam's shop owner and photographer: Ronda J Smith.
Printed on cotton sateen, hand stuffed, and sewn onto black cotton-twill fabric to create: "COUCH ART"!
Pillow measures: 11" x 9" x 3"
HANDMADE IN BROOKLYN