Peacock Swallowtail Butterfly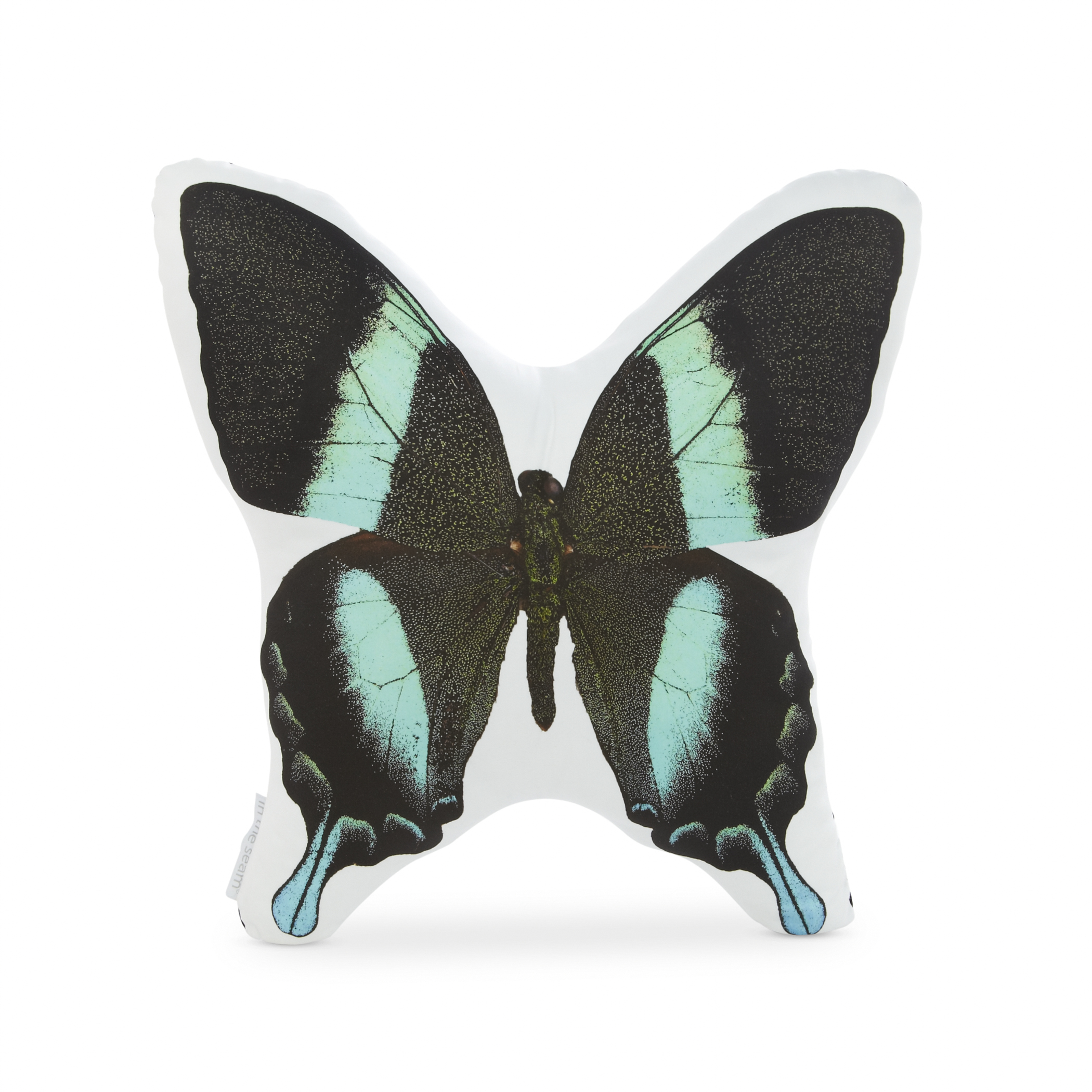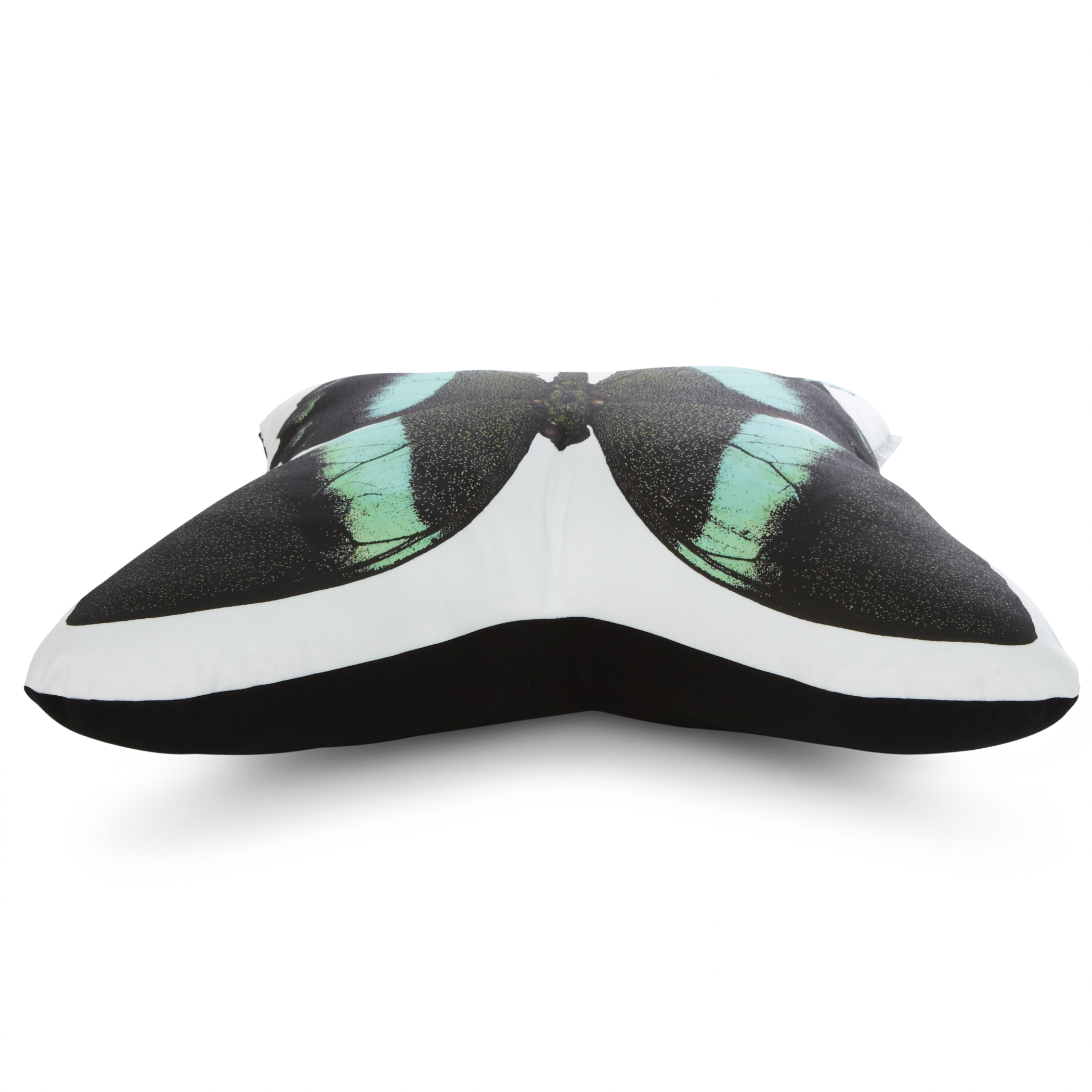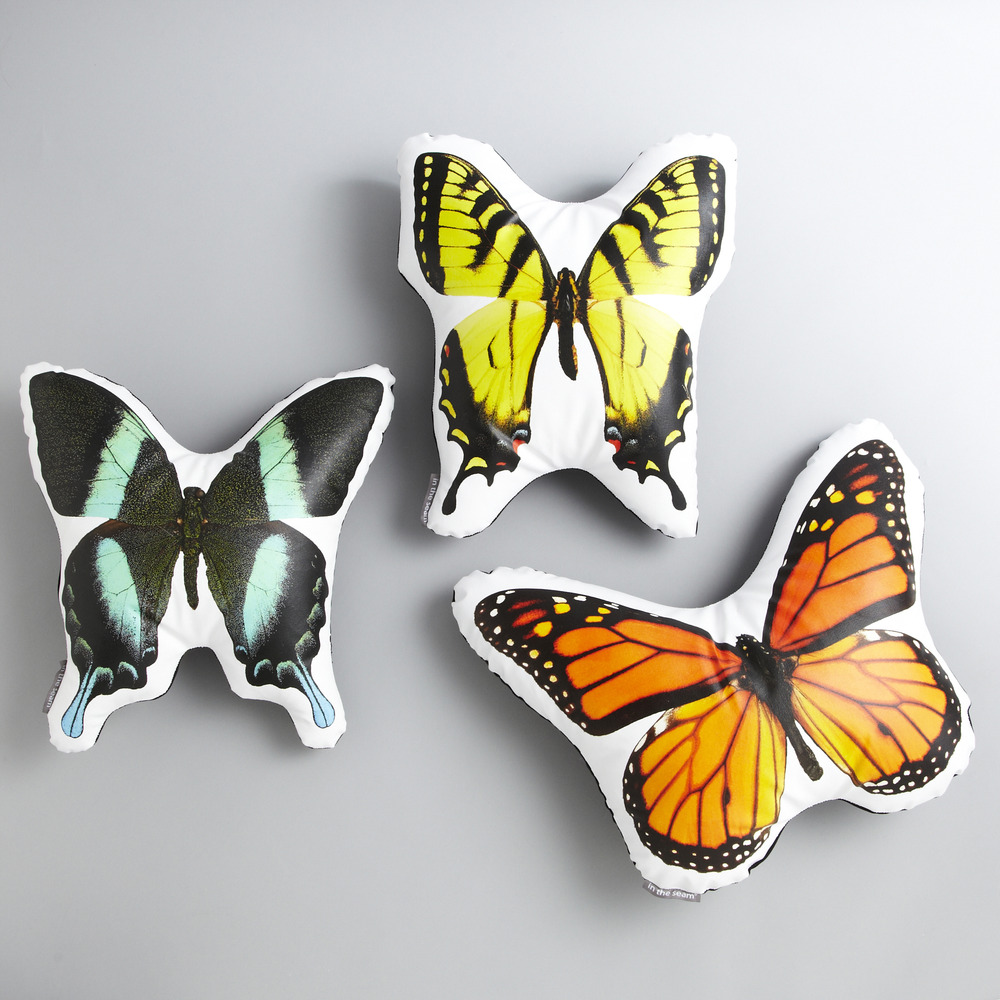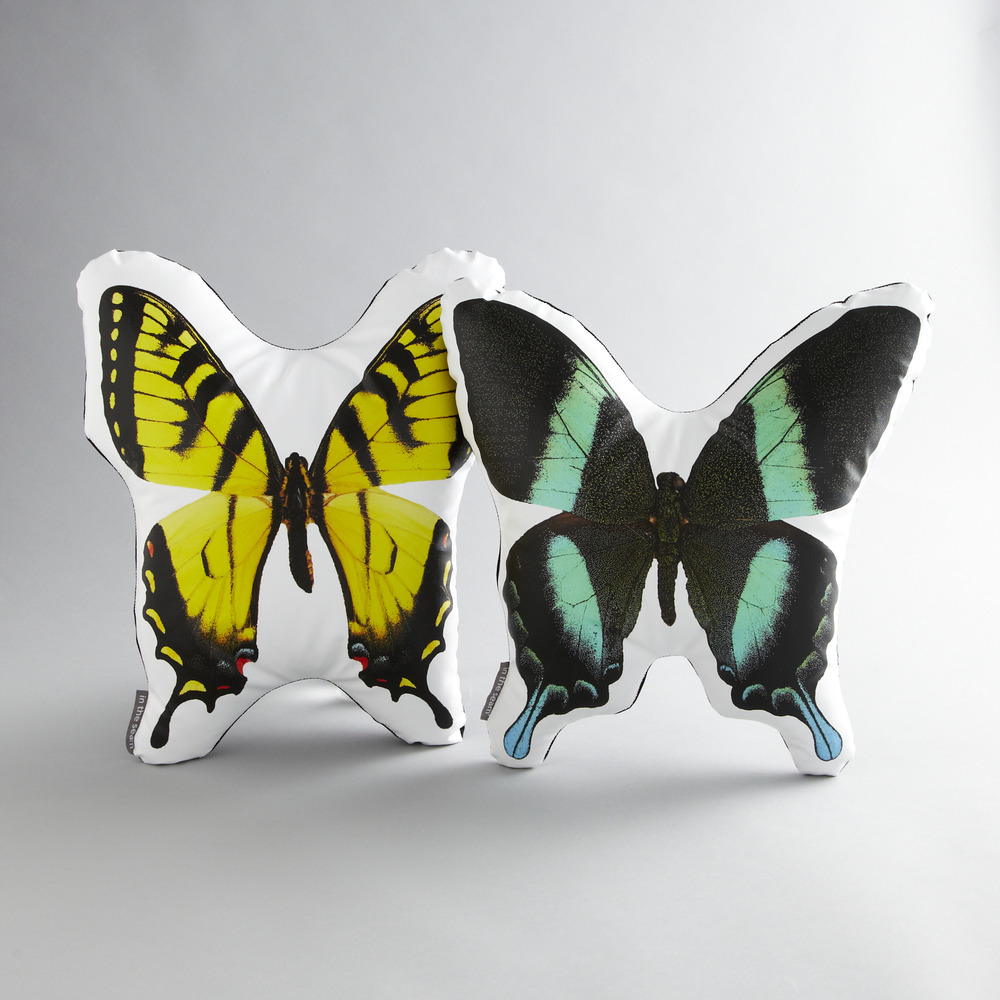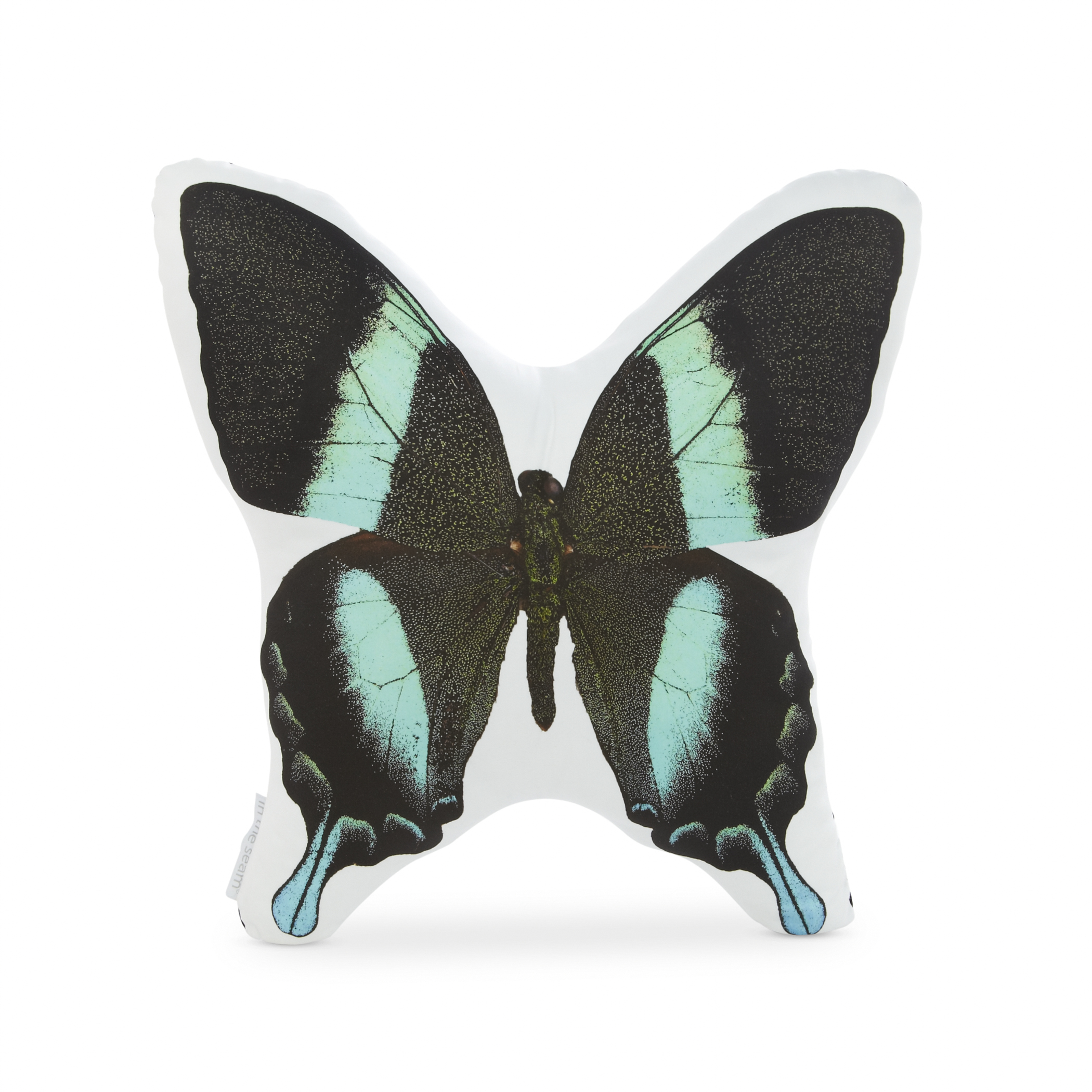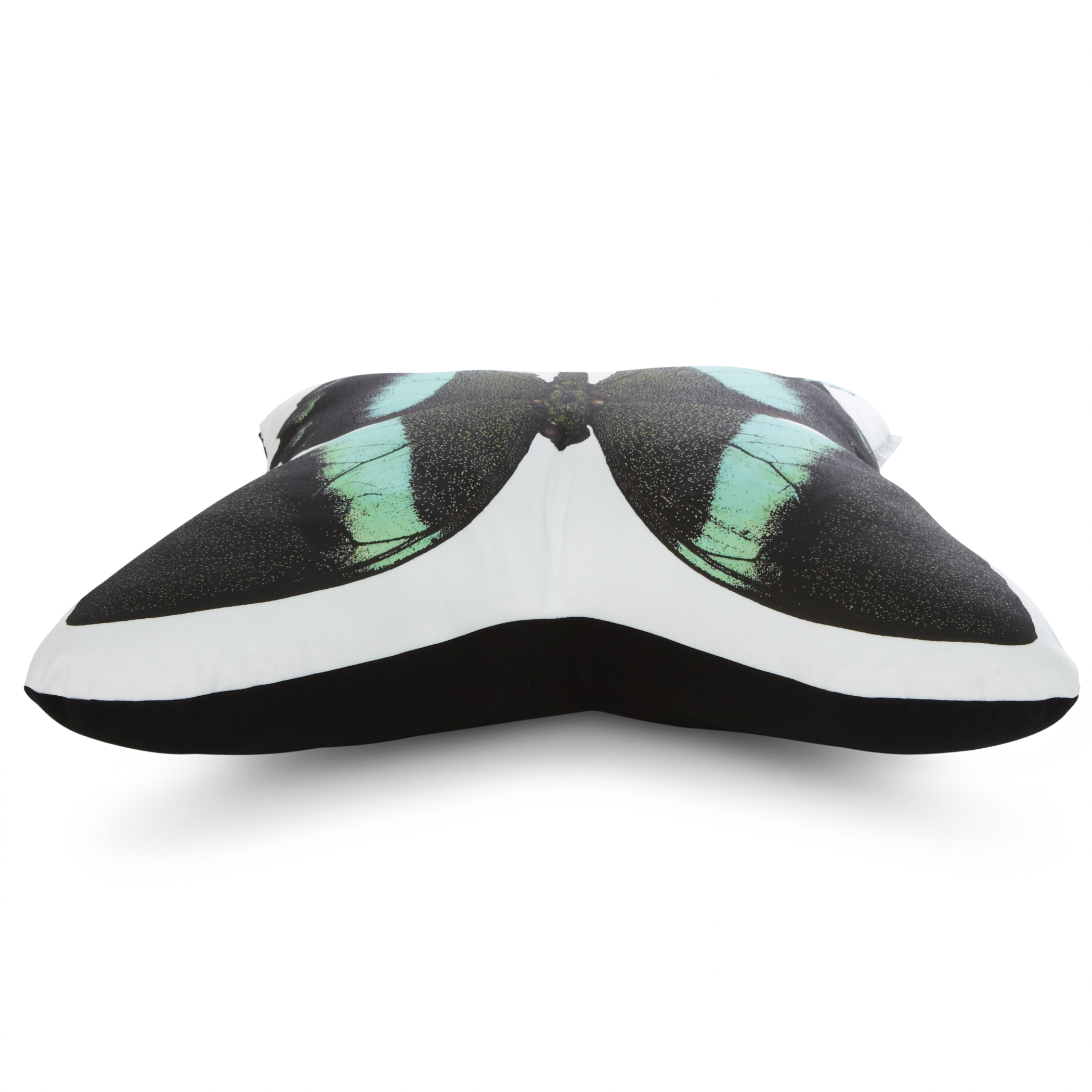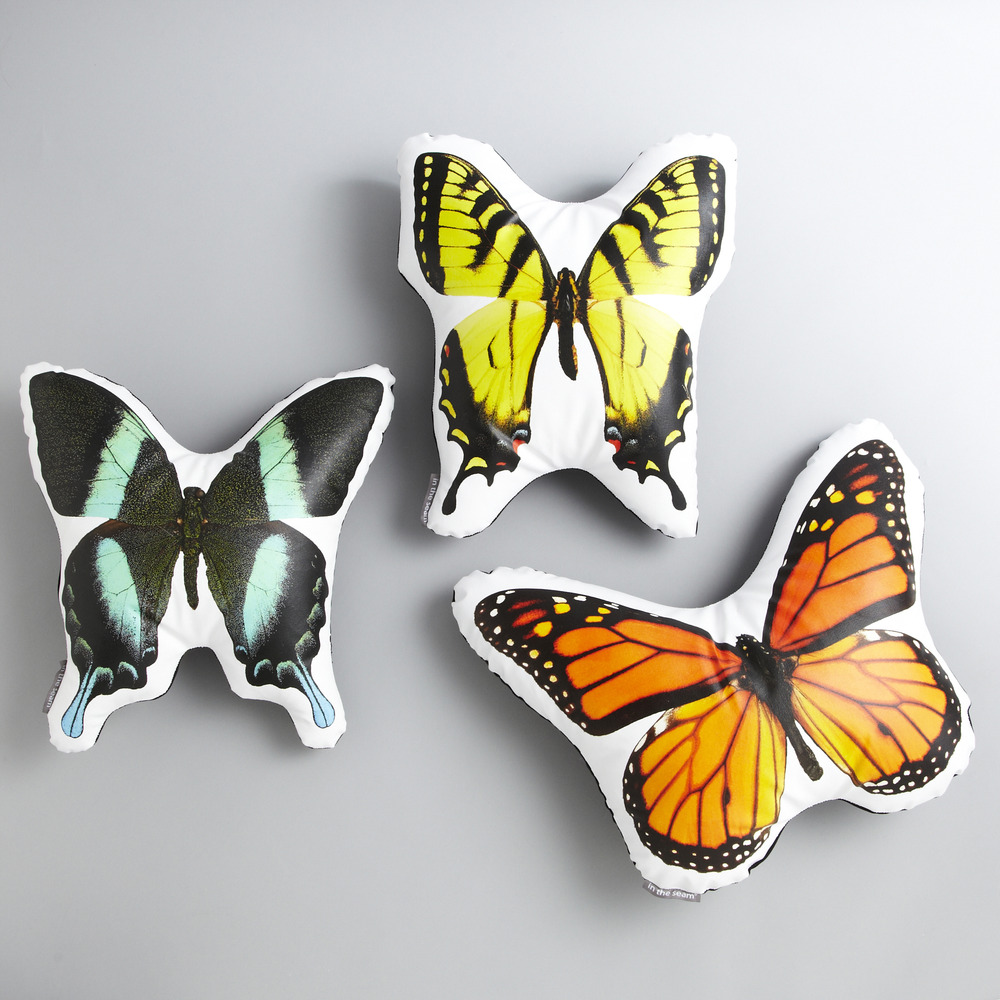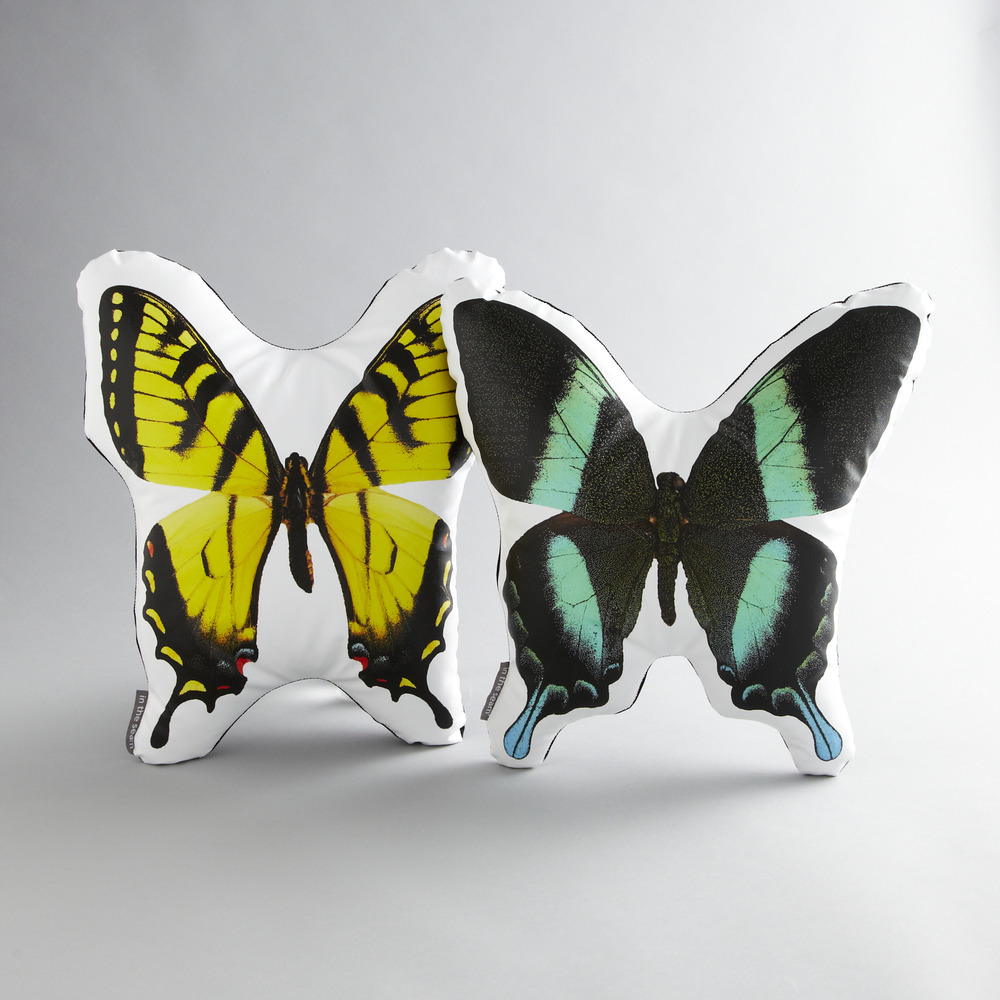 Peacock Swallowtail Butterfly
These beauties are hard to come by in nature unless you happen to live in or be visiting Southeast Asia. However due to their alluring appearance you can often find them in butterfly zoos around the world. Why not use their allure to draw people to your couch or bed?
All pillows are made from original photographs taken by in the seam's shop owner and photographer: Ronda J Smith.
Printed on cotton sateen, hand stuffed, and sewn onto black cotton-twill fabric to create: "COUCH ART"!
Pillow measures: 13.5" x 14" x 4"
HANDMADE IN BROOKLYN