NYC Fire Hydrant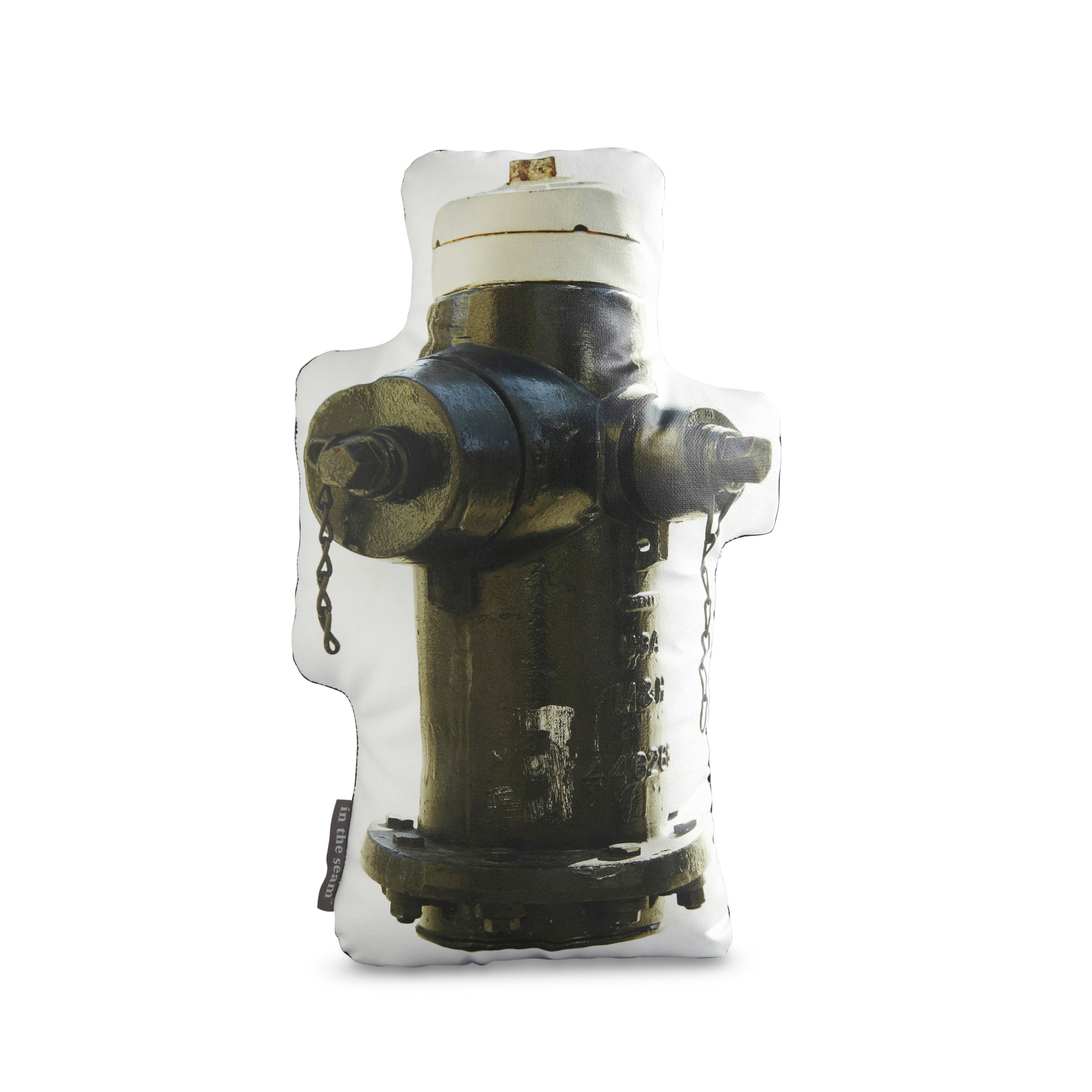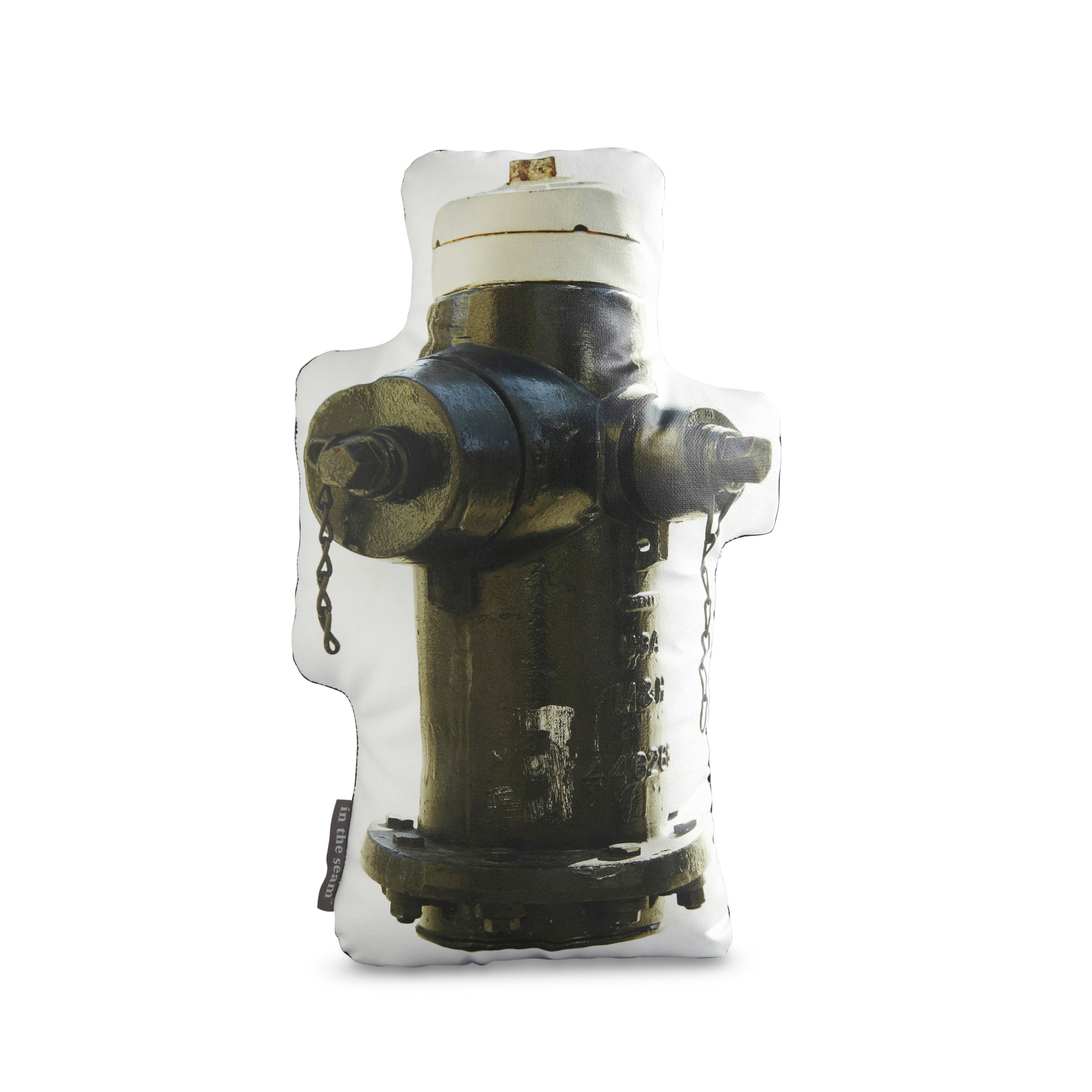 NYC Fire Hydrant
Beloved to children on a hot summer day, and dog's citywide. The fire hydrant is always ready to keep us safe…or in this case, ready to keep your head cushioned.
All pillows are made from original photographs taken by in the seam's shop owner and photographer: Ronda J Smith.
Printed on cotton sateen, hand stuffed, and sewn onto black cotton-twill fabric to create: "COUCH ART"!
Pillow measures: 13.5" x 8" x 4"
HANDMADE IN BROOKLYN