Monarch Butterfly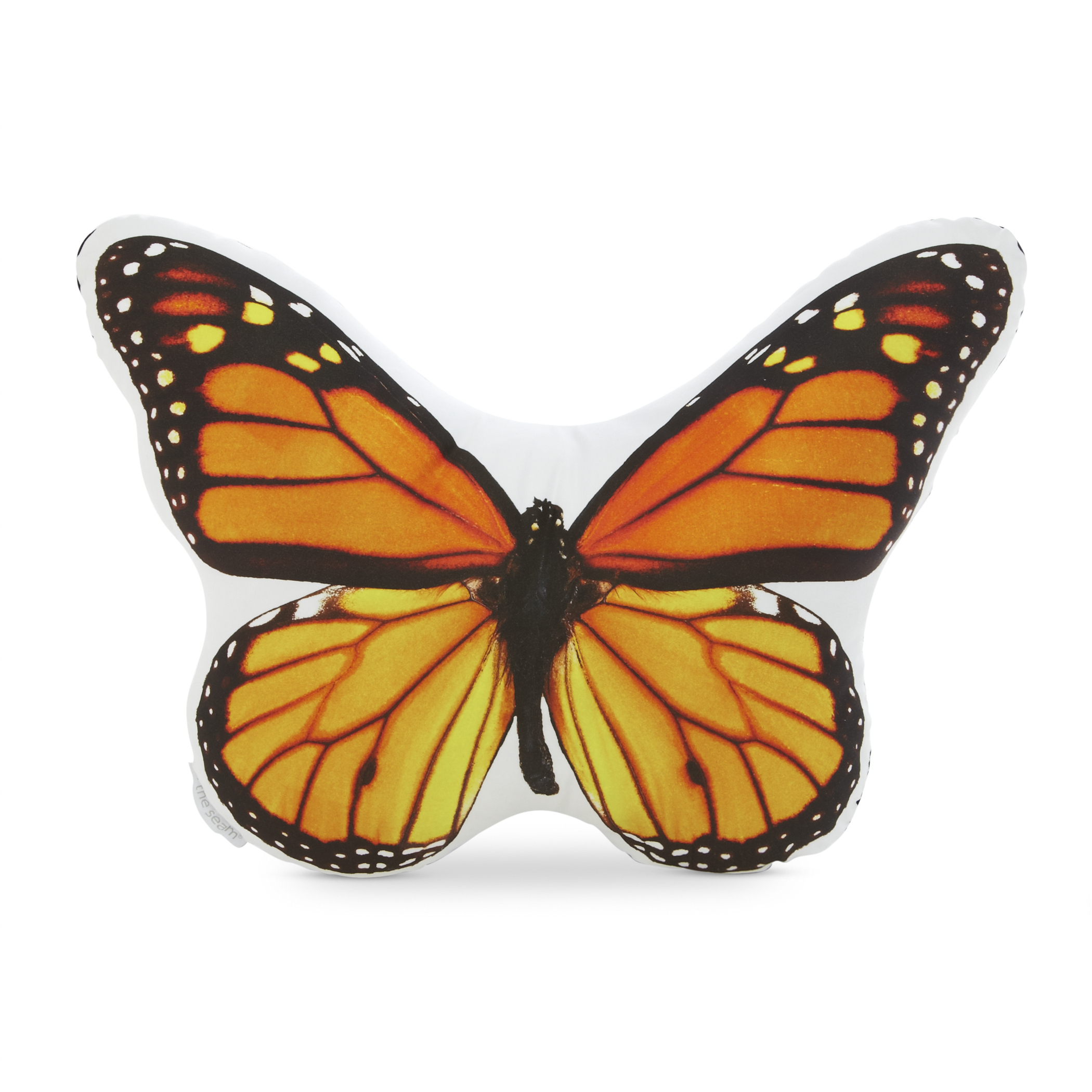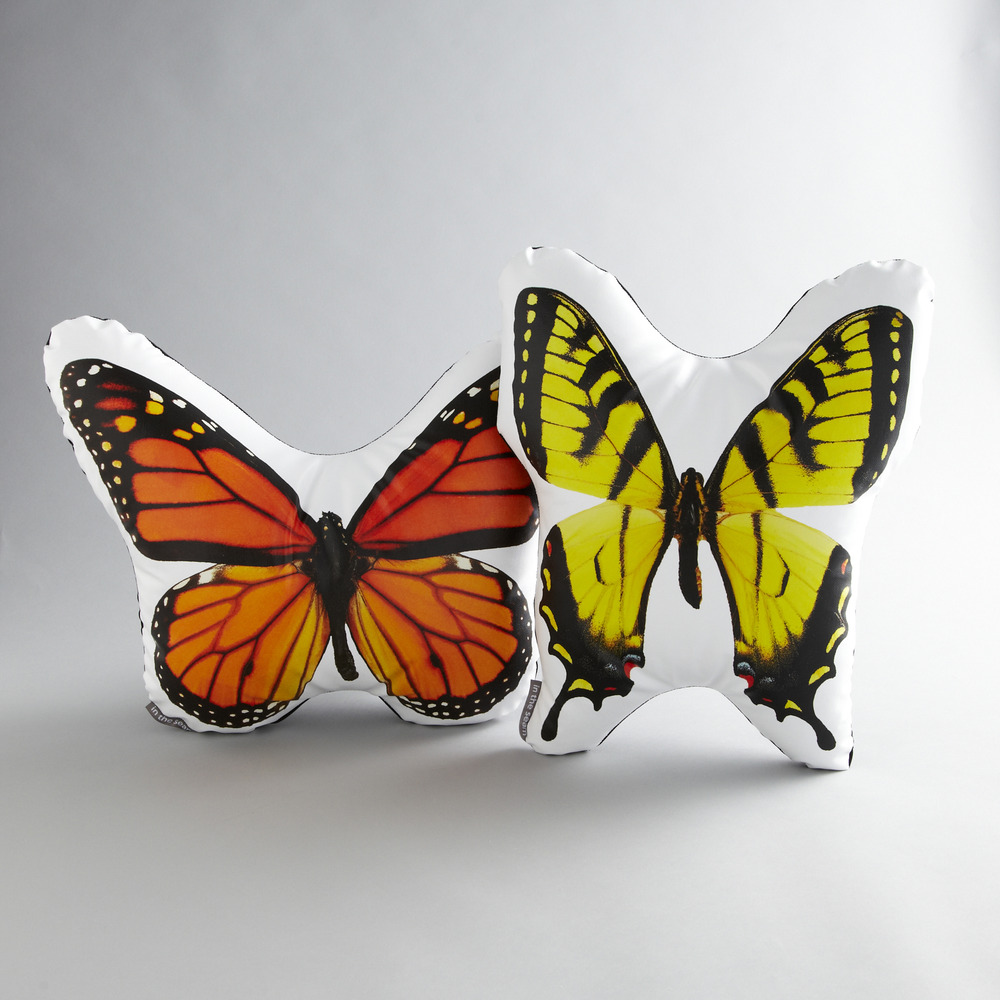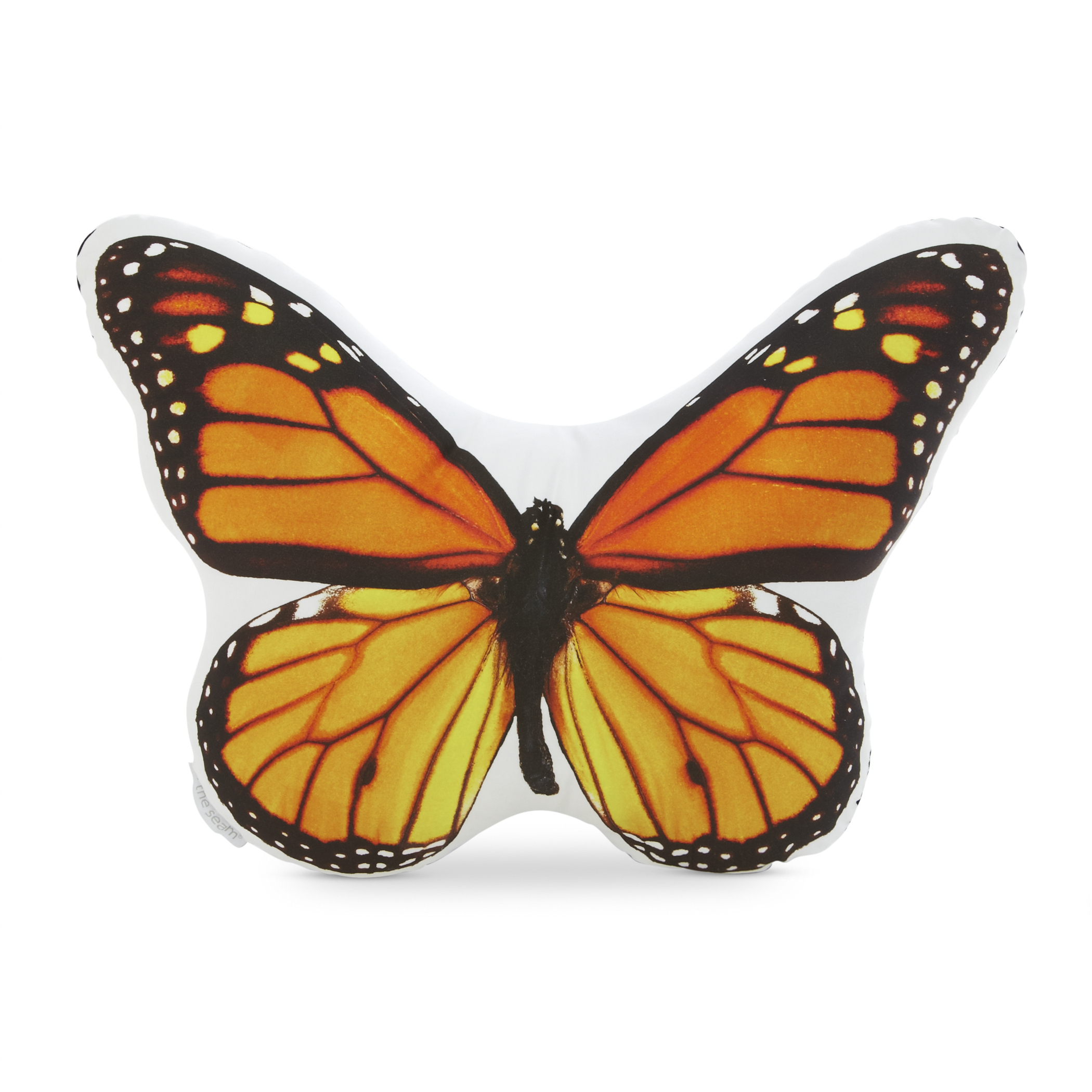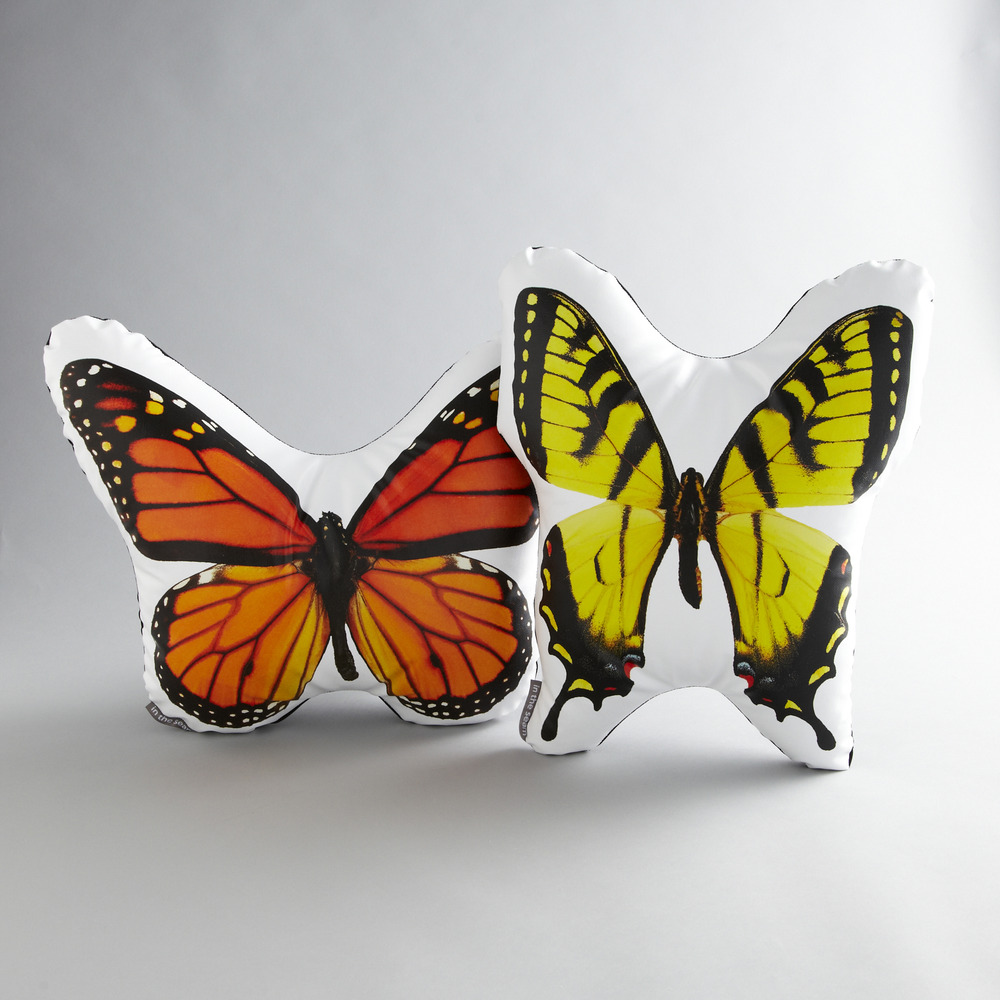 Monarch Butterfly
I bet if you asked the average person what kind of butterfly was their favorite they would tell you the Monarch. Just look at the color! This little one is a popular classic for a reason! Brighten up your space with a recognizable and stunning Monarch!
All pillows are made from original photographs taken by in the seam's shop owner and photographer: Ronda J Smith.
Printed on cotton sateen, hand stuffed, and sewn onto black cotton-twill fabric to create: "COUCH ART"!
Pillow measures: 17" x 14" x 4"
HANDMADE IN BROOKLYN