Miami Beach Sewer Cover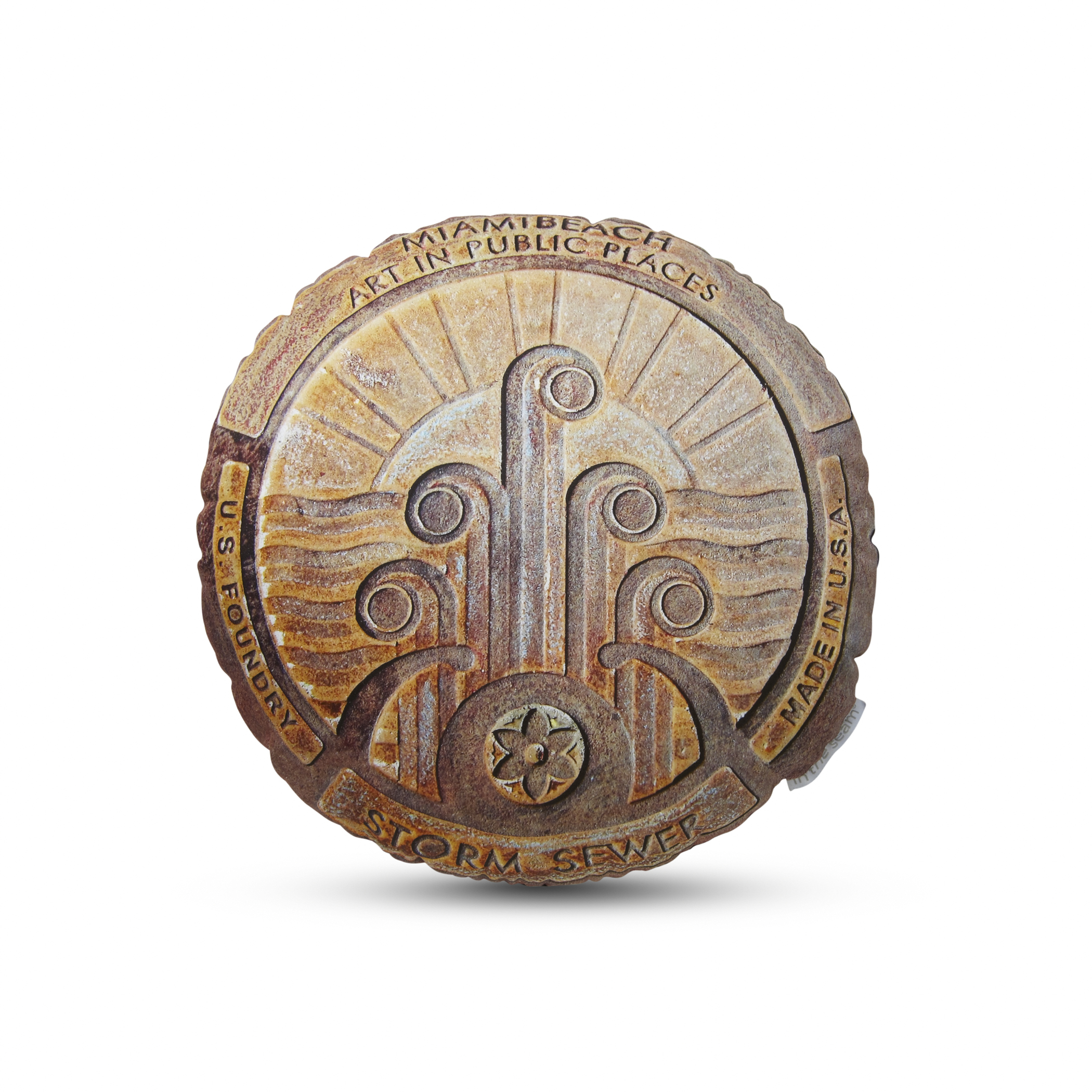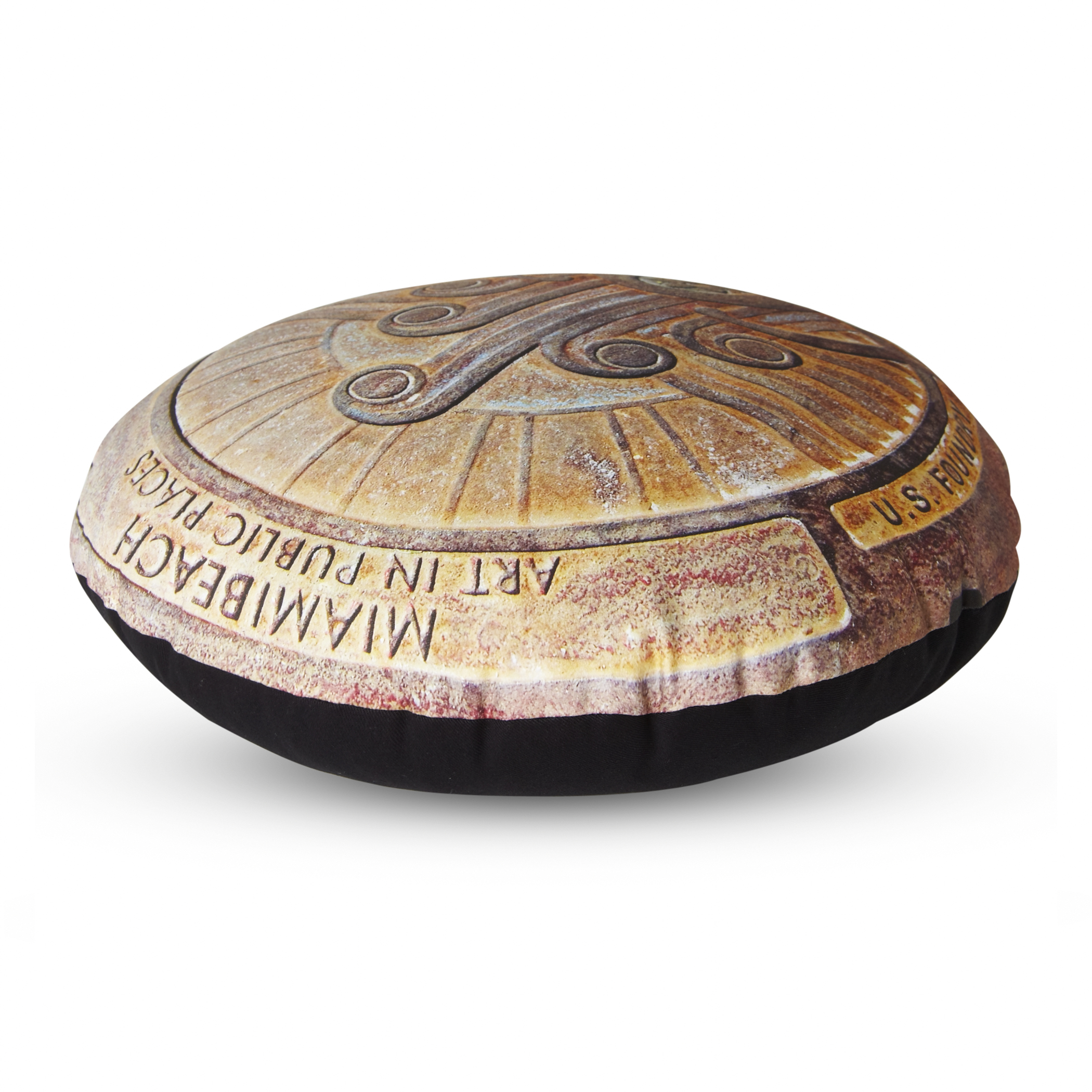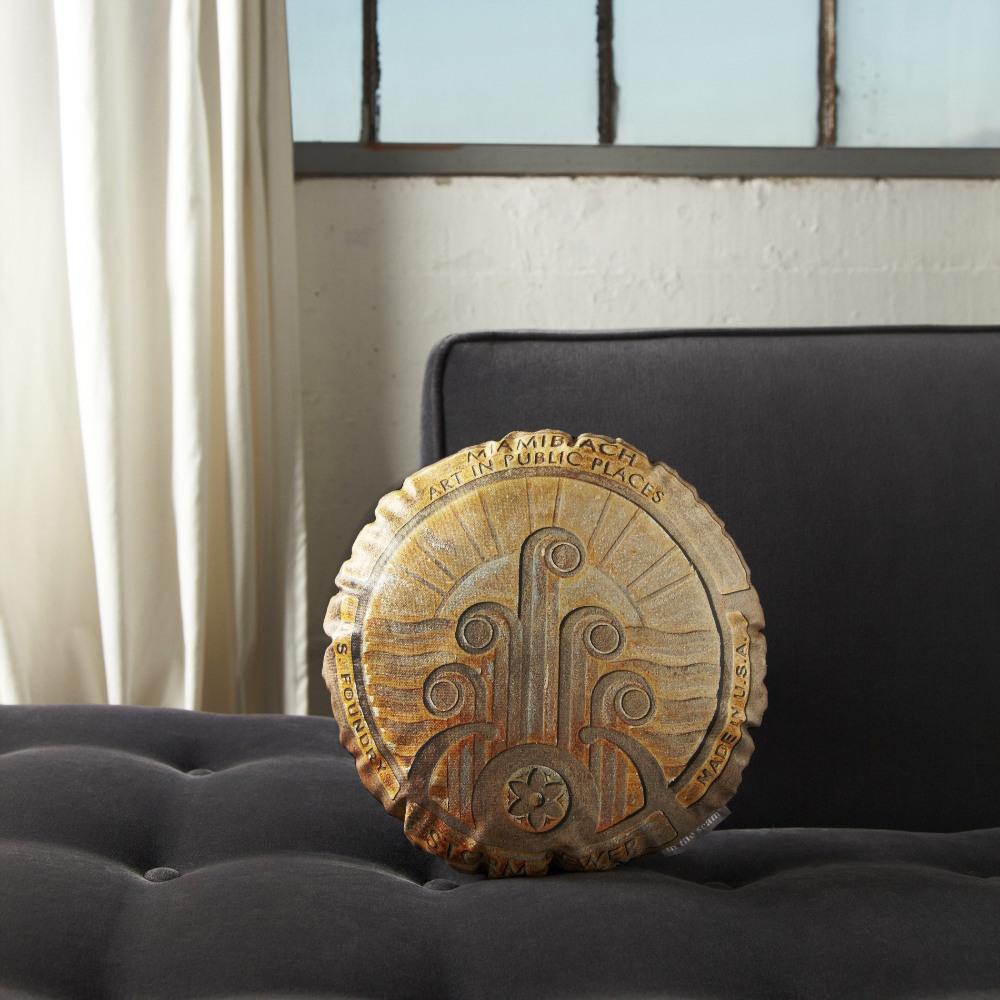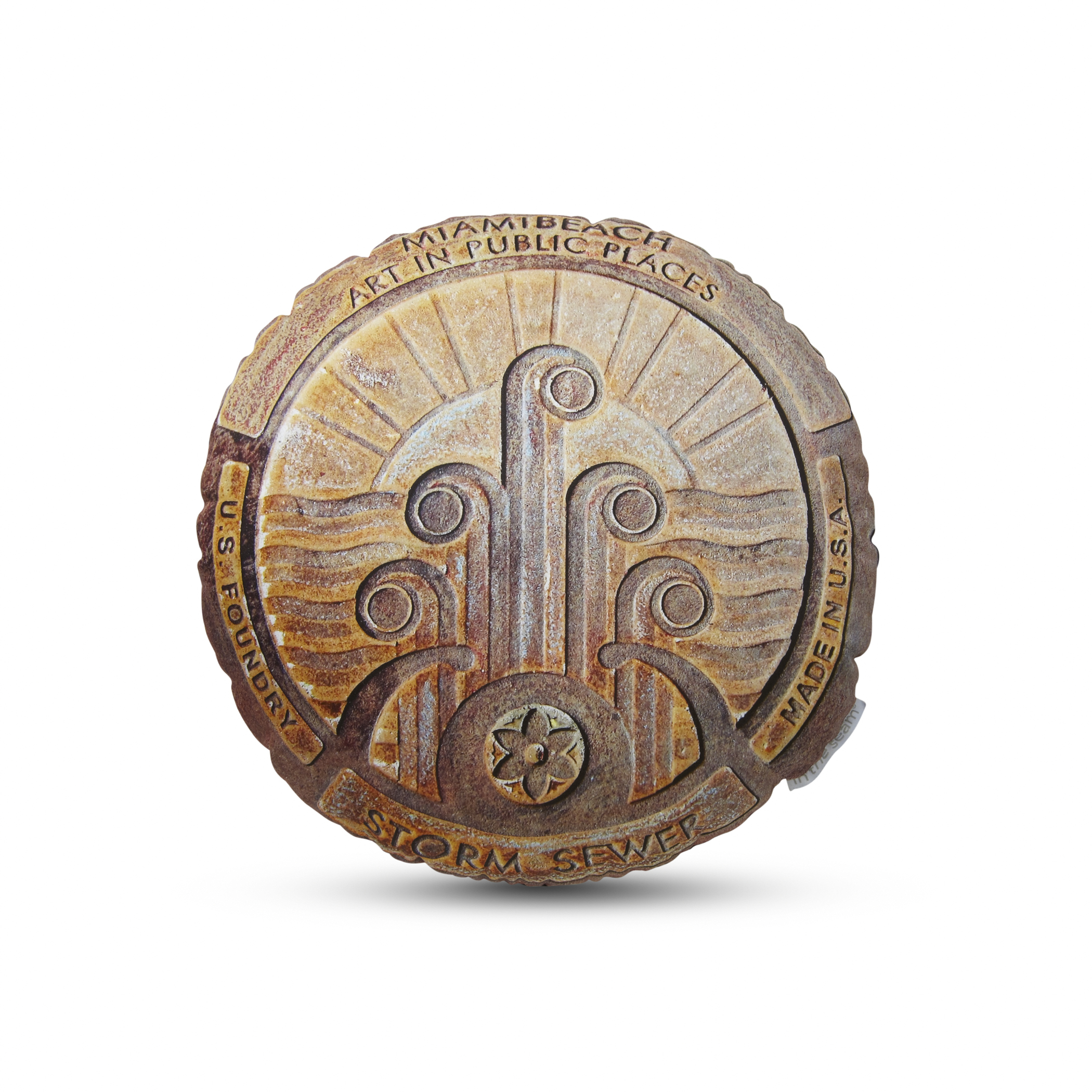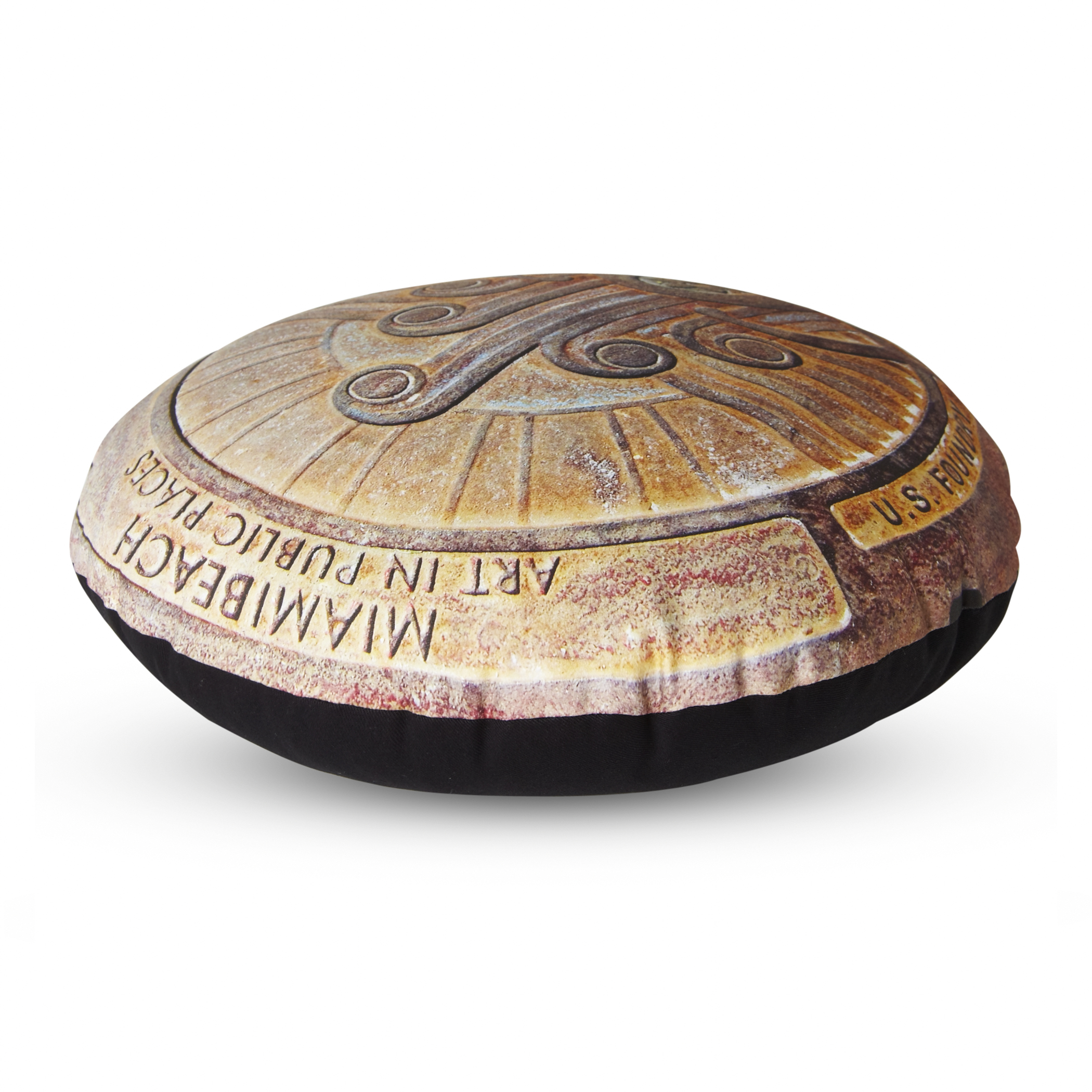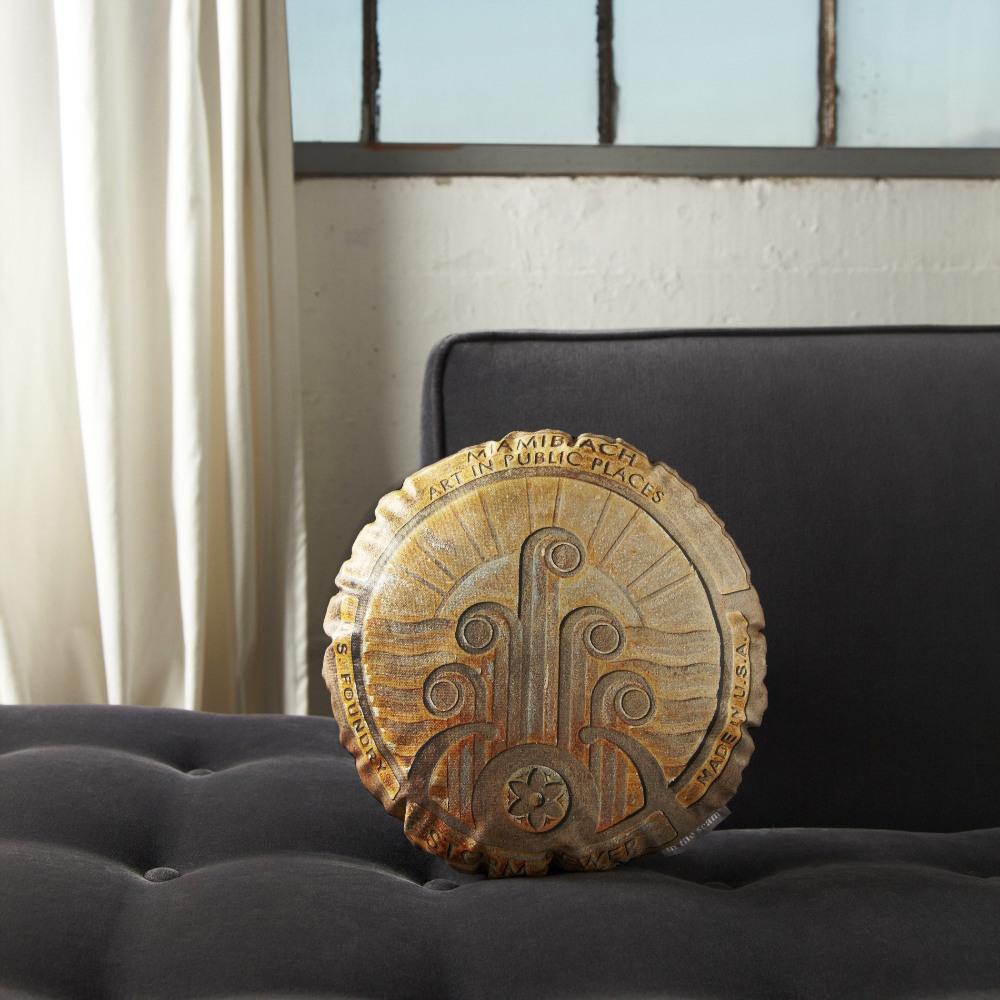 Miami Beach Sewer Cover
The Art in Public Places sewer covers are just one of the man reasons why Miami Beach; my other home, is so fantastic. Beaches, warm weather, and public art what's not to love? Bring a little Miami love into your home with the Miami Beach Sewer cover.
All pillows are made from original photographs taken by in the seam's shop owner and photographer: Ronda J Smith.
Printed on cotton sateen, hand stuffed, and sewn onto black cotton-twill fabric to create: "COUCH ART"!
Pillow measures: 11" x 11" x 4" or 20" x 20" x 7"
HANDMADE IN BROOKLYN