Manhattan Bureau Sewer Cover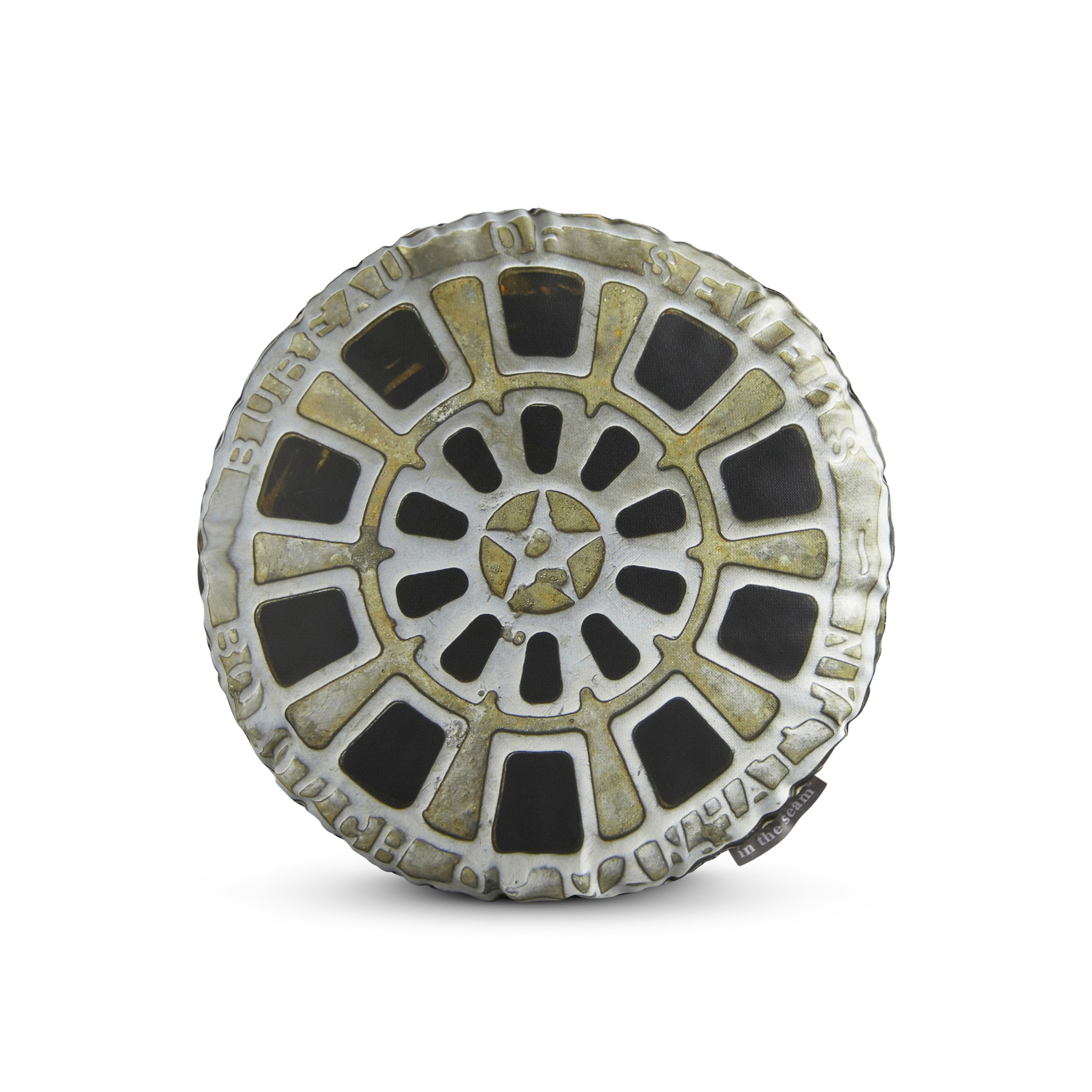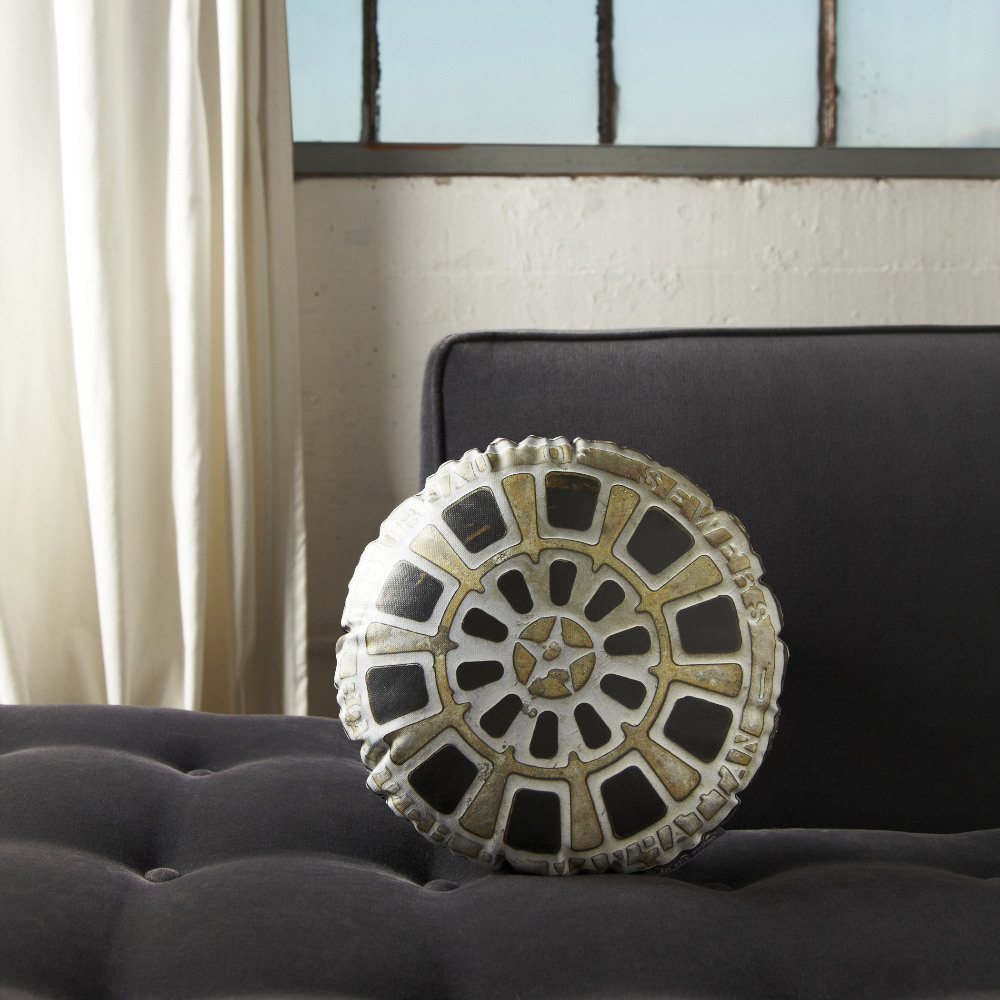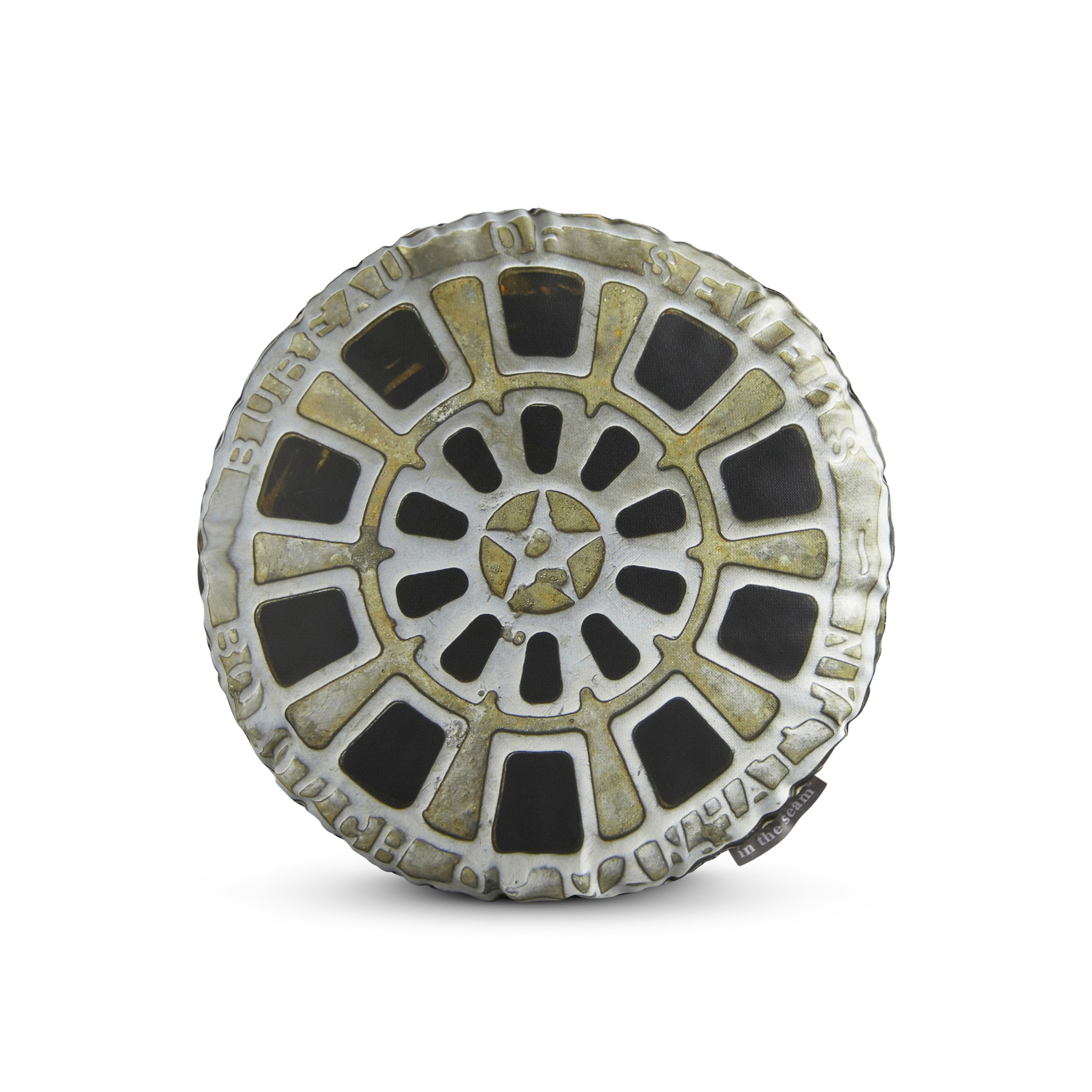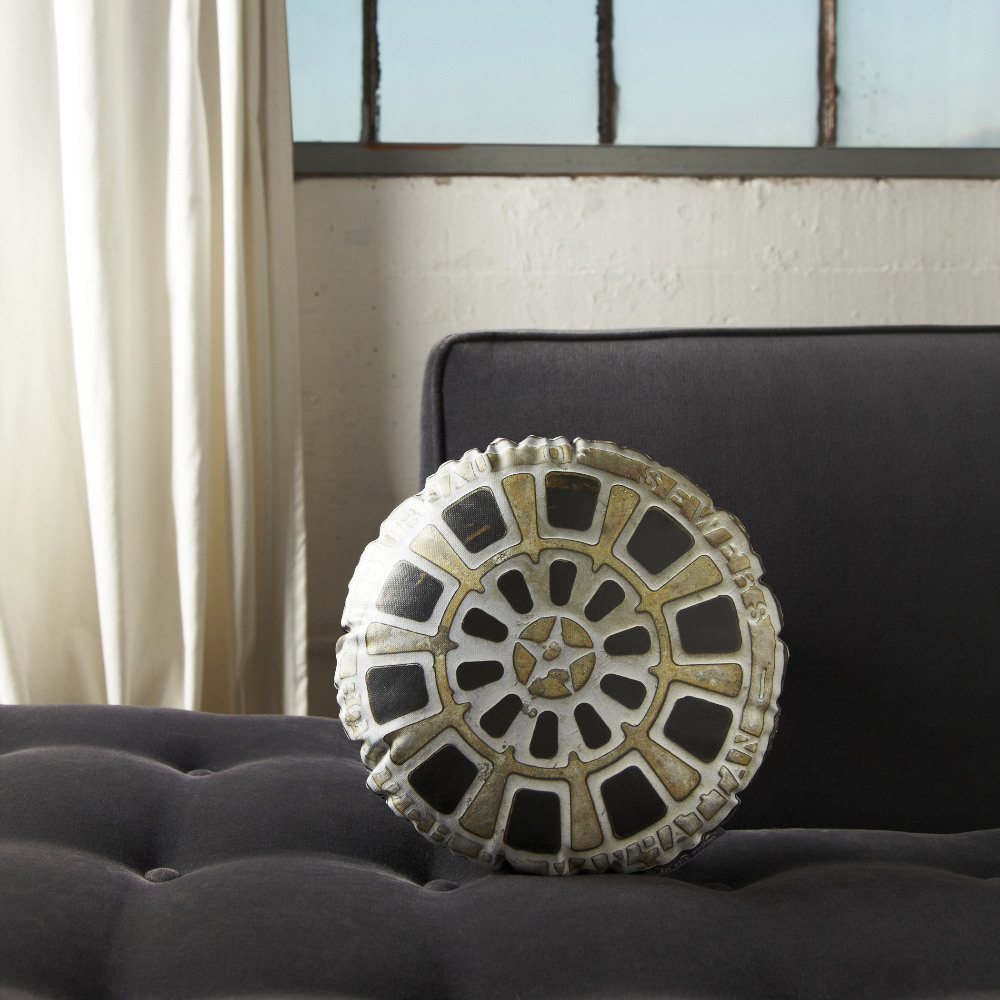 Manhattan Bureau Sewer Cover
Sewer covers are large and heavy making them not easily collectible. Some people collect pictures of them, some people collect pillows of them! This one, one of my favorites, was photographed near 26th St. and 11th Ave. NYC! A great addition to any collection!
All pillows are made from original photographs taken by in the seam's shop owner and photographer: Ronda J Smith.
Printed on cotton sateen, hand stuffed, and sewn onto black cotton-twill fabric to create: "COUCH ART"!
Pillow measures: 11" x 11" x 4" or 20" x 20" x 7"
HANDMADE IN BROOKLYN