Giraffe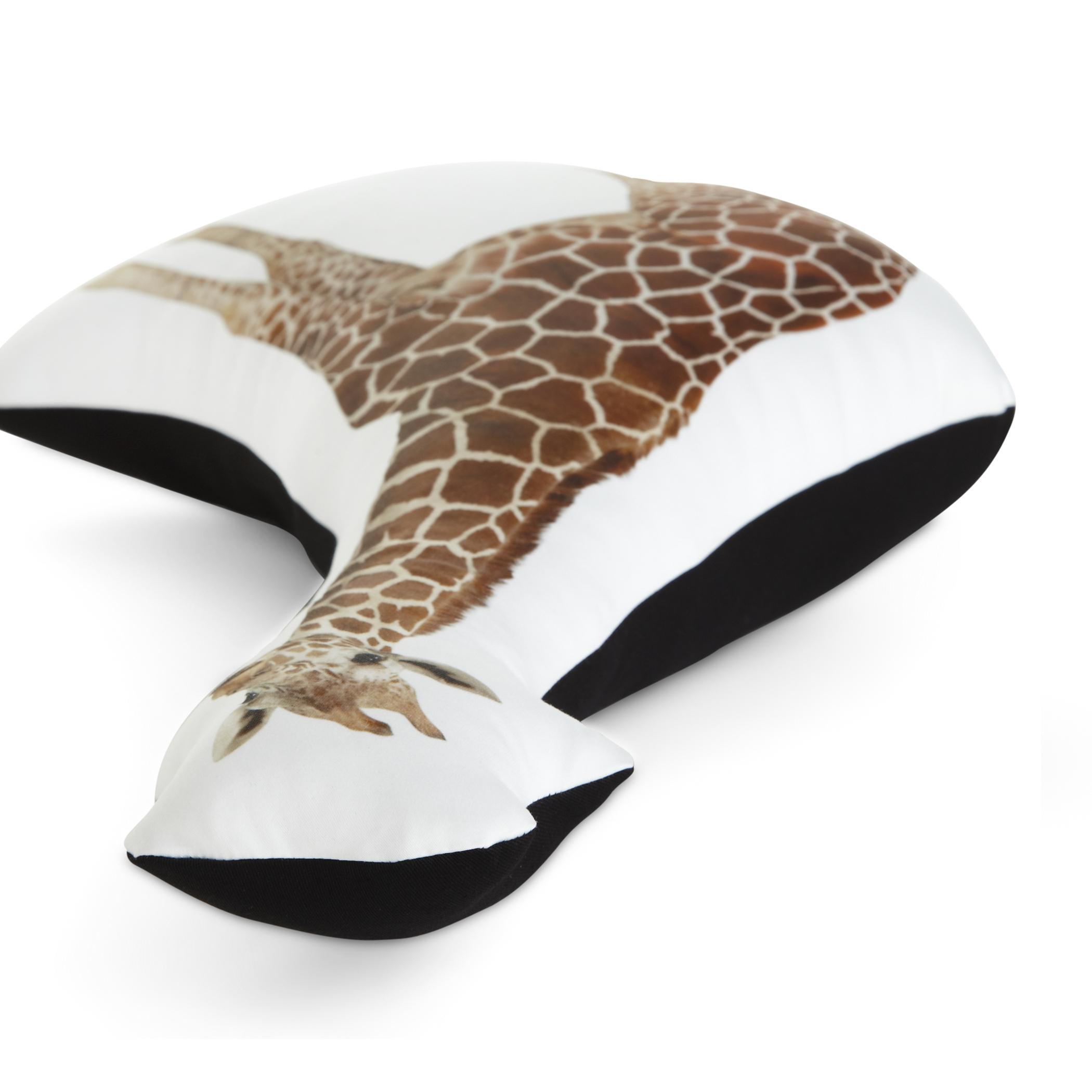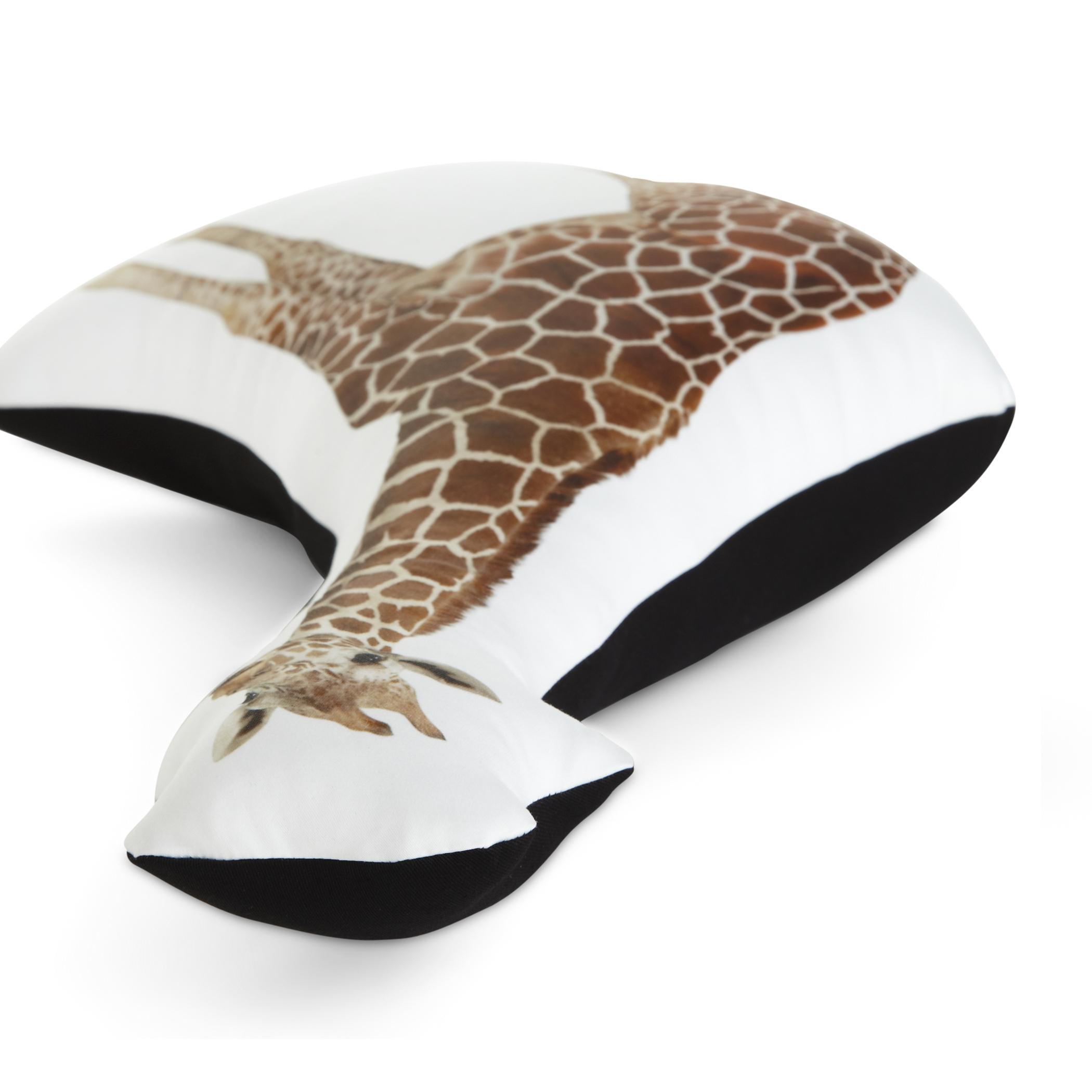 Giraffe
Who doesn't enjoy a little necking on the couch? Prop yourself up with a stylish pillow and neck away, however it's probably not an activity you'd want to get into with a giraffe because that is the term used for giraffe combat and because you shouldn't be necking with a giraffe.
All pillows are made from original photographs taken by in the seam's shop owner and photographer: Ronda J Smith.
Printed on cotton sateen, hand stuffed, and sewn onto black cotton-twill fabric to create: "COUCH ART"!
Pillow measures: 10" x 18.5" x 4"
HANDMADE IN BROOKLYN