Gazelle Taxidermy Head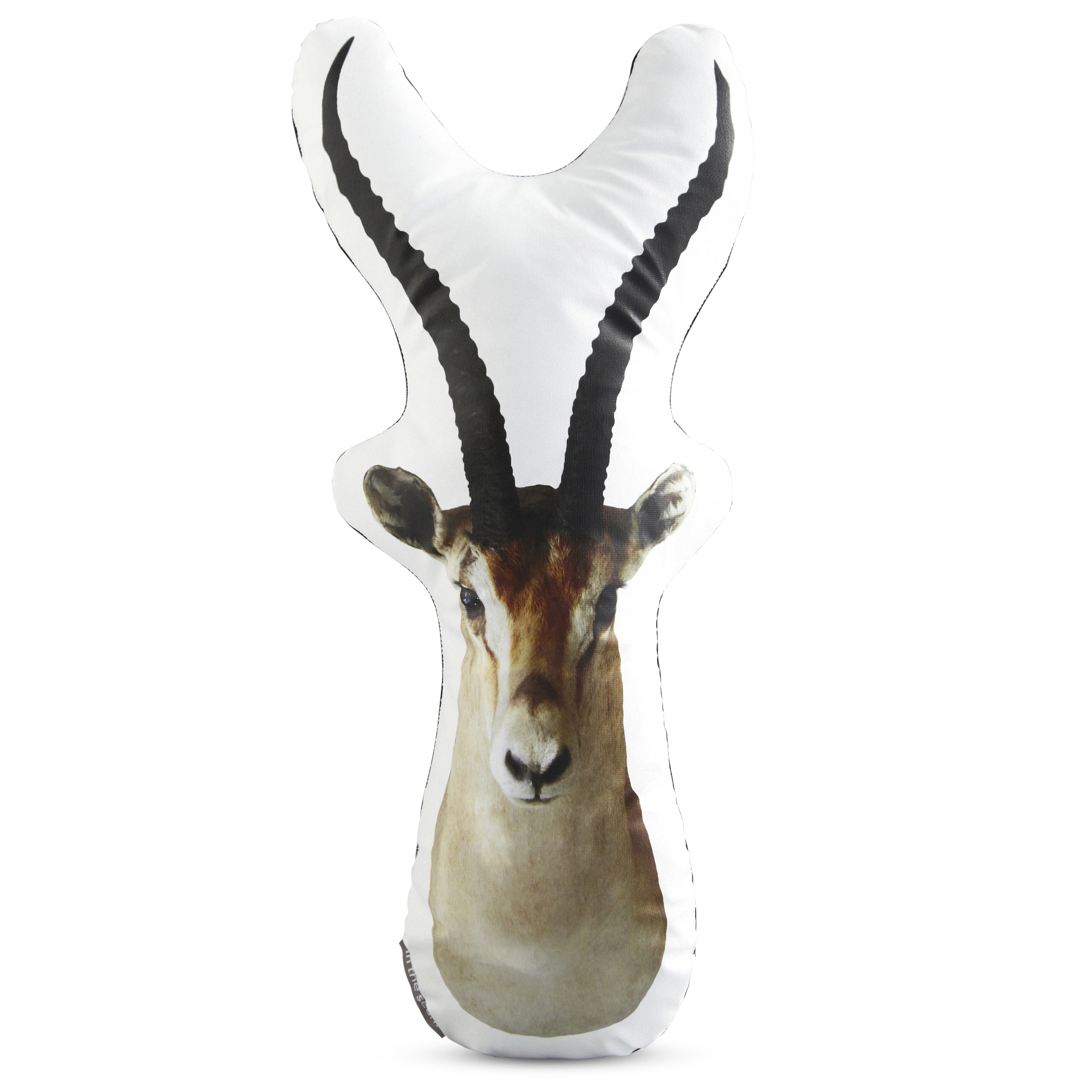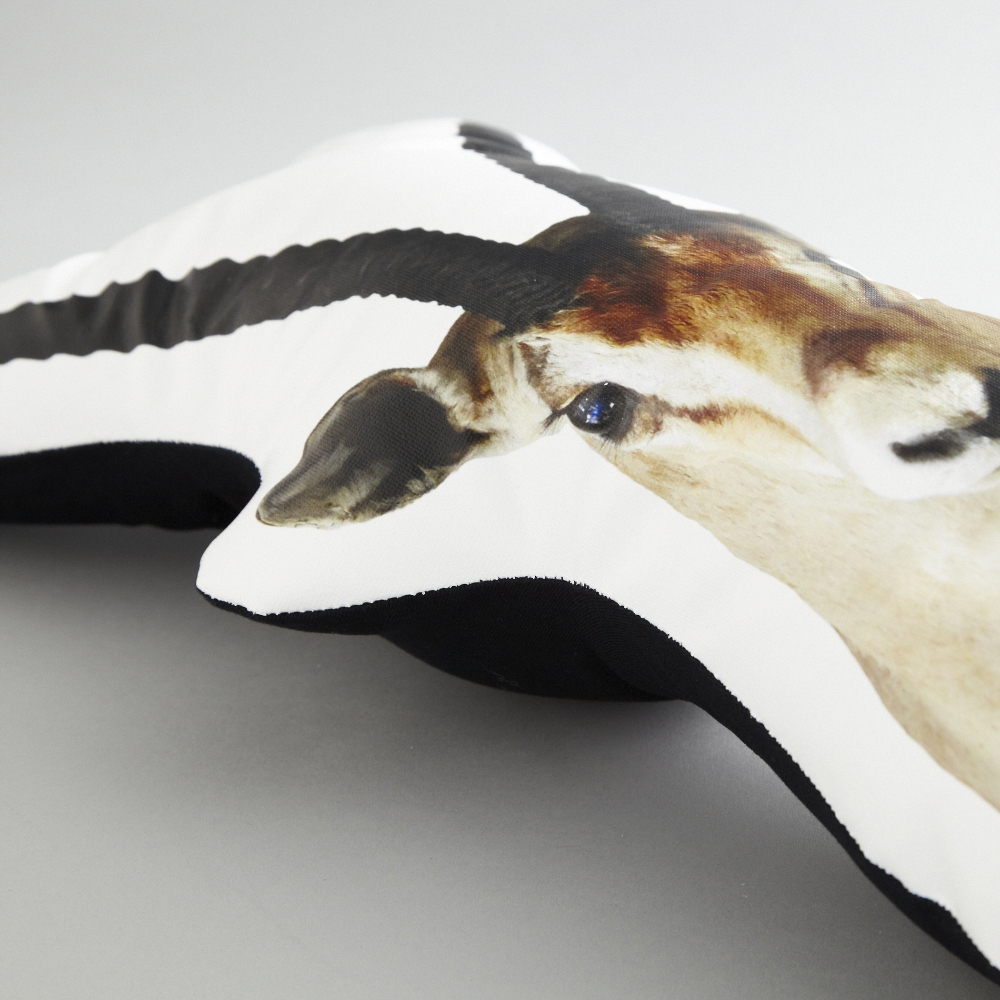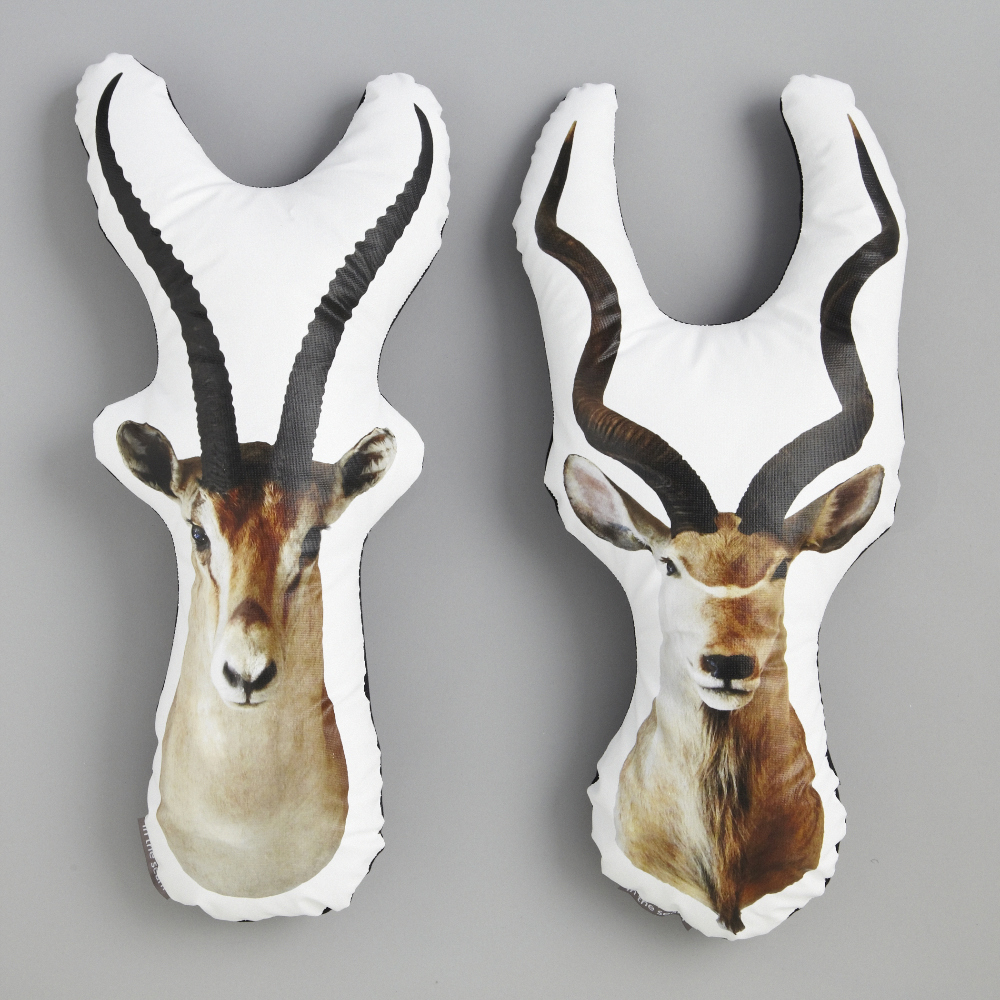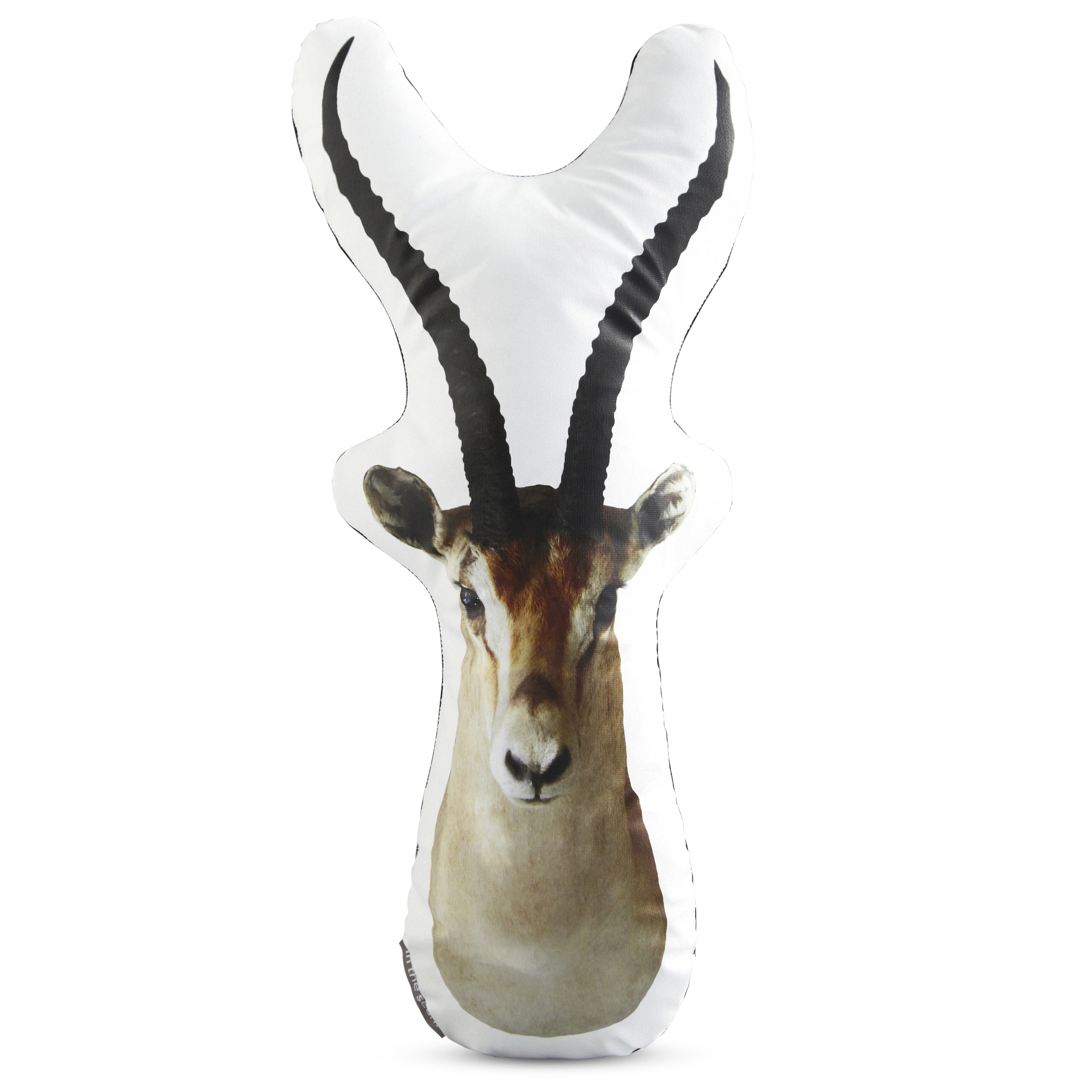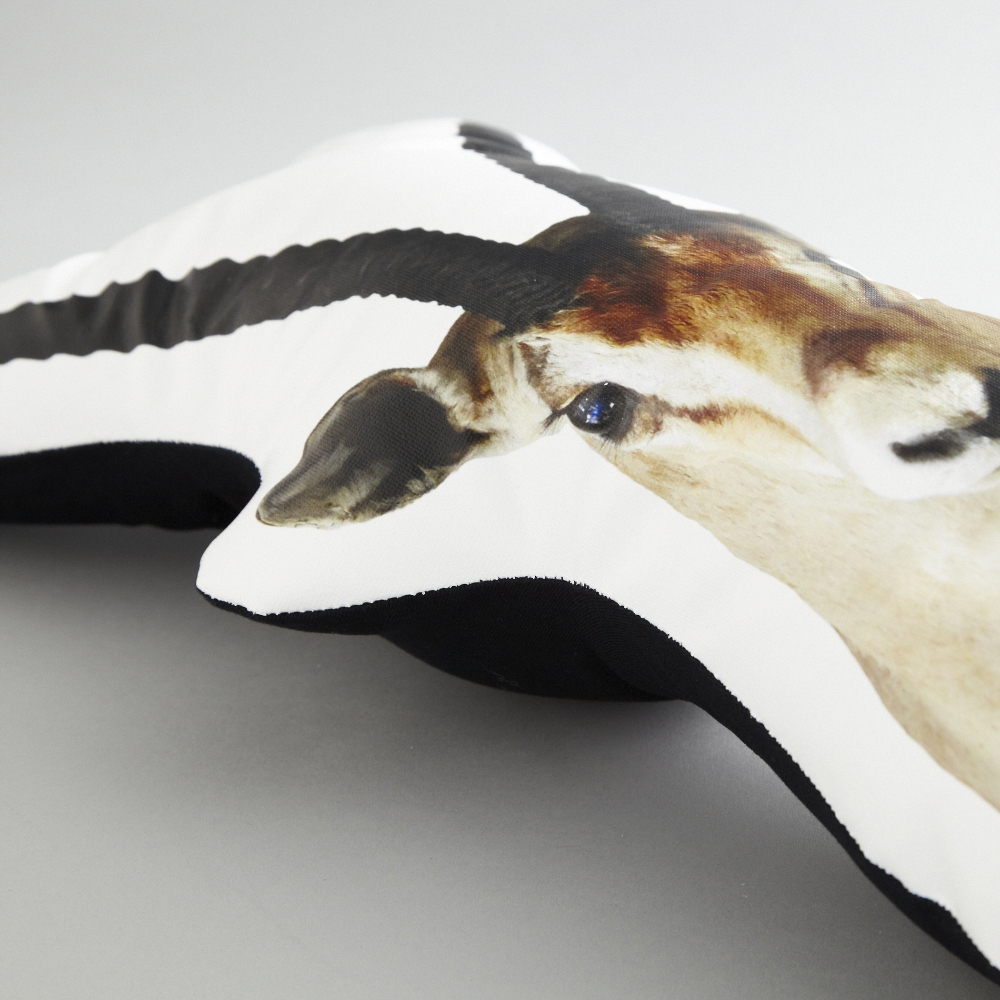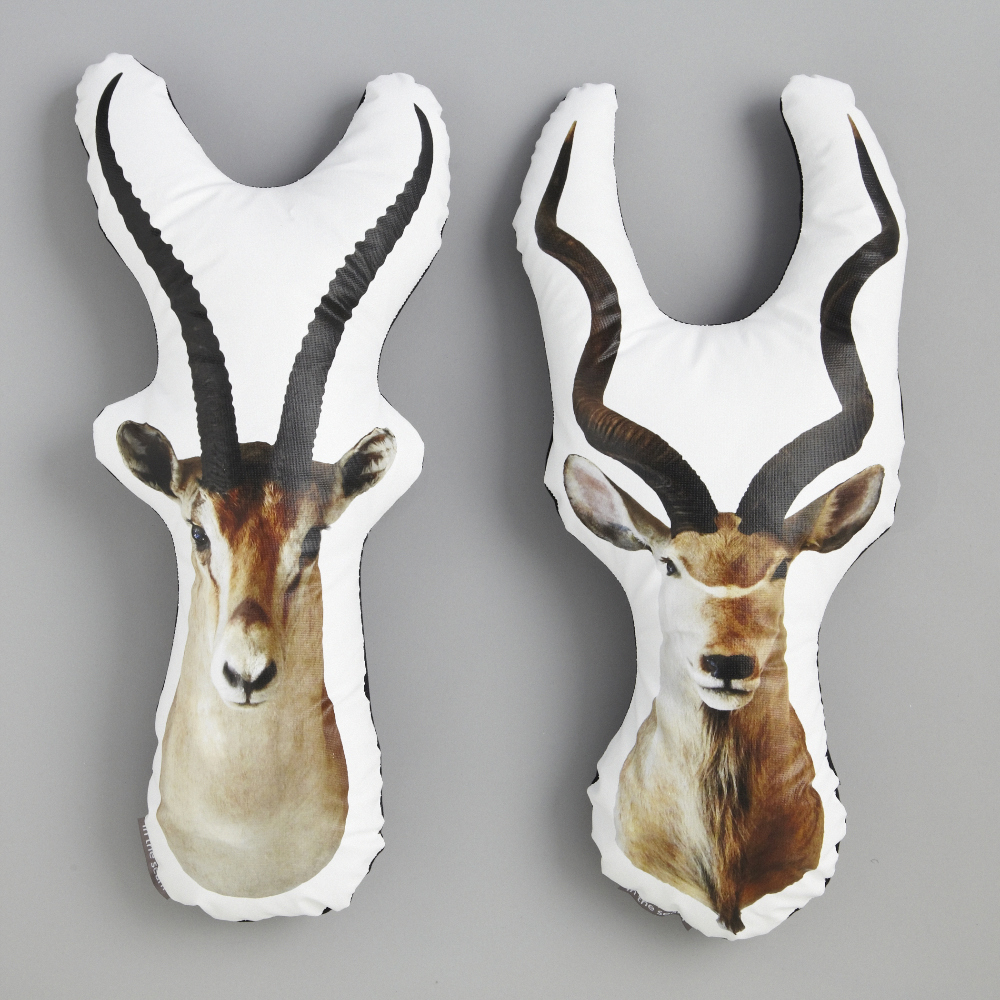 Gazelle Taxidermy Head
Your couch is calling for a bit of the outdoors and a bit of beauty! In Arabic literature gazelle's are appreciated for their grace and are a symbol most commonly associated with female beauty. Embrace nature, women and art with this unique pillow!
All pillows are made from original photographs taken by in the seam's shop owner and photographer: Ronda J Smith.
Printed on cotton sateen, hand stuffed, and sewn onto black cotton-twill fabric to create: "COUCH ART"!
Pillow measures: 20" x 9" x 4"
HANDMADE IN BROOKLYN