DUMBO Sewer Cover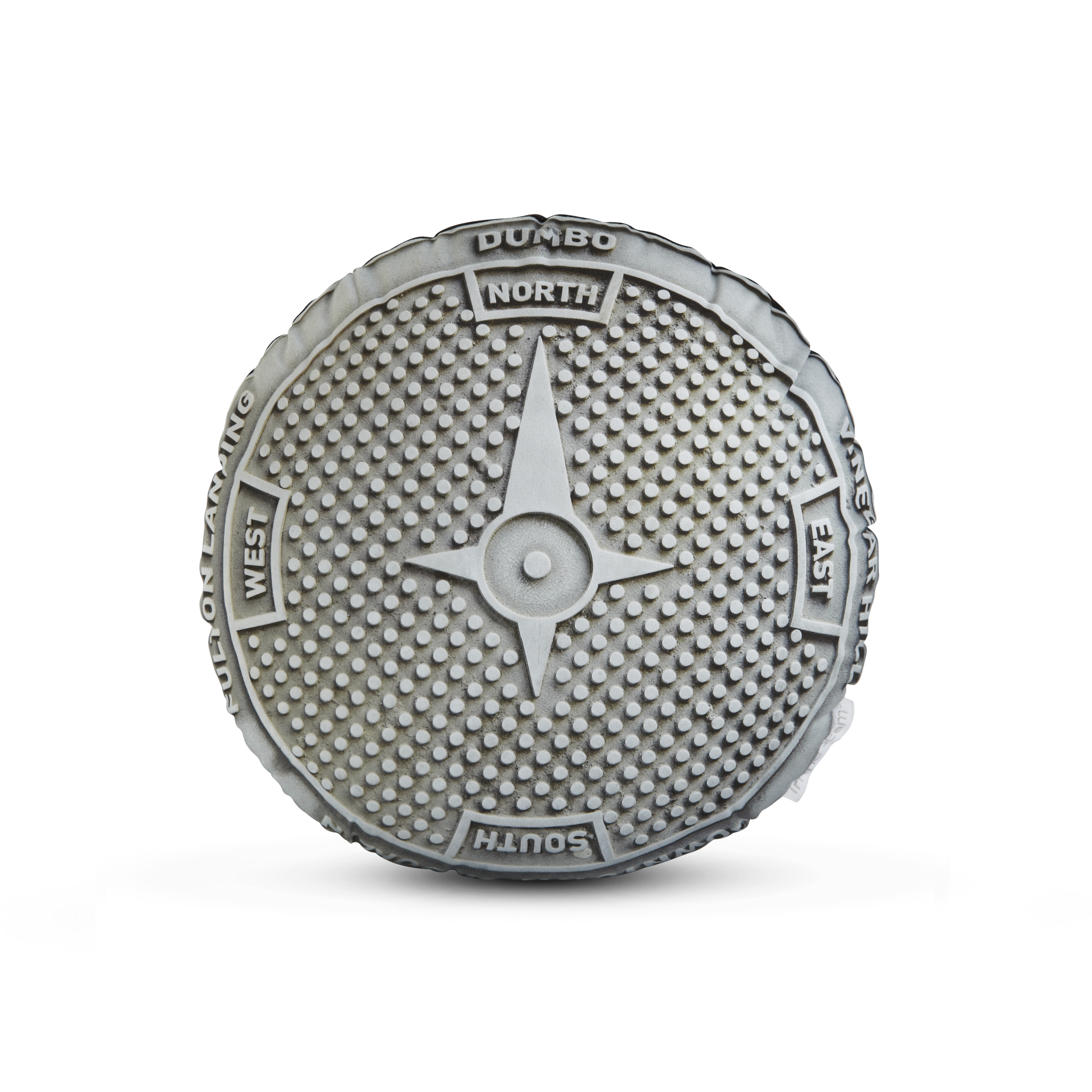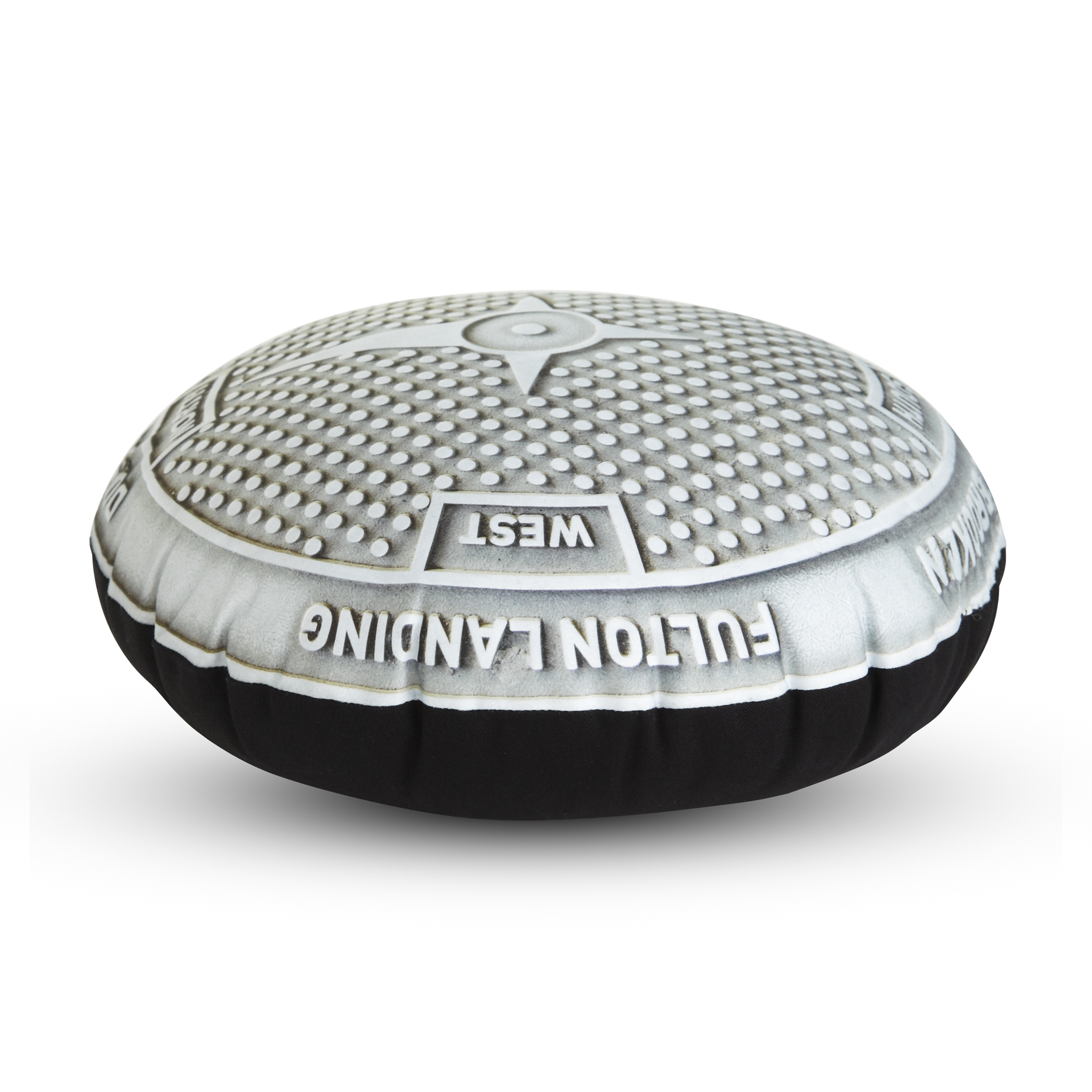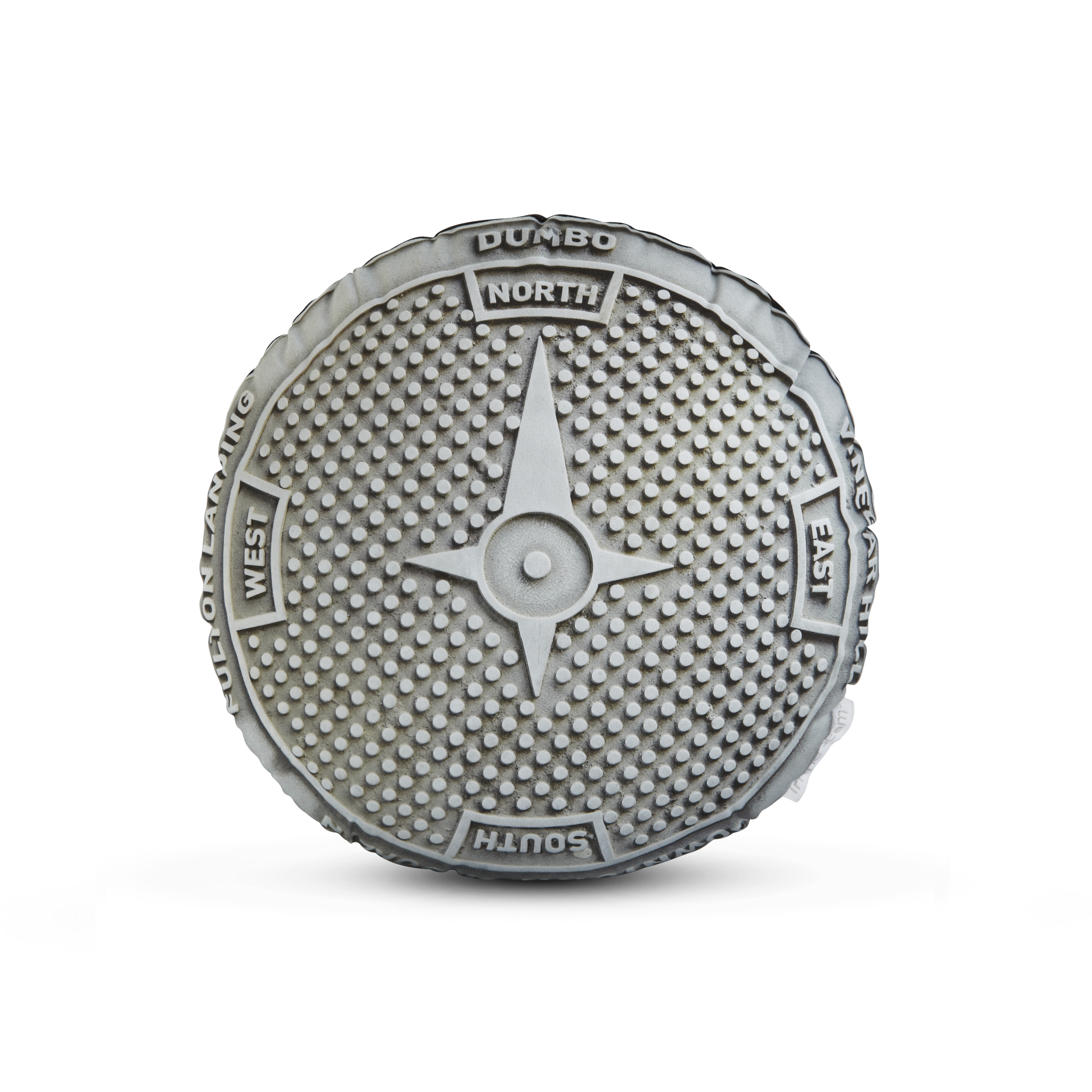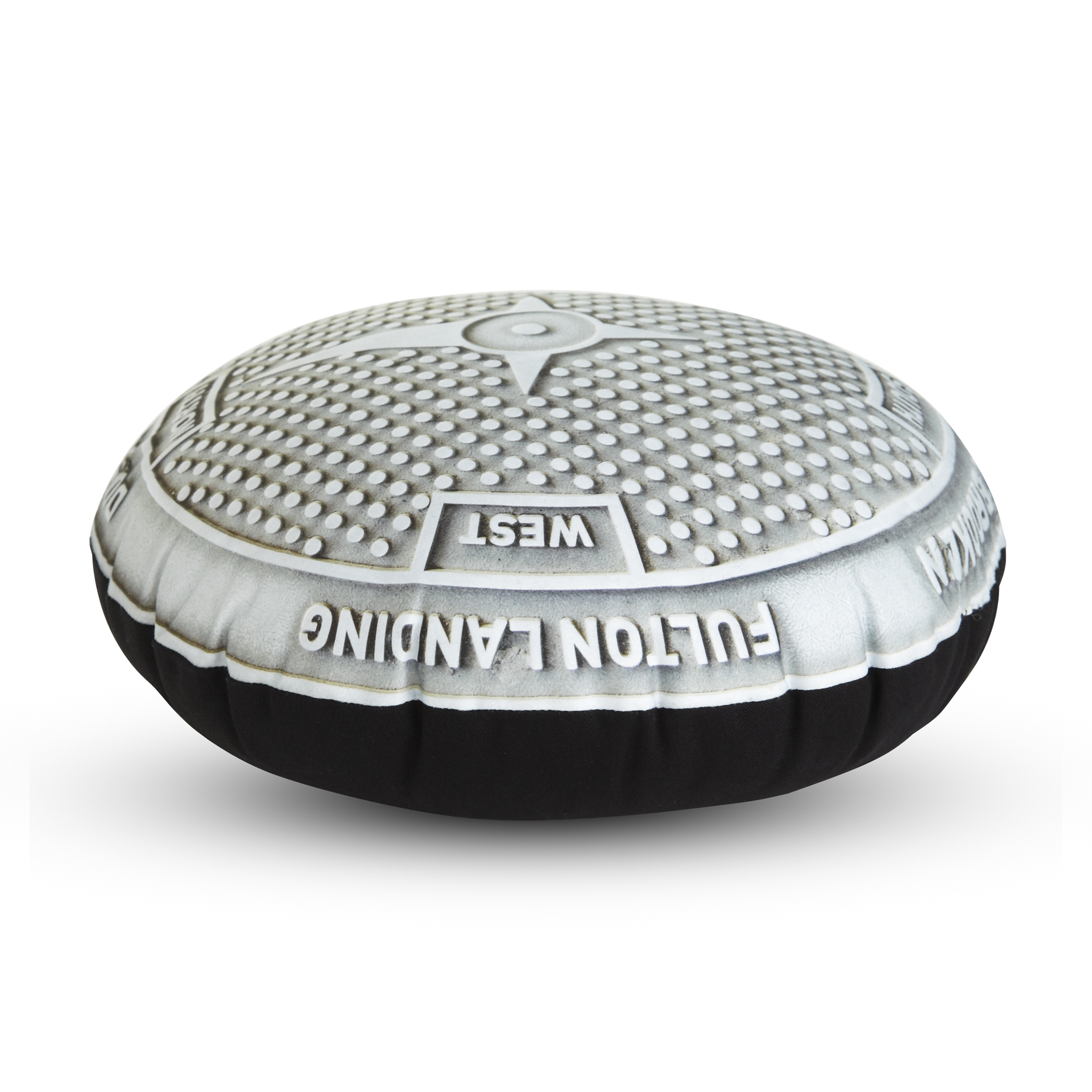 DUMBO Sewer Cover
Walking across the Brooklyn Bridge is a staple of any good New York vacation. This sewer cover is located at the foot of the Brooklyn Bridge giving help to confused tourist by pointing the way to DUMBO, Vinegar Hill, Downtown Brooklyn, and Fulton Landing, even though they'll all probably just end up at Grimaldi's anyway.
All pillows are made from original photographs taken by in the seam's shop owner and photographer: Ronda J Smith.
Printed on cotton sateen, hand stuffed, and sewn onto black cotton-twill fabric to create: "COUCH ART"!
Pillow measures: 11" x 11" x 4" or 20" x 20" x 7"
HANDMADE IN BROOKLYN