Brooklyn Water Tower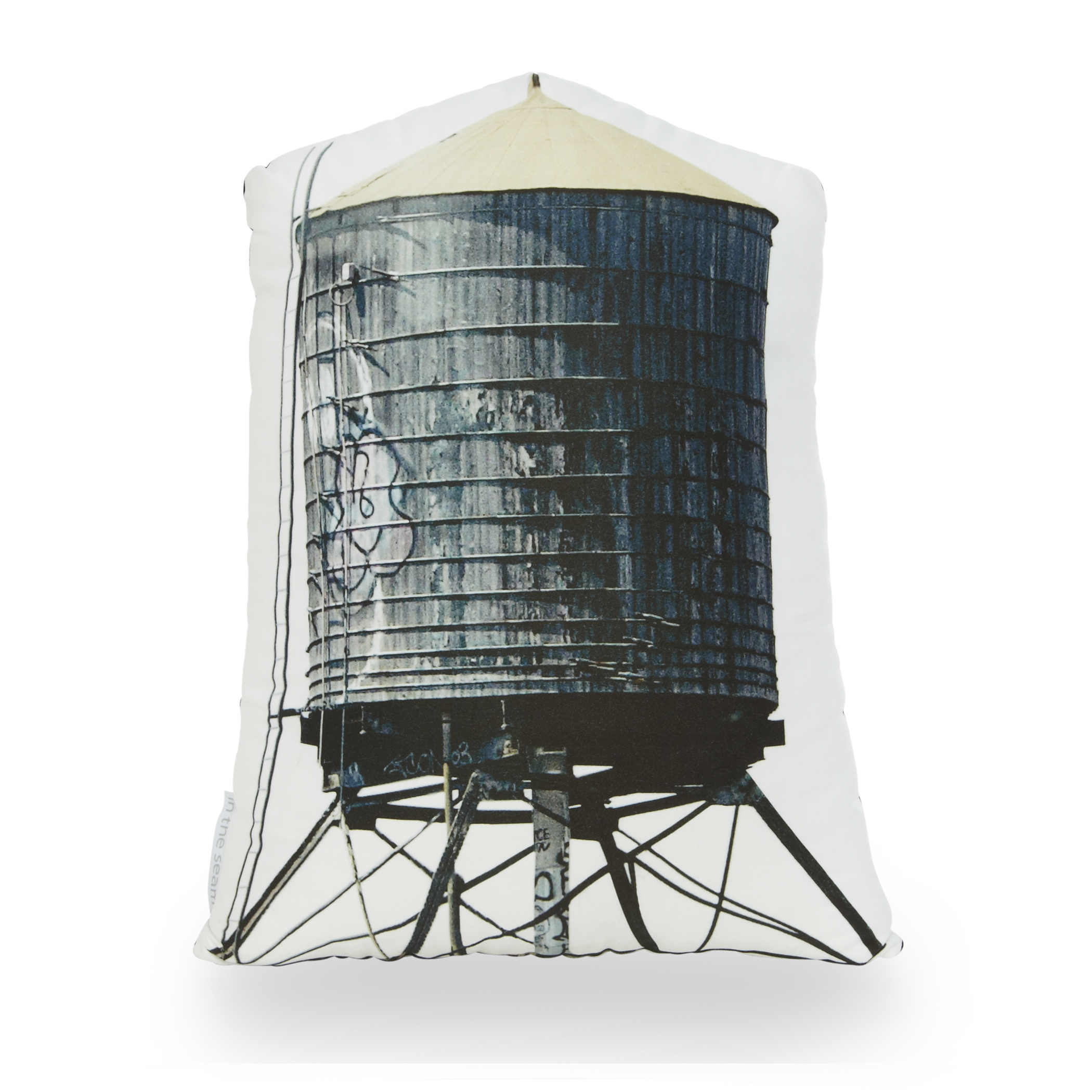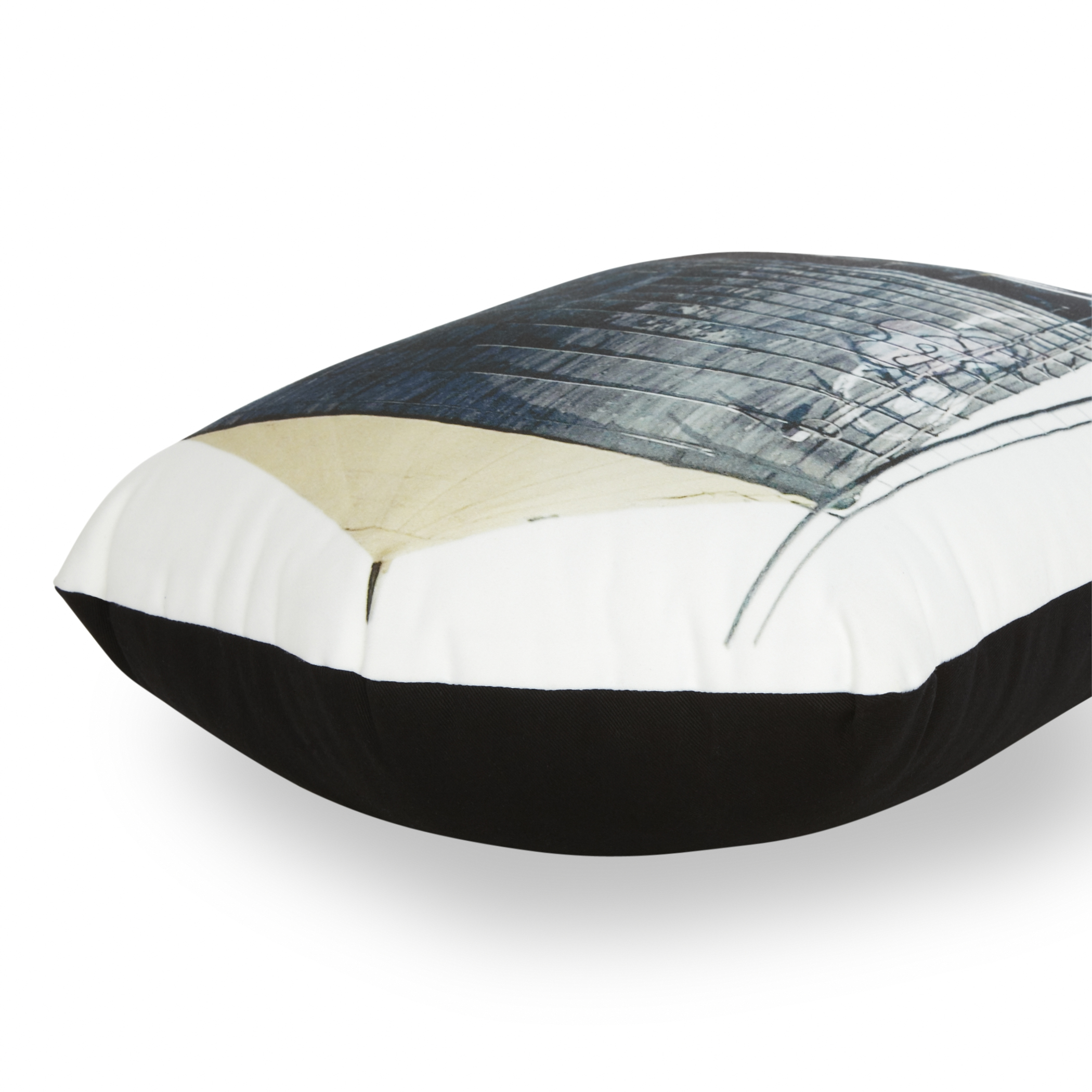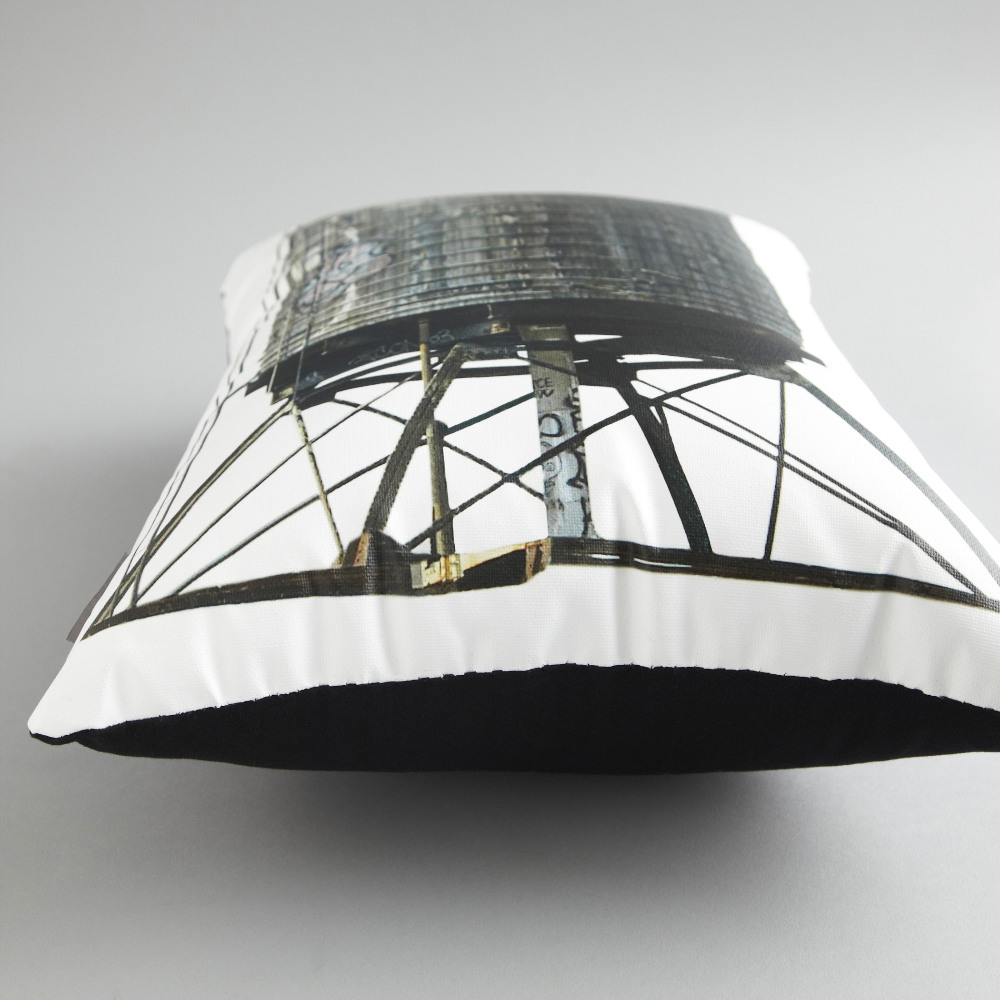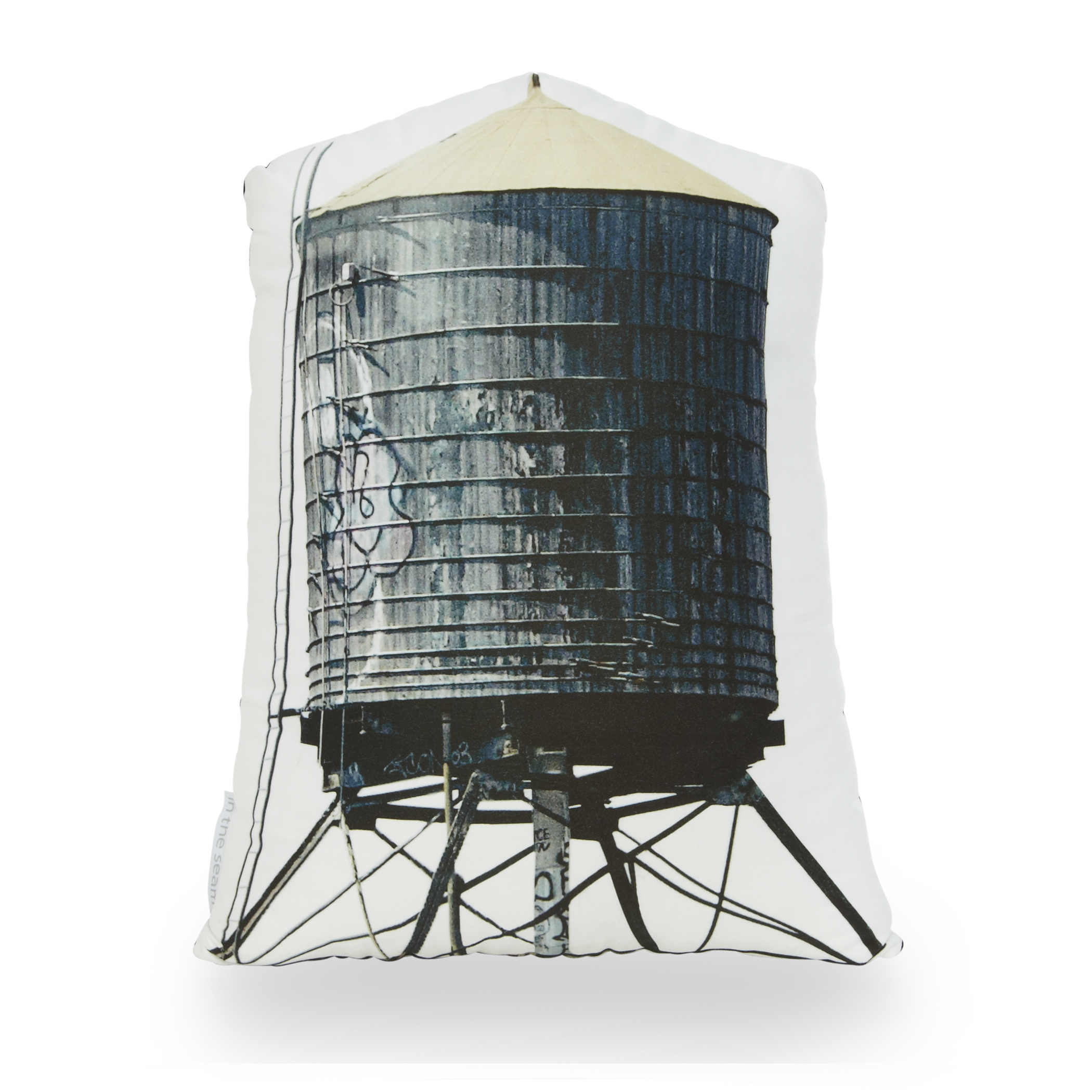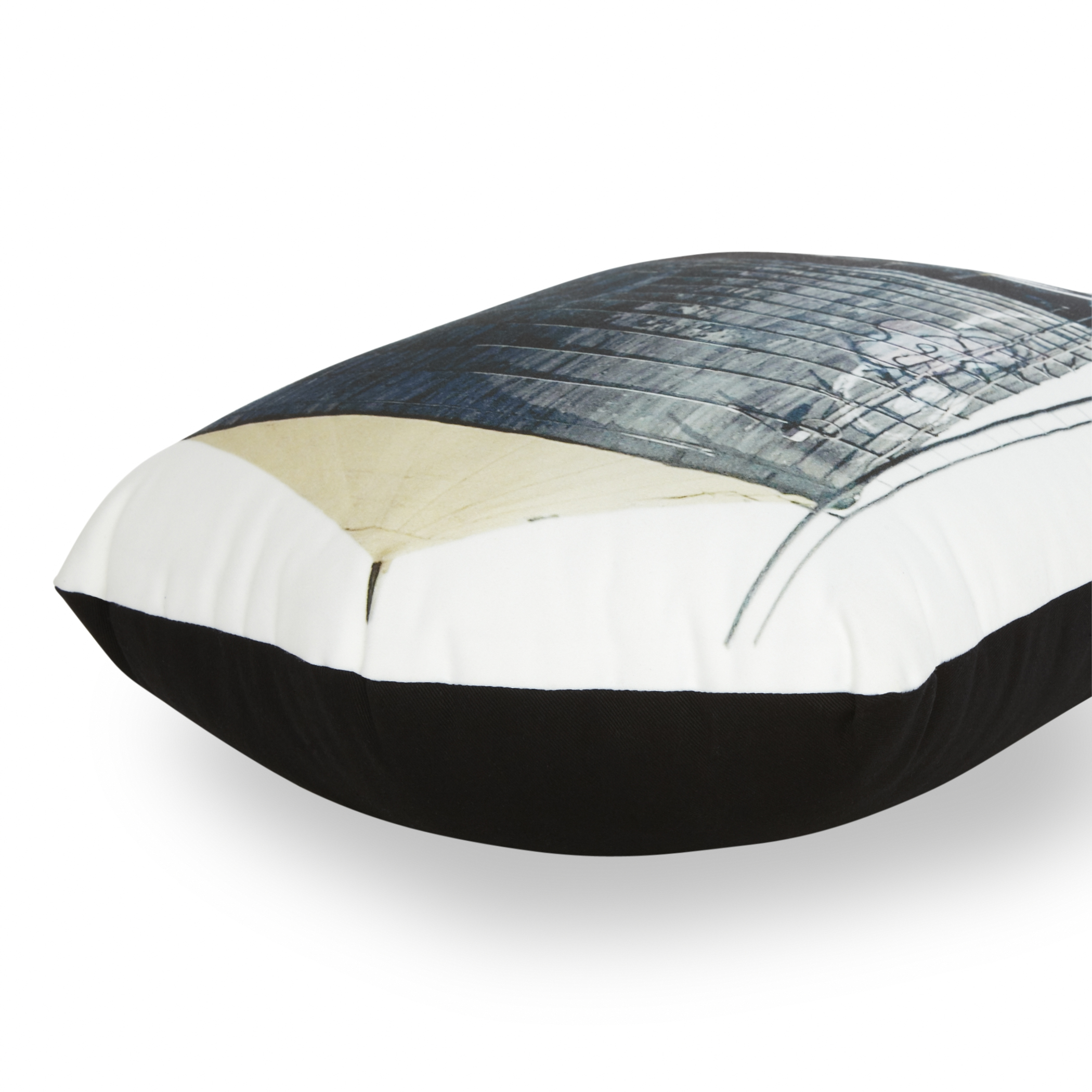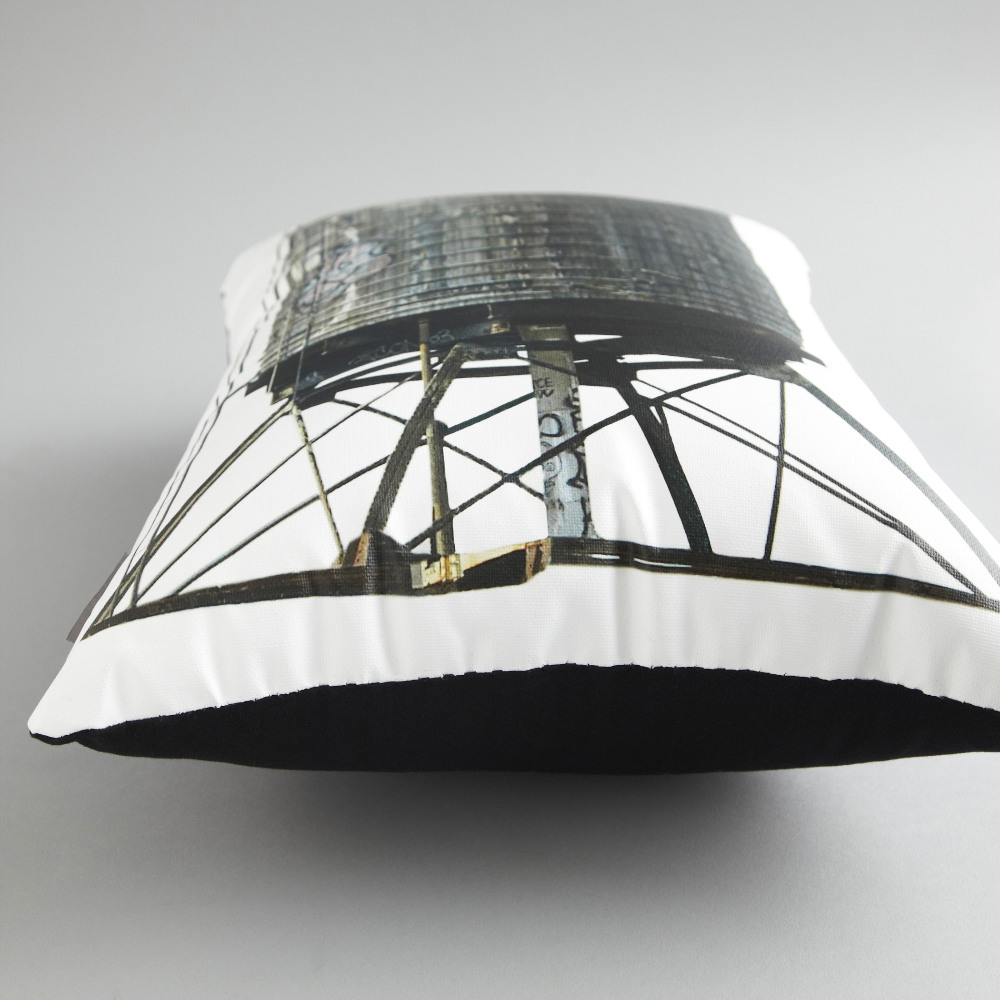 Brooklyn Water Tower
Hey Brooklynites, what's more rustic than a water tower? Look up! These simple wood structures are all around you and even though technology may have become more efficient, using gravity to deliver water from a wood tank hasn't changed in decades.
All pillows are made from original photographs taken by in the seam's shop owner and photographer: Ronda J Smith.
Printed on cotton sateen, hand stuffed, and sewn onto black cotton-twill fabric to create: "COUCH ART"!
Pillow measures: 14" x 10" x 5"
HANDMADE IN BROOKLYN