Brooklyn Sewer Cover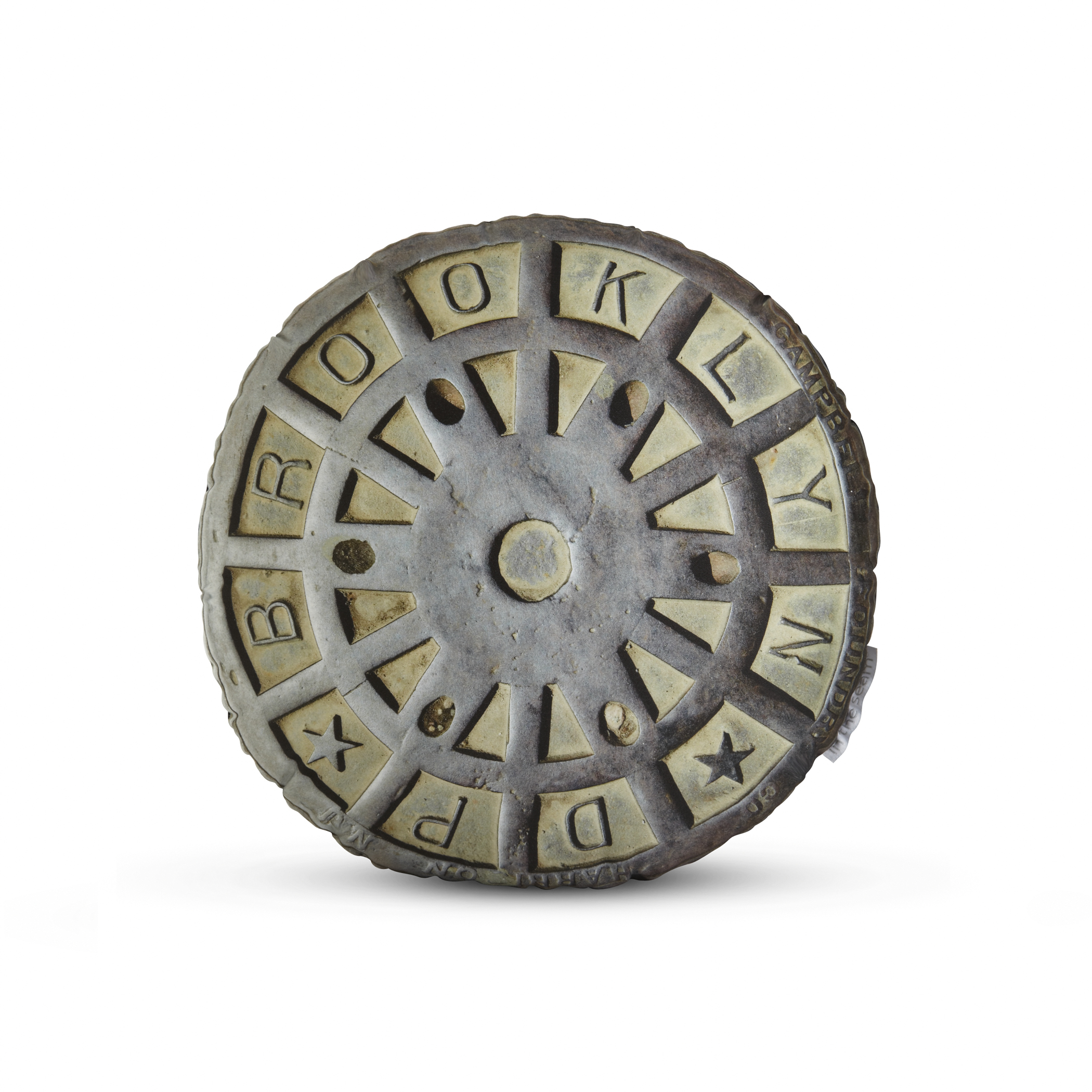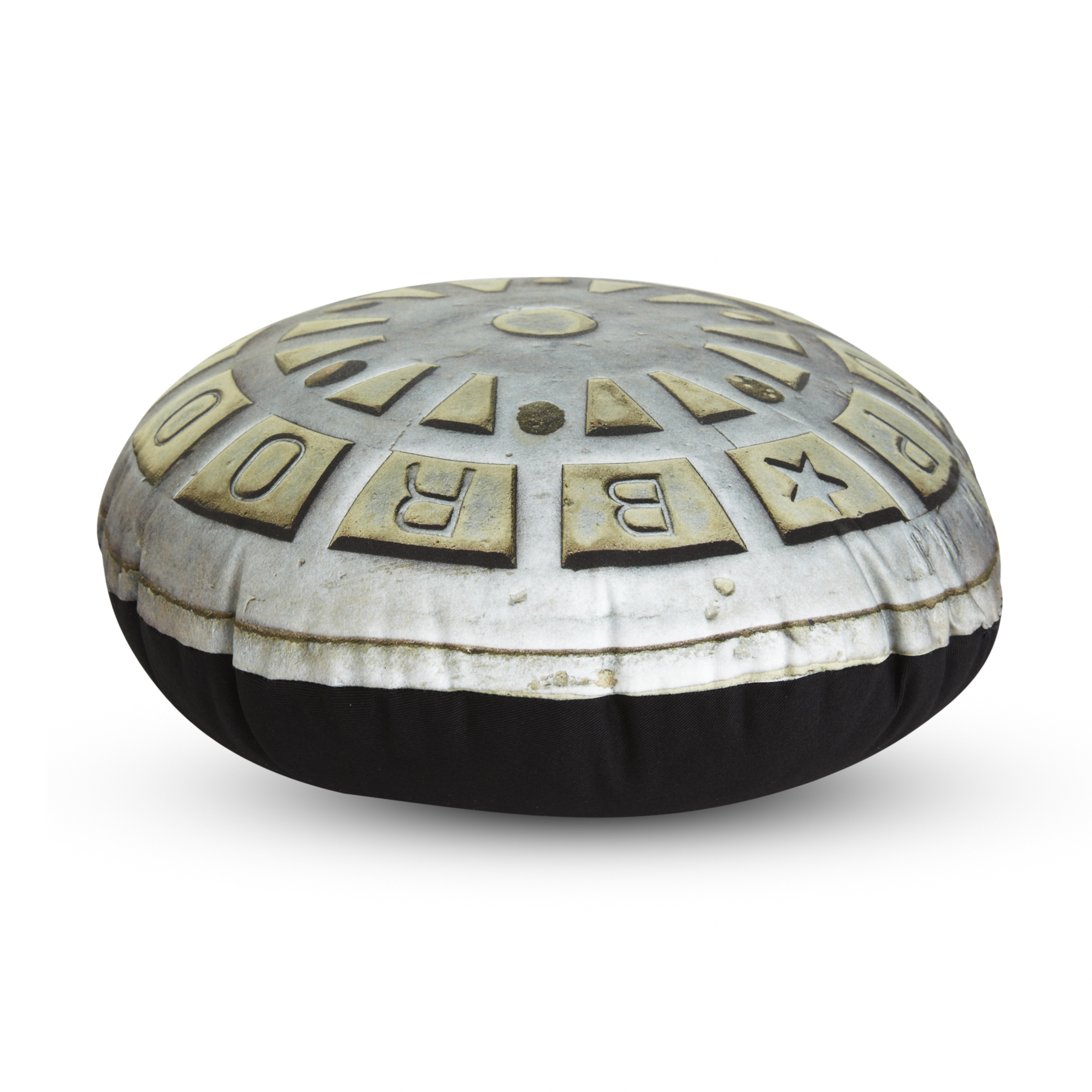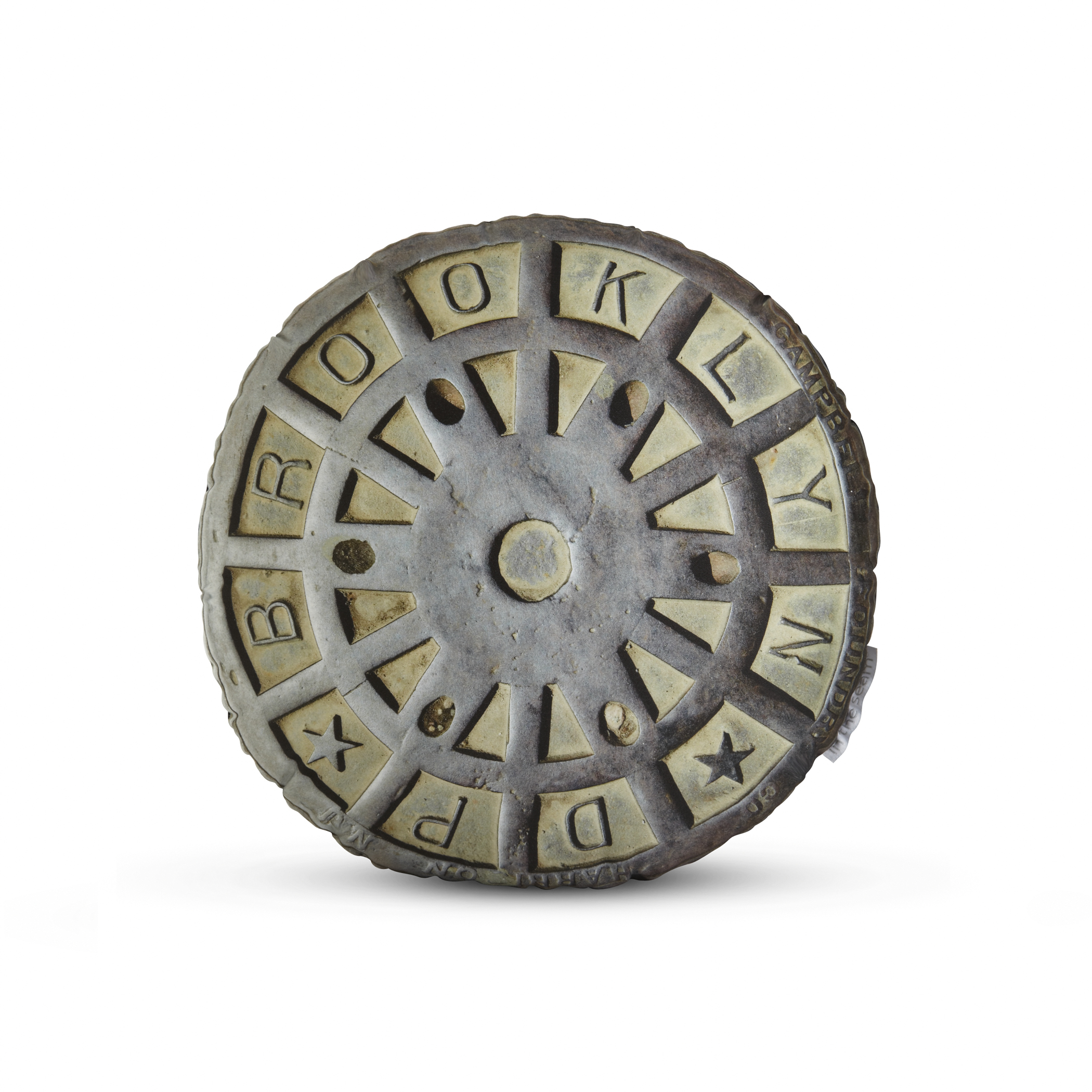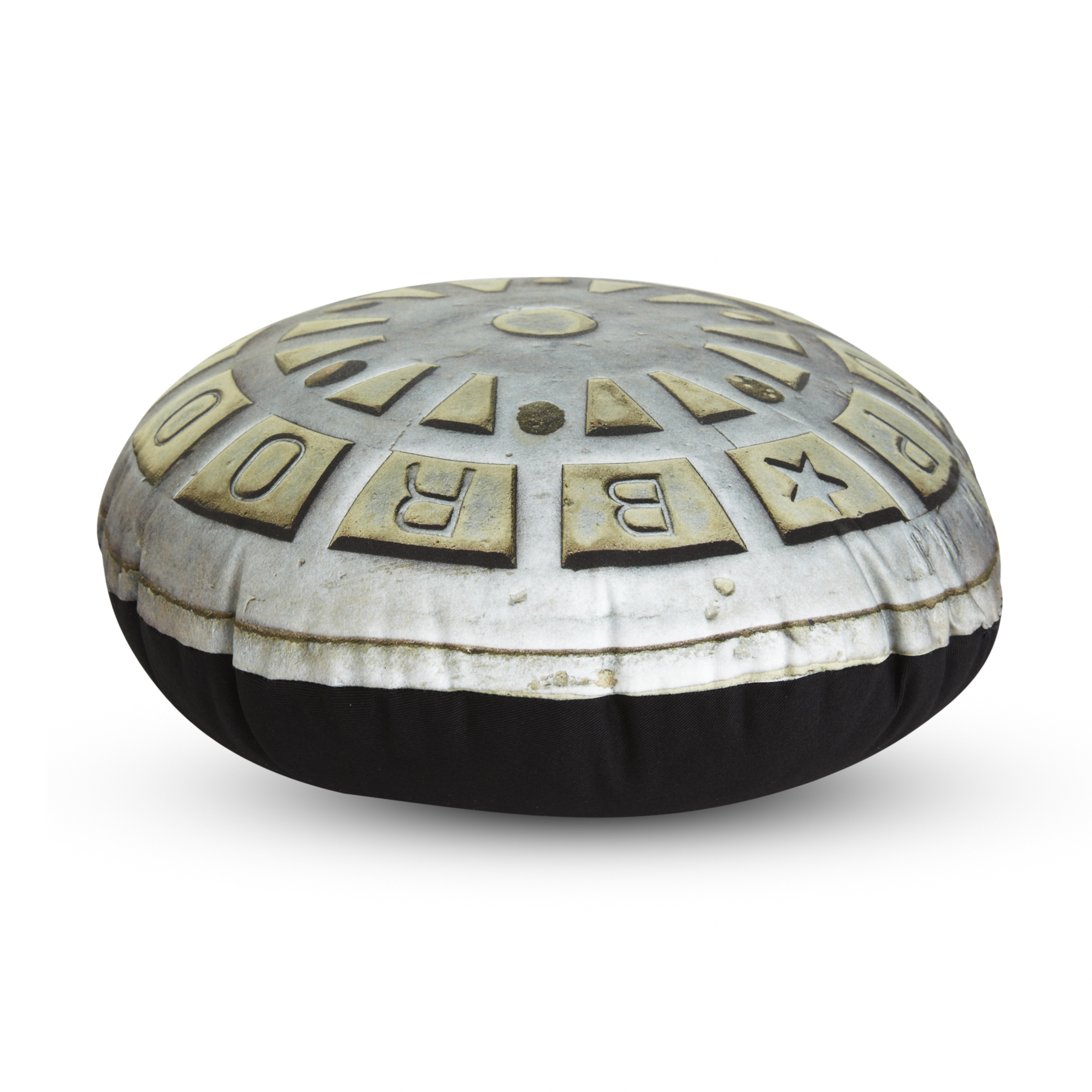 Brooklyn Sewer Cover
In Brooklyn, or as some like to call it Brokelyn, people are always hustling, maybe that's why some come up with elaborate schemes to steal sewer covers like this one. Or maybe they just steal them for their cross fit workouts. Now you too can be the proud and legal owner of a Brooklyn Sewer cover, and without straining your back!
All pillows are made from original photographs taken by in the seam's shop owner and photographer:
Ronda J Smith. Printed on cotton sateen, hand stuffed, and sewn onto black cotton-twill fabric to create: "COUCH ART"!
Pillow measures: 11" x 11" x 4" or 20" x 20" x 7"
HANDMADE IN BROOKLYN